It's not surprising that a boy and her girlfriend go to the cinema to watch blockbuster movies during a date, but when your significant other is a lifelike sex doll, things get a little weird.
This is exactly what a man in Chinese did! Earlier, he took an extremely realistic sex doll to watch new movies and even bought tickets for his "girlfriend."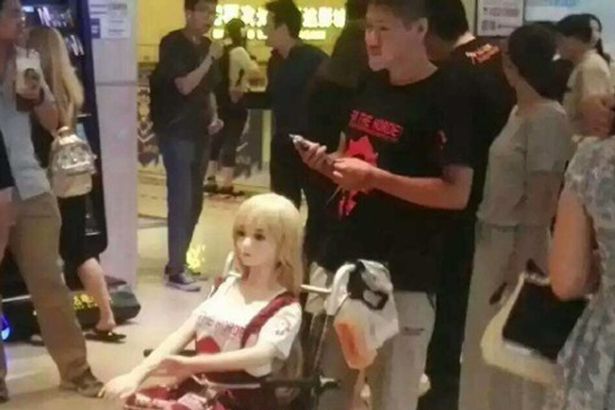 The weird couple was photographed outside the Wanda Cinema in the eastern Chinese city of Fuzhou. After being filmed by netizens present, the pictures of them going shopping and watching movies went viral on social media. Many people commented under the photo, and there is no lack of hype, but more people are guessing the nature of the relationship between the two.
Some netizens wrote: "This young man is afraid that others will take his girlfriend, so he buys two tickets. This is true love." Some people pointed out that buying tickets only paid for the admission fee, and there was no problem. One netizen wrote: "Why don't you give this love doll a pair of 3D glasses?" Of course, many netizens also joked: "It's too real when sitting, I bet what will happen to them tonight!"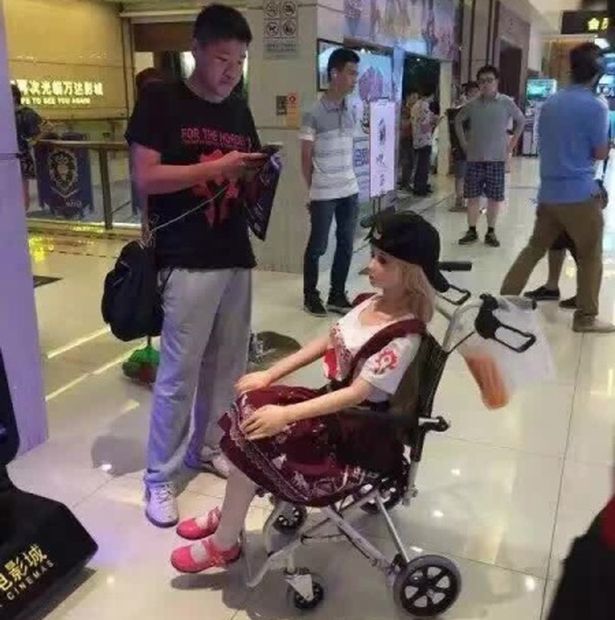 Since the doll manufacture industry, sex dolls are usually targeted at niche markets. However, due to the impact of the new COVID-19 epidemic in 2020, it has begun to face a larger market. Earlier this year, as more and more single people turned to online dating, companion sex robots and sex dolls were predicted as future social and interpersonal trends.
Helen Driscoll of the University of Sunderland in the United Kingdom is an authority on the psychology of sex and interpersonal relations. She believes that 'technology' and 'people' have been developing rapidly. She said: "We tend to consider issues such as virtual reality and the relationship between humans and robots in the context of the current norms. But if we think back to the social norms in this regard 100 years ago, we will find that they have happened quickly. And a radical change."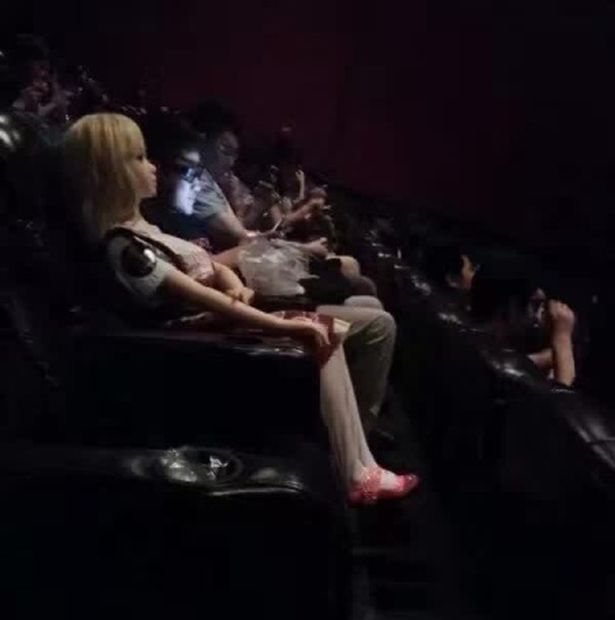 However, other experts are not so sure. Dr. Catherine Richardson, a senior researcher at De Montfort University in the United Kingdom, called the development of companion robots a "disturbing" trend that needs to be done within one's ability or should be stopped in time.
She believes: "sex robots seem to be getting more and more attention in the robotics industry. The prototype they use-sex dolls, what does it look like? What is the real use? Does it play a role? These many concerns and questions are indeed very exciting. disturbed."
In any case, it is precise because of the contributions of these couples that the box office of Chinese films has risen steadily, allowing the world to see the potential of China's film and television market and the entertainment industry.