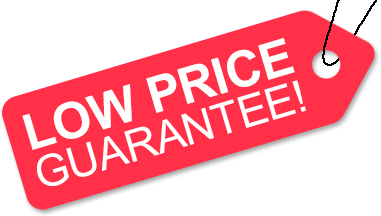 ESDOLL offer Lowest Price Guarantee on all silicone and TPE sex dolls. Did you find a better price? If you find another doll that you like better or a better price please let us know and we will try to match it.
**Note:
-Only if the other seller is also selling genuine, certified dolls. We cannot match prices of sellers who sell inferior black-market dolls
-The doll must be identical, (i.e., size, model, quantity, brand, color)
-The doll must be in-stock at the time of the price match request
-Not valid on offers advertised as a percentage off or dollar off on competitor site (e.g., "15% off" or " 2 Head Free")
-Not valid on damaged, used, or refurbished dolls
-Not valid on dolls that other retailers have listed as clearance, closeout, liquidation, special hour/flash/limited quantity offers.