An American man posted on the social media platform Reddit, sharing his experience of hiding adult sex toys in public places for people to find over a period of 12 years. There are still many sex toys that have not been discovered.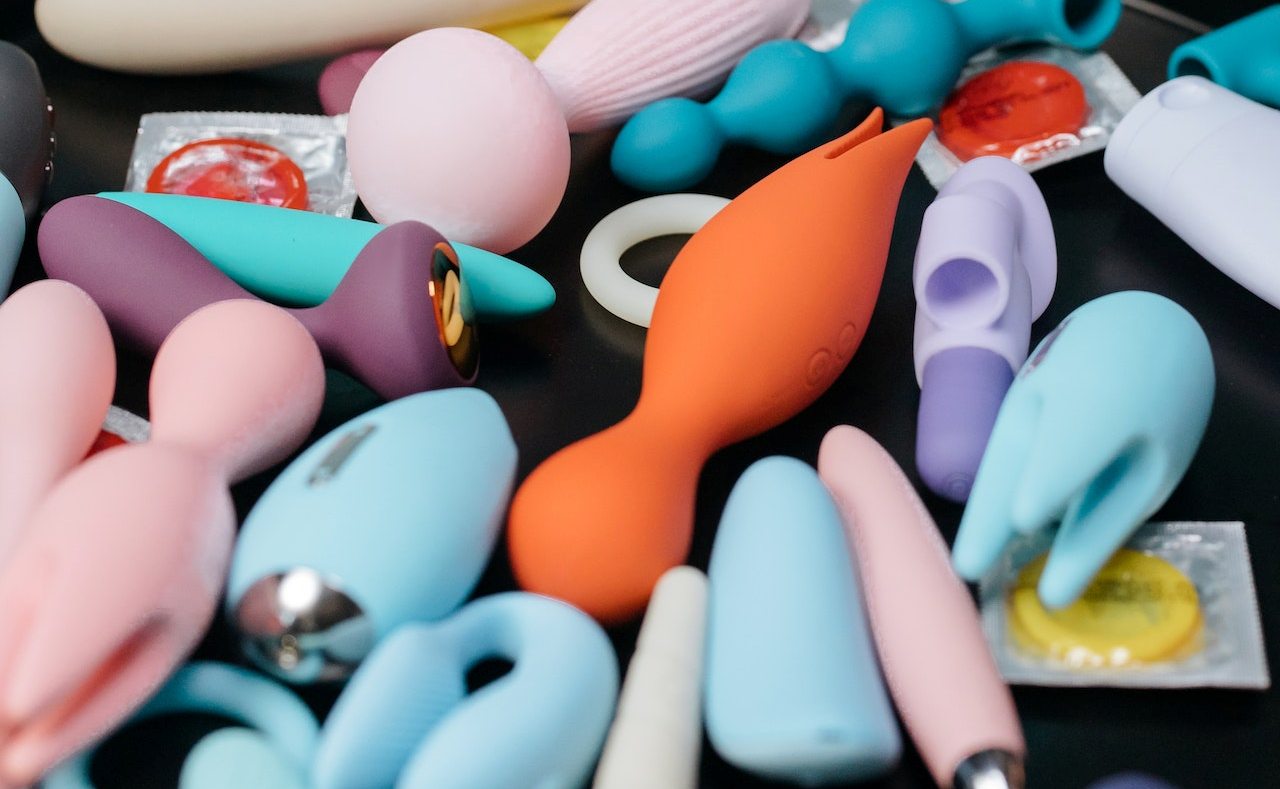 He used to work in a warehouse at a transit station for imported goods, handling a large volume of shipments from all over the world on a daily basis. He said, "I had just graduated from college, and my job was to tally the incoming shipments and allocate them to the corresponding trucks."
"One day, we received a batch of goods that had been held by customs for 'two years'. The company that ordered these goods could no longer be contacted, and no one claimed them."
On his last day at the warehouse, he couldn't resist his curiosity and decided to open one of the boxes to see what was inside.
"I opened the box, and inside was box after box of sex toys from China – a total of 960 boxes."
"Everyone present was almost laughing their heads off."
"My manager wanted someone to take these love toys and free up warehouse space. I thought I could sell them on eBay to make some money, so I volunteered to take them."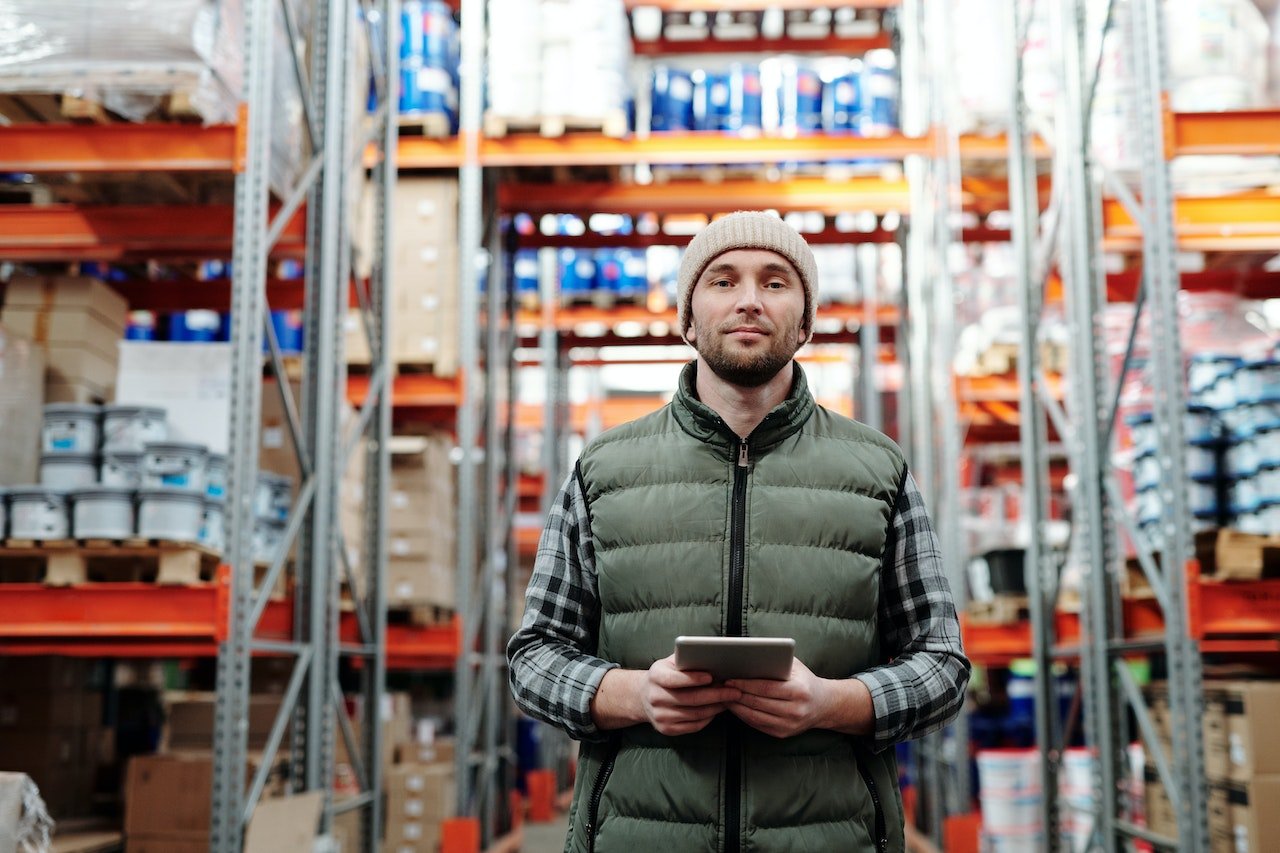 "I loaded the boxes into the trunk of my Mustang and started selling them online."
He said, "However, maybe my pictures weren't good enough, and in two months, I only sold three sex toys, making a profit of $30 after shipping."
I didn't know what to do with nearly a thousand sex toys, and I was planning to throw them away, but a friend came up with a "better" idea.
"He suggested putting the sex toys on the neighbor's lawn. One night, after coming out of the bar, we placed two neatly packaged sex toys on the lawn of a nearby neighbor."
"The next morning, I saw the reaction of the 'lucky' neighbor, and she was really puzzled! Hahaha."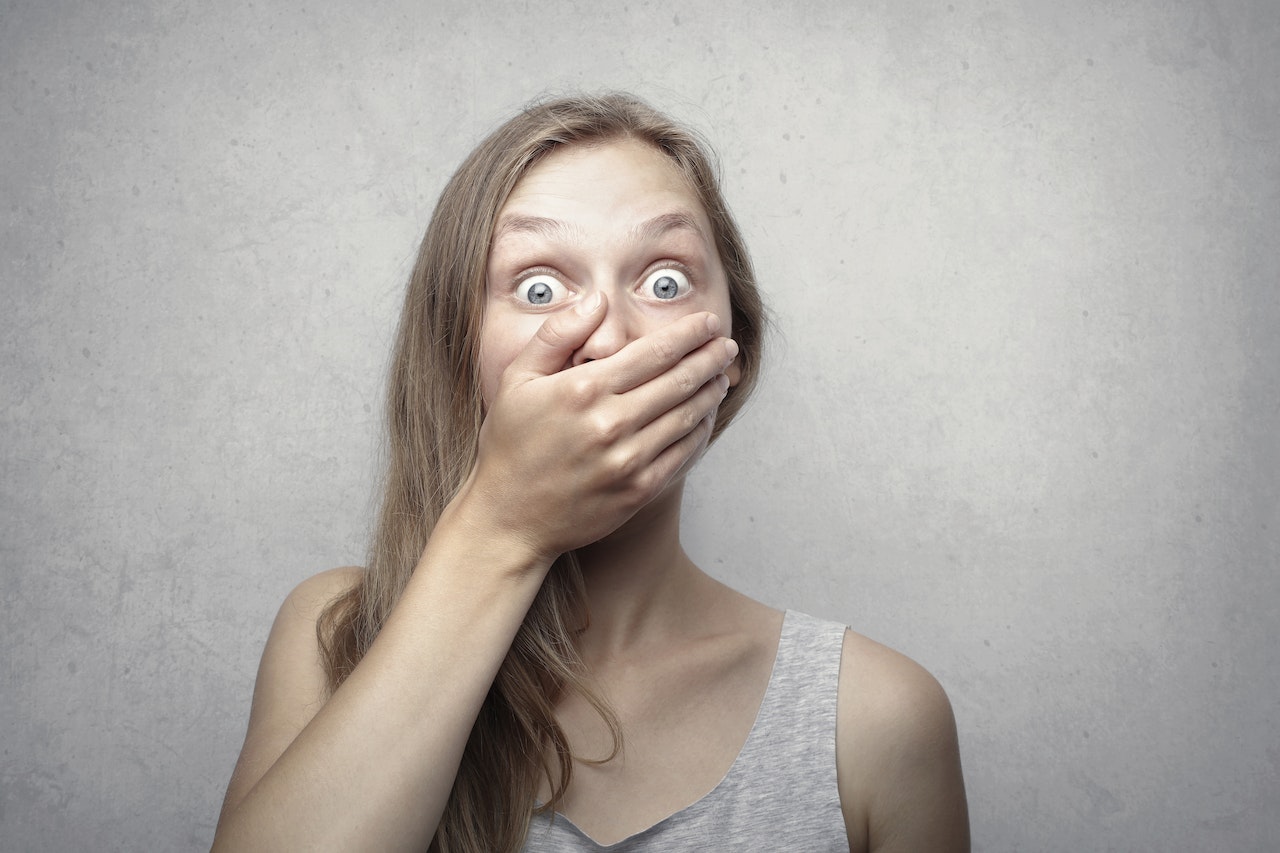 "It was so much fun. Since then, I would often carry one or two sex toys with me, and whenever I saw an interesting place, I would leave one."
"I live on the East Coast but travel frequently. Whenever I'm on a business trip, I would bring along one or two sex toys."
"During the spread of the COVID-19 pandemic, I had only a few sex toys left, so I left them at a hospital."
"I hope to bring some joy to everyone and make ripples in their peaceful lives."
On Reddit, he mentioned that most of the sex toys are hidden in the New York and New England regions. He believes that "there are still many unsuspecting residents or tourists waiting to discover these adult gifts."
One user commented on his post, saying, "You're a rare 'eccentric' in ordinary people's lives. But in fact, we need 'entertainers' like you."
Another user commented, "I'm in the New England region – I already know what I'll be doing this weekend, hahaha."
There were also users who said, "I admire your creativity."