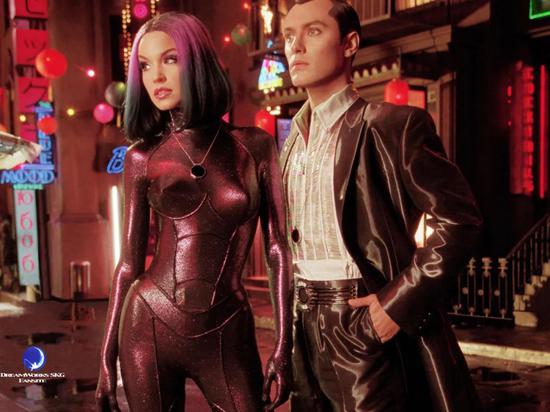 Since ancient times, regardless of men and women, the highest fantasy in love is to have a perfect partner tailored for oneself. A new covid-19 coronavirus epidemic has amplified our original loneliness, intimacy and panic. An unexpected technological invention has once again surfaced: during the covid-19 coronavirus epidemic, global sales of sex robots have increased by 75%. Are we really going to start dating with sex robots?
Sex Robots Give not only sex, But Also Companionship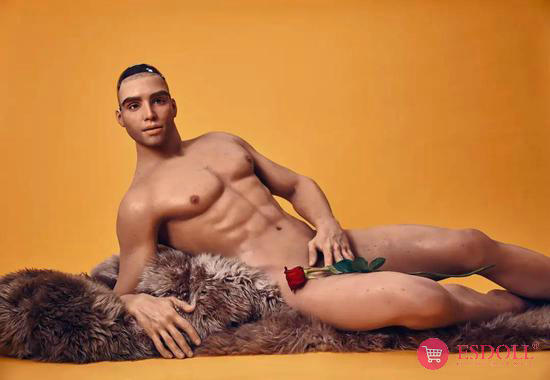 Henry, how are you doing today? "Matt McMullen asked the person sitting on the sofa in the test room. "It's okay, dear" Henry replied: "When are you going to have dinner with me?" "Later, McMullen exchanged opinions with the artificial intelligence experts around him. They felt that Henry's answer could be more "realistic" and "reasonable". "In the relationship between the sexes, women pay more attention to emotional communication, so His performance should be even better to add his charm. Said McMullen.
Henry is 1.8 meters tall, has deep facial features, dark complexion, strong chest muscles and eight-pack abs. However, he is not a living person, but a new generation of sex robot developed by Realbotix founded by McMullen, priced at 12,000 Dollar. It is provided by the top silicone doll manufacturing company Realdoll, combined with the artificial intelligence deep learning platform Realbotix and Amazon Alexa voice system, and can also be customized according to customer needs (shape and length), designed to meet the physiological needs of female users and Accompanying needs.
 Until now, Realbotix is ​​a start-up company with only a few dozen employees, located in Southern California. During the epidemic, sales of the company's products soared by 50%. Three years ago, the company launched Hamony, the first artificially intelligent female sex robot. It has a Scottish accent, is teasing, and jealous. It has a variety of customized appearance accessories: 14 different pubic hair and female genital appearances, and 42 different colors and shapes of nipples, some from well-known adult porn movie stars, such as Stormy Daniels, other custom accessories include elf ears and vampire fangs. "If you have the opportunity to sleep with the super body that the public is fascinated by, why don't you want to satisfy them?" McMullen said.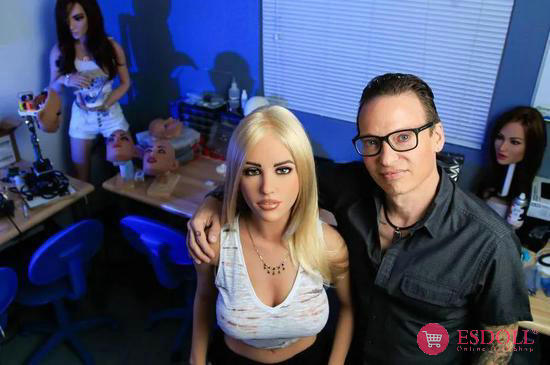 Compared with Harmony, Henry's functions are much more powerful. It has 12 personality modes to choose from, and is also equipped with a thermal sensor that allows users to feel simulated body temperature. But McMullan hopes to add more. After all, Realbotix hopes that its sex robot products will not only meet the needs of heterosexuals in the future, but also open up the LGBT market.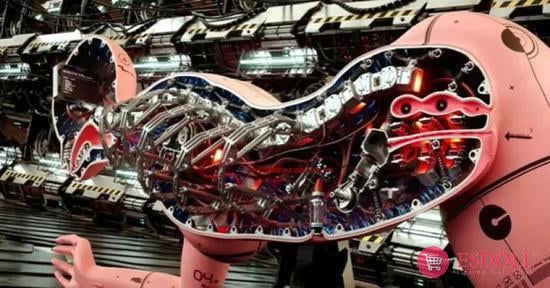 Although Henry's sales accounted for only 10% of the company's sex robots, McMullen believes that women and LGBT people will become the main consumer groups in the future. "Sexual pleasure is one of its functions, but it is not the only one." McMullen analyzed that if women want to feel sexual arousal, a large part of the incentive comes from intimacy and emotional communication. They hope to be comforted before going to bed. When asked by the cold, I hope this "partner" remembers his birthday, hobbies and even the size of his underwear, and can even help himself to order takeaways and take out the garbage. But men are different. They only care about whether the robot can give them a perfect oral sex like a real person.
Of course, Harmony and Henry cannot do this for the time being. The mouth of the former is just an airplane cup with medical rubber teeth for the time being. Apart from turning the head, the latter is unable to get up and take the garbage bag out of the room. If you talk to him a little bit The amount of information is larger, and the answer is "overloaded with information, unable to provide answers." But McMullen said that engineers have promised that in the next ten years, they will create a next generation with a perfect bionic structure that can achieve self-walking motion, "unlock" more sexual postures, and achieve a deeper realistic human-machine dialogue. product.