Article Translation: News from METRO AGENCY: Mr. George, a 60-year-old man, ordered a sex doll online for nearly $2,000 but received a product that didn't meet his expectations. The order specified a height of 170 centimeters, but the received love doll was only 158 centimeters tall. With a value of $2,000, it was 10 centimeters shorter and $500 cheaper than expected. However, the old man developed an affection for the sex doll and ultimately decided not to return it.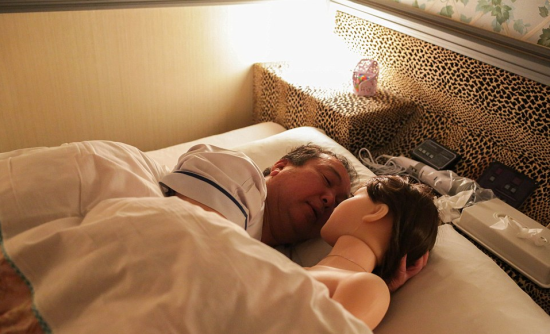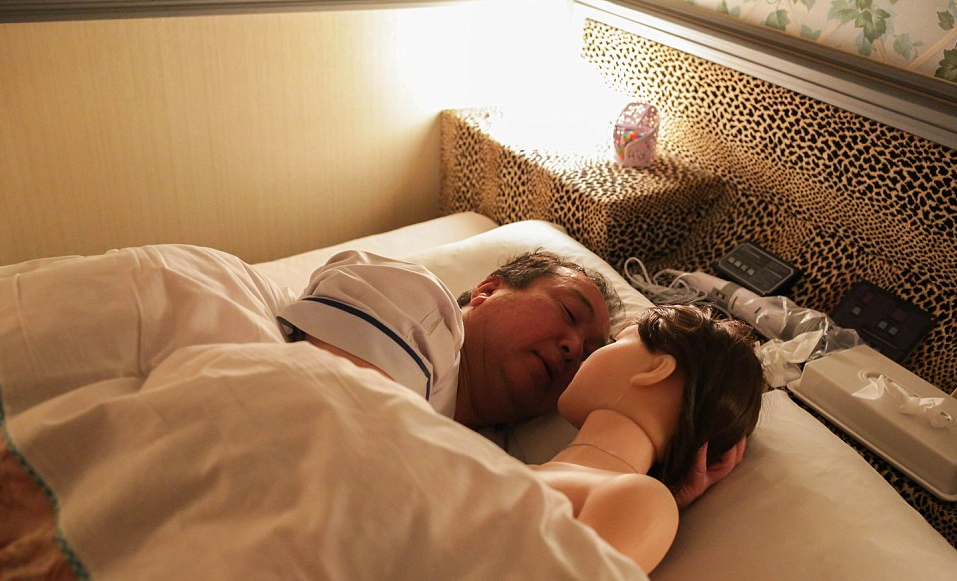 It is reported that Mr. George is a retired civil servant who divorced his wife many years ago. His children live with his ex-wife, and he has been living alone for the past 10 years. He often feels lonely when he is at home by himself. As a result, he conceived the idea of purchasing a novelty sex doll.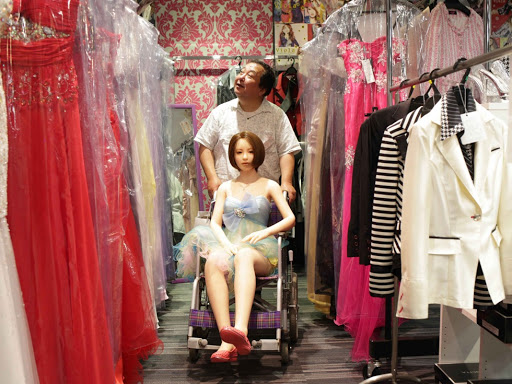 In March of this year, Mr. George purchased a lifelike sex doll online for approximately $2,500. The doll, made of medical-grade TPE, resembled a beautiful young girl and stood at a height of 170 centimeters. The love doll could be posed in a standing or sitting position. The prices of these novelty dolls vary based on their height, with every additional 10 centimeters resulting in a few hundred dollars increase in price.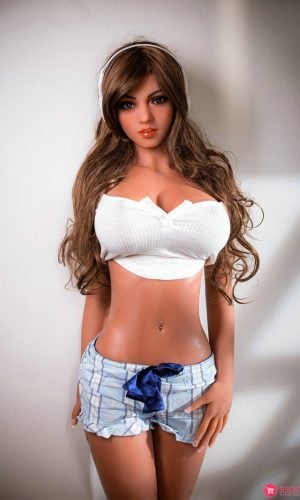 Mr. George expressed his happiness upon receiving the discreetly packaged doll on March 15. However, when he opened the sex doll's storage box that evening, he discovered that the received doll did not match the ordered height of 170 centimeters. It was only 158 centimeters tall and could not sit. Additionally, he found out that the doll was priced at $1,500 online, much cheaper than what he had paid.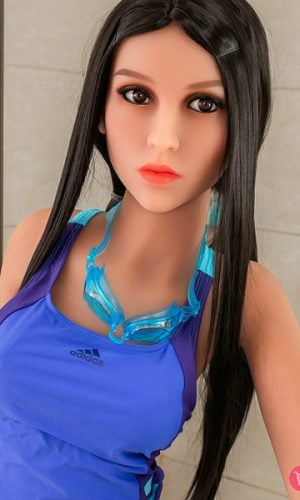 Mr. George was extremely unhappy with this situation. When he contacted the seller again, his request for a return was denied. He was informed that if he refused to accept the product, he had to contact the seller on the same day, and the seller would arrange for the return process to be completed by 6 p.m.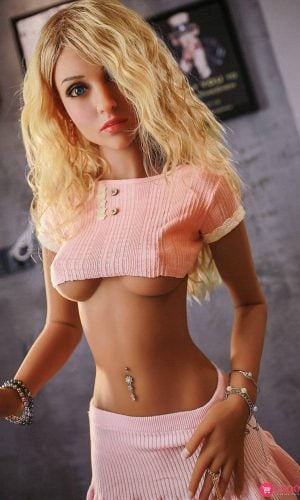 After several negotiations between Mr. George and the seller, they failed to reach an agreement regarding the return or exchange of the product. However, over time, Mr. George started to develop an increasing fondness for the received sex doll. He found her very endearing and felt a sense of familiarity as if he had already "fallen in love" with the doll.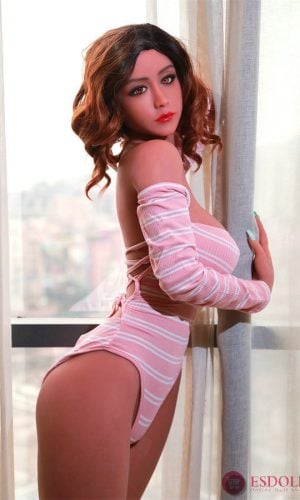 In the end, Mr. George stated, "Now I don't want to return her because I 'like' her. Every night, I embrace her as if she were my wife, and I no longer feel lonely." (Disclaimer: This elderly man confirms that he did not purchase this doll from ESDOLL Sex Shop).