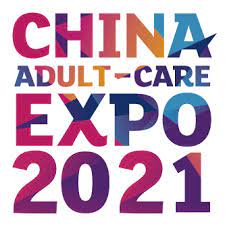 After the successful holding of the Shanghai International Sex Life and Health Industry Expo in 2021, it is foreseeable that this year's sex doll factory will launch a series of innovative sex dolls and robots, including extremely advanced artificial intelligence to automatically build "own" models and designs.
During the past COVID-19 pandemic, sex doll manufacturers experienced a surge in demand because of lonely customers seeking company. In the process, they received many strange requests and began to experiment with their designs.
ESDOLL Doll Factory hopes to provide more customers with opportunities to customize sex dolls. The company's employees are planning to copy elements from animations and celebrities. At the same time, the company's engineering team said: "This means that there will be more beautiful faces, beautiful bodies, Real skin feel and beautiful skin tone, and we also plan to focus on many popular elements that can be seen in Hollywood in the United States." "One of our best-selling series is celebrity sex dolls, which are chased by young people today. We are also trying to reduce the weight of dolls. This is very popular with customers and makes it easier for them to pick up and store."
In addition, the sex doll industry is more focused on overcoming the technological level of the industry. In past exhibitions, some companies suggested that people will be able to make their own dolls just like characters in computer games, and at the same time, they are committed to more AI functions. The old saying is that RealDoll in the United States and Abyss Creations have collaborated to create and provide world-class AI companion learning robots that are so realistic and capable of dialogue.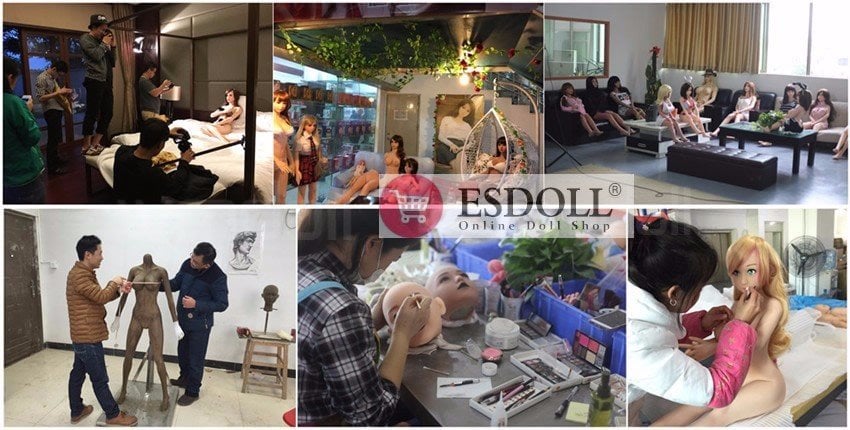 Now, workers in the doll industry are designing models with more sensitive responses and built-in sensors, and are transplanting more faces from the static sex doll production line to the faces of artificial intelligence robots. At present, there are no other sex dolls or robots with animation or learning artificial intelligence on the market. The sex doll industry seems to be the leader in this technology and continues to expand the market.
At the same time, we are still working on a body that can be paired with the robot's head. If everything goes according to plan, its touch area will be equipped with sensors that respond to touch and respond accordingly. This will be a major breakthrough in the synthesis of partners.
Many sex doll suppliers also plan to introduce several new innovative designs, most of which are displayed at adult exhibitions or in the industry, including a rotatable head or a "twisting" design of the lower body of the doll under the ESDOLL; WM's "simulation breathing" function; DS simulation of human "chicken skin" material and so on.