It is important and interesting to understand how sex dolls can help protect the planet. Sex dolls made of materials such as silicone and TPE are usually considered as green substitutes, which are different from many unqualified or various toy products made of raw materials that are harmful to the environment on the market. Because sex dolls do not contain plasticizers, they have high durability.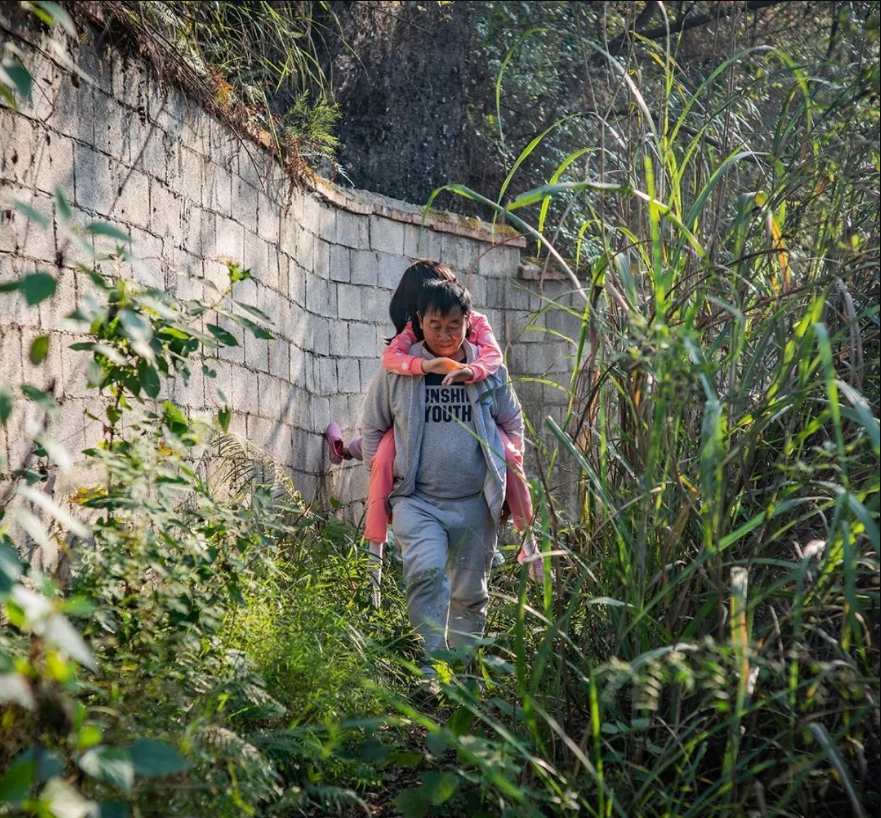 For those who own sex dolls, it is best not to throw their sex dolls everywhere, and buy storage boxes to store them in case they are damaged for any reason.
If they damage the doll for any reason, instead of throwing it away or buying a brand new one, they should try to repair them or buy replacement parts. Contact the manufacturer to repair the sex doll through reliable orginal sex doll factory and original materials: TPE glue, eyelashes, hair transplant needles, stainless steel joints, etc., and you will soon see your doll recover as before.