Sex dolls are models of real human beings that require their owners to define their identity and give them an independent personalities.
The same sex doll, same brand, thousands of people own her. However, everyone's emotions about sex dolls are different, so we want to make dolls that are unique beings.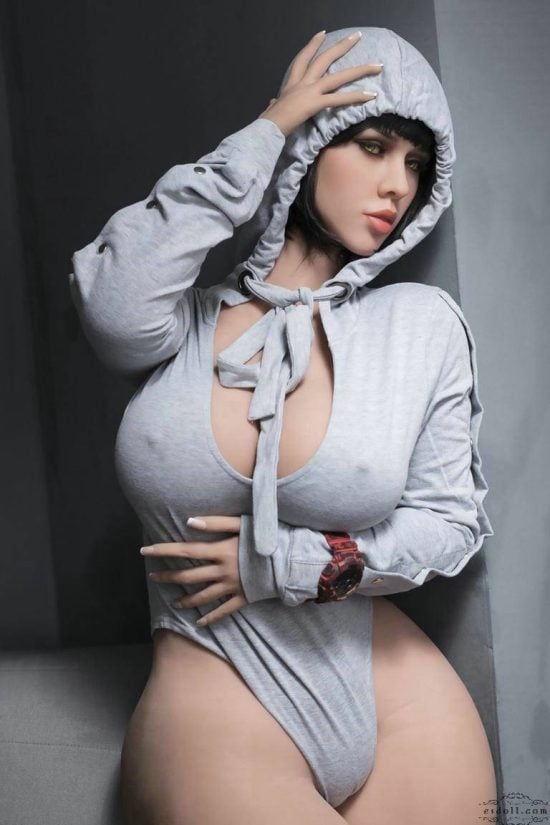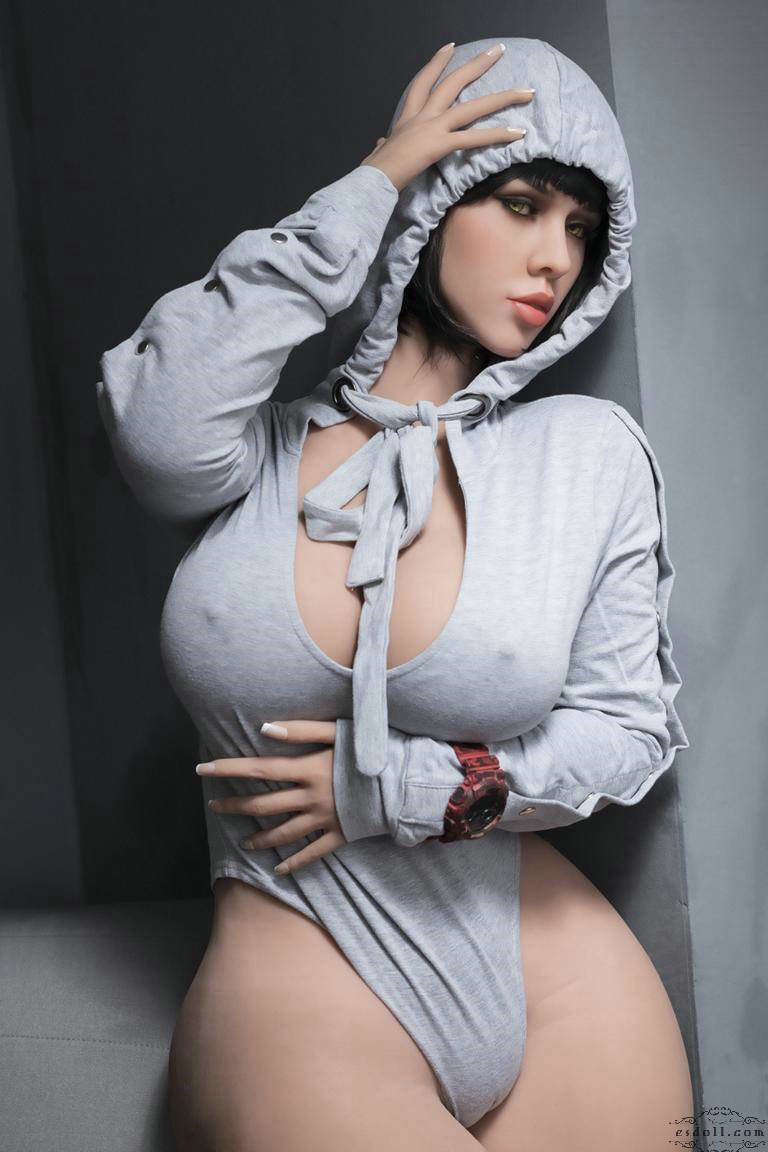 ESDoll divides sex dolls of the same appearance into skinny body styles and BBW body styles, and their prices will also be different. Consumers who want to personalize, usually choose BBW sex dolls or skinny sex dolls, which can be changed according to their needs and can be changed in makeup.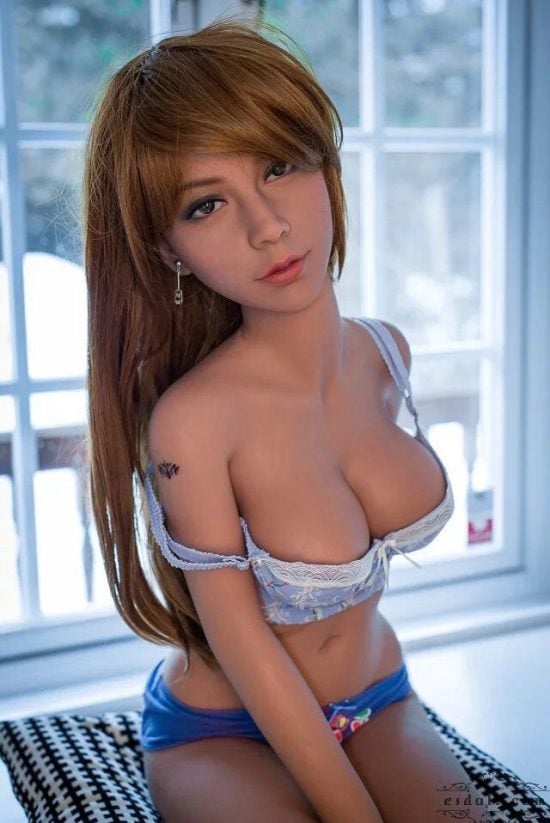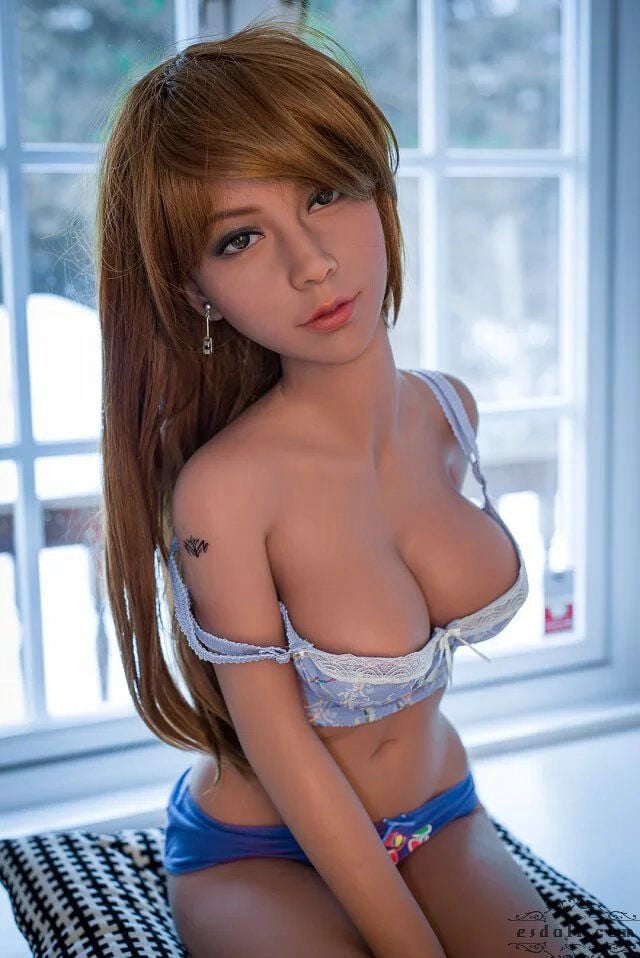 The advantage of realistic sex doll personalization is that you can create a "unique" her by setting and dressing up! Character settings can be divided into different categories for attribute settings. Such as her identity, occupation, character, relationship, etc.
The fun of customizing our unique sex dolls is that hairstyles, eyes, face makeup, and clothing can all be chosen according to your preferences.
Hairstyle
There are many styles of sex doll wigs, long, short, curly, straight, various styles, and various colors, and some can even be made by yourself.
Eye
The eyes of the sex dolls are all installed by ESDoll before leaving the factory (default style). Of course, you can also choose to install other color eyes according to your needs. The eyeball is distinguished by the quality of the material and the painting, followed by the color of the iris of the eyeball.
Face Makeup
Before the sex doll head is shipped, a professional makeup artist will carefully paint the makeup. The face makeup of TPE is relatively simple, the makeup is not strong, and it may fade over time. Just follow the normal makeup removal and makeup process.
The makeup of the sex doll head is relatively fine, and to maintain the durability of the makeup, there are specially customized crafts and materials in the makeup so that the makeup will not fall off due to daily cleaning.
Apparel
Sex doll costumes are the most intuitive way to reflect a doll's personality. Sex dolls are 1:1 reproductions of life-size, and you can wear clothes you buy by size. The following types of clothing can be selected as entry-level sex doll clothing.
Everyday clothes: shirts, short skirts, jeans, etc., which are worn everywhere on the street.
Professional uniforms: uniforms with special meanings, such as JK uniforms, flight attendant uniforms, nurse uniforms, medical uniforms, etc., which are representative of the profession.
Special costumes: including all kinds of fancy costumes of cosplay two-dimensional characters, dancer costumes, etc., adding an alternative visual experience. In addition, there are shoes, accessories, etc., which are accessories that can be changed on the sex doll. The shoes can be matched according to the style of the clothes, and the size is generally matched with the size of the real person's height. Accessories play the role of finishing touch, and you can wear hats, headgear, and hairpins on your head. You can have rings, necklaces, bracelets, and anklets. Clothing accessories include brooches, school badges, ties, socks, tattoo stickers, various props, and so on.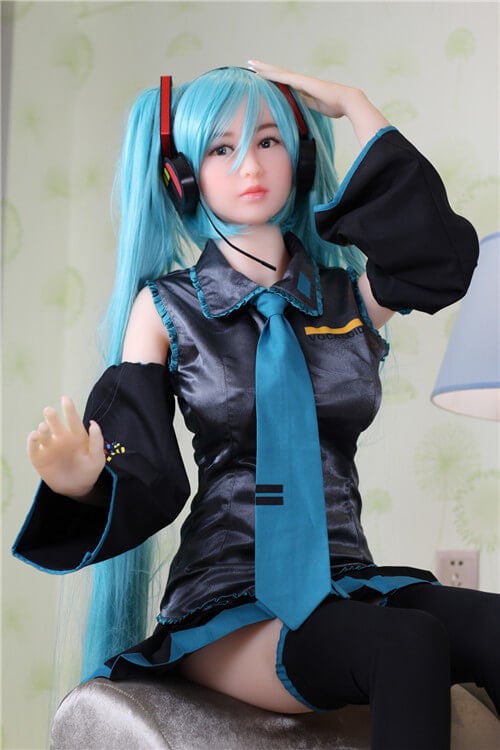 In addition to the careful crafting of sex dolls by the doll factory, we can also create one figure after another through the matching of costumes and props. Finally, through the ever-changing process, you can get your own personalized and unique sex doll.