We know that sex dolls are made of two kinds of materials: silicone and TPE. In the process of making, it is often necessary to mix silicone oil and other accessories to keep sex dolls soft. But this also causes the doll to have oil leakage behavior in daily life, which makes it impossible for the doll to wear various types of clothes to prevent staining or damage.
So will you wear clothes for sex dolls? The so-called people depend on clothes and beauty depends on pretty clothes. Even if people are not so beautiful and handsome, wearing appropriate clothes will add a little charm. This principle also applies to sex dolls.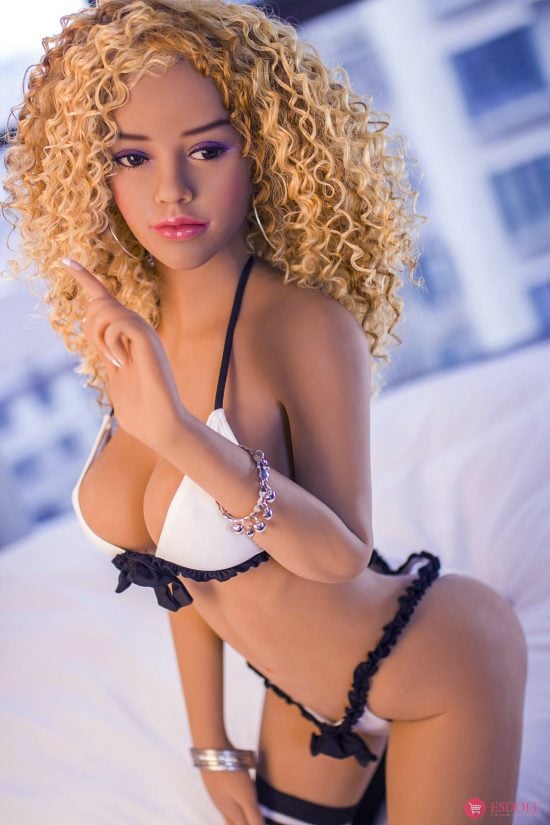 No matter what clothes you choose for your sex doll, it is beautiful, and different styles will give you different personalities and feelings. But what kind of clothes a sex doll wears and how to wear it elegantly, there are some questions to pay attention to:
First of all, before wearing clothes, you need to put a layer of talcum powder (talcum powder) on the surface of the sex doll. This will make the doll look more real and easier to wear.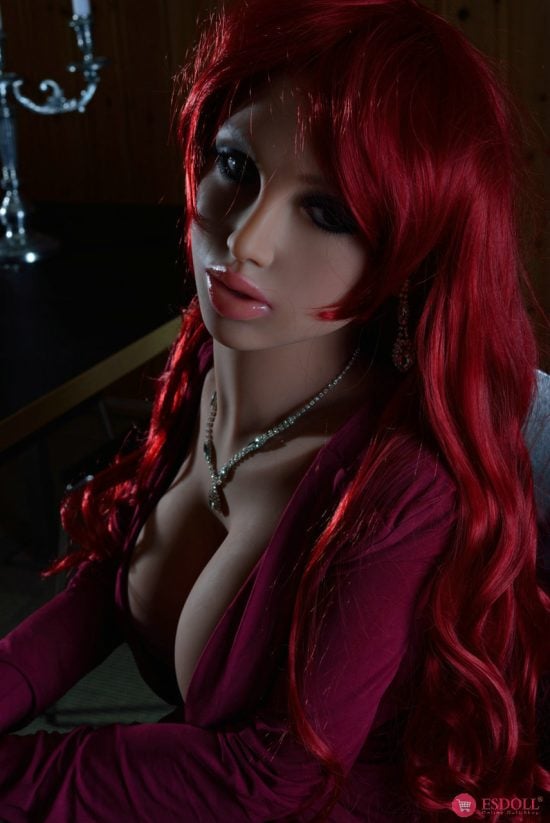 Second, please do not wear very brightly colored clothes for the doll. it is dyed, the color will not be washed off, so we'd better wear white, light pink or flesh-colored clothes for sex dolls. This is very important. Sex dolls are most afraid of being dyed.
Third, sex dolls are not suitable for wearing tight, long-sleeved, one-piece clothes. They are not easy to wear and hold or squeeze for a long time, which will cause the surface of the doll to dent, so it is not recommended to buy.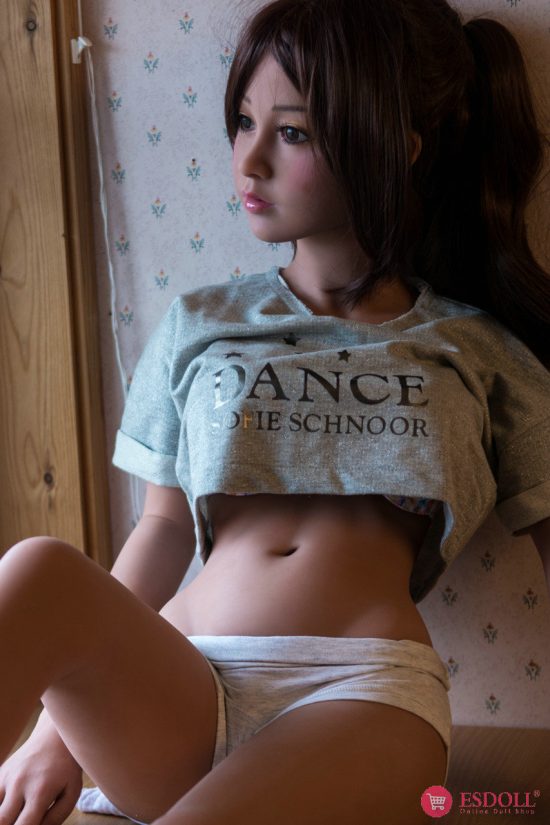 Fourth, clothes with sharp corners or ornaments should not be worn, such as brooches, sequins, chains, etc., as there is a risk of scratching the doll.