Maybe after a few months using your sex doll, you notice eyelashes are falling. Don't worry it's totally normal and very easy (and cheap) to fix. Because manufacturers only use fake eyelashes and soft glue they will fall one day. This is to prevent any damage to the silicone or the TPE. Let's see how to replace the original eyelashes or place now ones in this guide.
What tools you need to change them
A box of eyelashes or the original ones if still in good condition.
Eyelash glue
Eyelash tweezer
The Eyelashes can be found in boxes in the make-up shop with or without glue.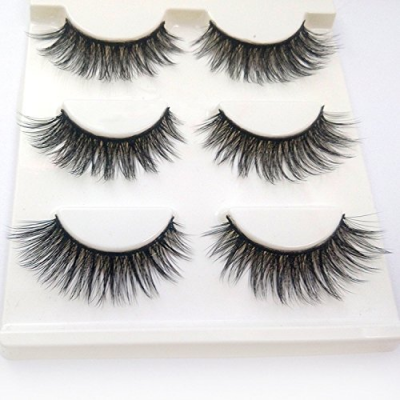 eyelashes box
Price may vary from a few dollars to 20-30 dollars. Hence, the better the quality, the more expensive. If you don't have an eyelash tweezer it's fine, any other tweezer will be fine.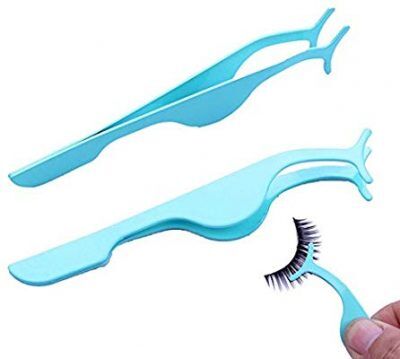 Eyelash Tweezer
Note that the glue is special for skin and eyelashes. Do not use other type of glue, you could damage both the doll and the eyelashes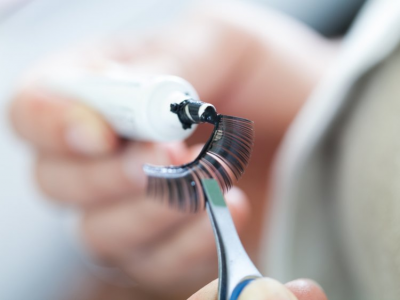 Eyelash glue
How to place the EyelashesFirst you need to clean the area of all the old glue and any dust. Use the eyelash tweezer to set the eyelash in a proper position, and wait for the glue to dry once in place.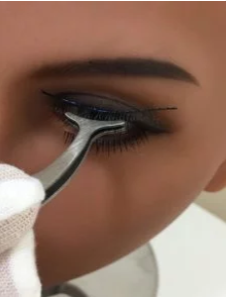 Placing an eyelash on sex doll
You can adjust the length of the eyelashes with scissors when they are in place. Use any eyeliner to redo the makeup the same as the first day!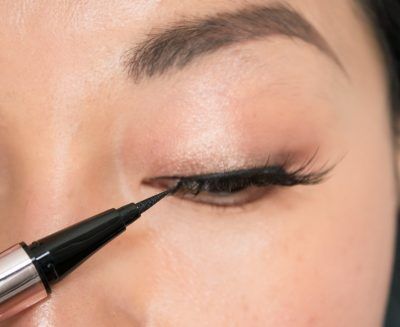 Liquid eyeliner applying to eyelid
In Conclusion
You can use either old or new eyelashes
After placing the new eyelash you can use an eyeliner to redo the makeup same as 1st day
Only use makeup glue. Don't use any glue such as superglue or you can damage both your doll and the eyelashes.
You can change anytime the style of the eyelashes, in this case use reusable ones !