I just want to let people know that 'she' will not talk back, and will not play temper," said Ta-Bo (a pseudonym), who is more than 50 years old this year, at the beginning of our interview.
Ta-Bo is a mechanical engineer from Japan. When he returns to his apartment from getting off work, it is not his wife, nor close and ambiguous friends of the opposite sex who wait for him, but a neat row of sex sitting on the sofa. baby. At first, he was lustful for sex dolls, but since he really owned the first sex doll, his thoughts changed.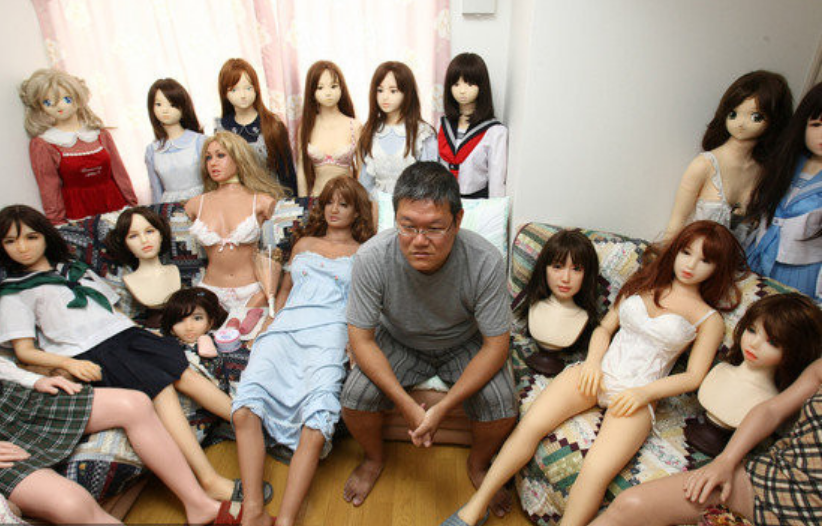 The sex doll brought him an unprecedented brand new experience. It was a feeling of home and a kind of hazy love. He embarked on the road of collecting sex dolls. For this reason, he rented a 3-bedroom apartment in Tokyo to visit his collection of sex dolls. He claimed to have more than 100 love dolls, which are the world's own. The person with the largest collection of dolls.
Ta-Bo gave each sex doll a name, read books, and watched TV with him; after taking a shower, he would wipe the sex dolls and put on talcum powder to make "their" skin feel more like Real people, put on clothes, and sleep together in the bedroom. "They" are all his favorites, not just dolls.
"Humans sometimes deceive you or betray you, but these dolls never do these things,' they' belong to me 100%," he said. In the past 10 years, he has only been buying sex dolls and dressing up. Spend more than $30,000 on clothes and jewelry.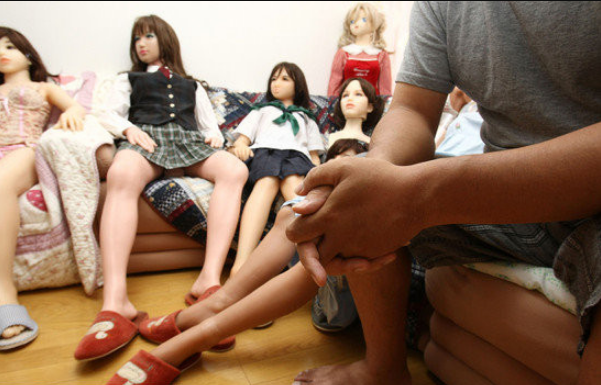 He has been with five girlfriends, but he thinks it takes too much time to establish an intimate relationship with one person. And these love dolls can be owned immediately when he has enough money, so he prefers to be the company by sex dolls. And he is also a representative member of Japan's increasing number of males who secretly abandon real-person communication.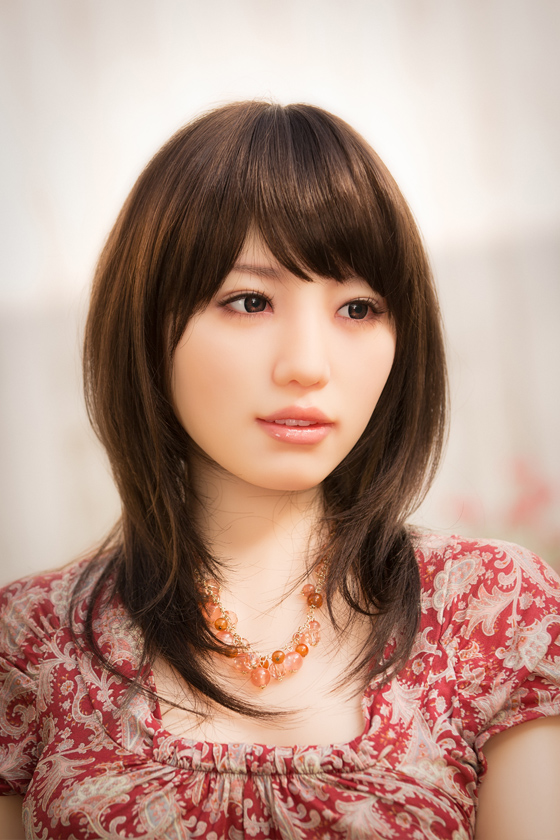 Our ESDOLL sex doll manufacturer stated that the dolls we produced were initially aimed at disabled men who may have difficulty finding a partner and people who have a desire to collect dolls.
We can now produce 80 dolls every day, of which there are dozens of designs, and each sells for between US$500 and US$2,000. There are different styles of sex doll products: American sex dolls, Asian Sex Dolls, Ebony Sex Dolls, Big Booty Sex Dolls, Vampire & Elf Sex dolls, Anime Sex Dolls, BBW Love Doll, Celebrity sex dolls there are multiple movable joints. A company employee said that almost all the people who buy these dolls are single men, and about 75% of them are over 30 years old. The anonymity of buying sex dolls via the Internet helps business growth, and there is also a doll showroom dedicated to displaying its products.
I believe that many friends on the sex doll forum are the same as Ta-Bo. Their parents are not aware of the existence of "companions" and will not invite them to visit their works. It is true that holding dolls, changing clothes, and cleaning them is almost like taking care of a bedridden person, but for him and many friends who have common interests, sex dolls are the only emotional outlet.