RealDoll, headquartered in California, USA, is one of the world's leaders in the sex doll industry. They claim to be the best sex doll manufacturer in the world. Since 1997, they have focused on making fantasy people come true. jobs. Recently, they shared their TV commercials on social media, trying to invite doll lovers from all over the world to star in a documentary filming the world of sex dolls.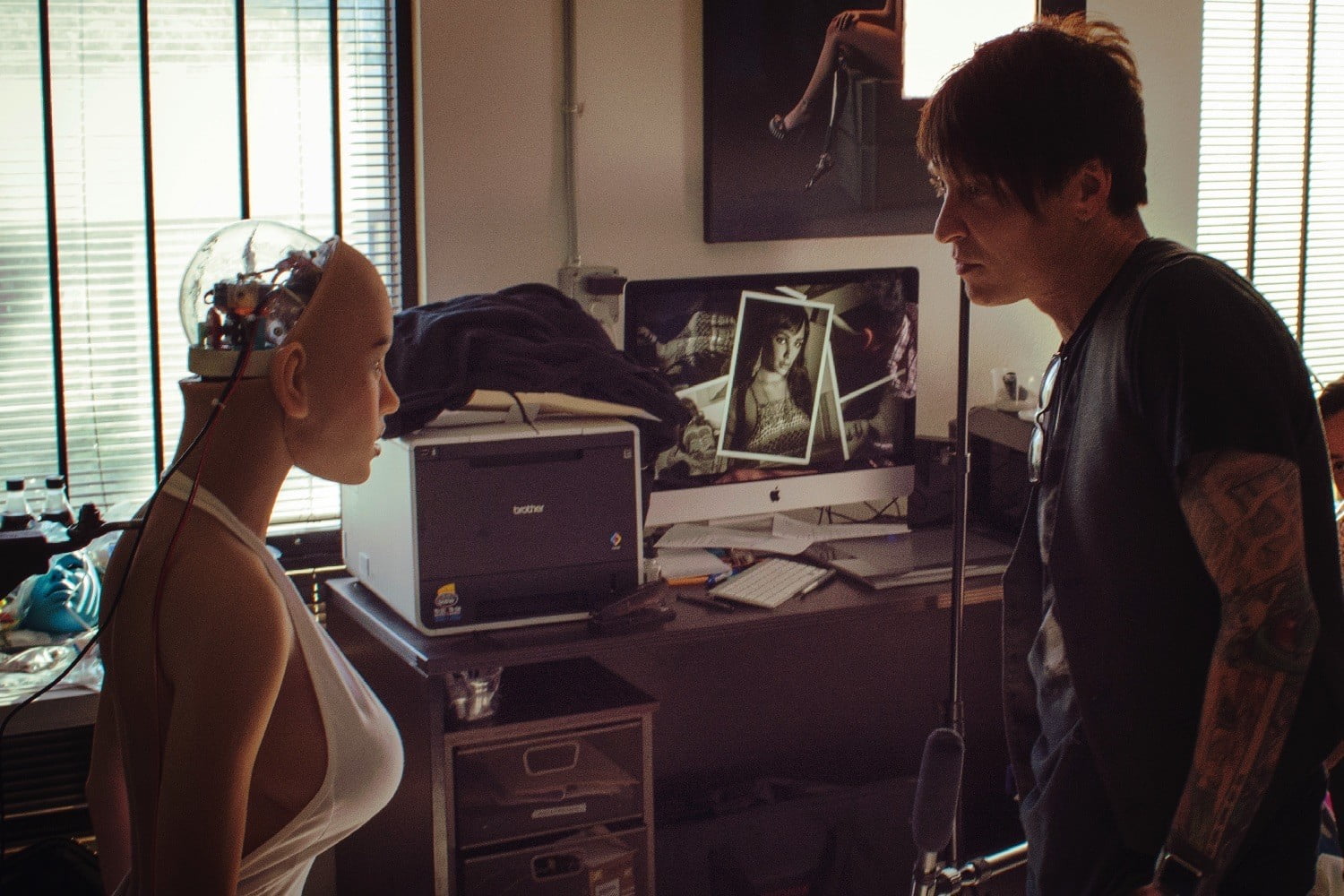 Their slogan read: "Are you currently in a relationship or are you thinking about having a vigorous relationship with a full body sex doll? Are you tired of embarrassing dates, impetuous fishing posts, and anxious message screens? Socializing will let you Feeling restless? From now on, people choose to create perfect partners and build deep and meaningful relationships with them."
In this secret circle, customers can use their creativity as they like, customize different images for the love doll, and now they have the technology to form expressions, move, and even dialogue. These interactions allow people to build real emotional bonds, sometimes even love!
It is reported that mainstream media in the United States will use diversity broadcasts to push and share the modern love stories of these individuals and couples who have been working on the sex doll forum or social network for many years to those who are considering it. Many people commented on mainstream foreign social media such as Facebook, Twitter, and Instagram, expressing their interest in participating in and watching this program.
This has also caused great discussion. There are reports that the new wave of AI sex dolls will make it difficult for people to distinguish the difference between living, breathing humans and robots. An authoritative person who studies artificial intelligence and automation in my country said: "21st-century technologies, such as robots, VR, and AI, have quietly entered every corner of our social and emotional lives, and established friendships or more intimate relationships."
Nowadays, when it comes to artificial intimacy, many people's thoughts may jump directly to sex dolls. And the sex doll company is also sparing no effort to promote their corporate philosophy, not just focusing on sex, the blessing of technology makes it possible to explore companionship and artificial emotions.
Although there are still taboos in the promotion of related industries, with the gradual opening of social concepts, perhaps one day they will be able to shoot a documentary about the life story of a sex doll.