In addition to the prize money, Ellen van Dijk, the Dutch women's road cycling champion, also won a luxury sex toys package. In addition to blindfolds, playing cards, and other items, the most eye-catching is perhaps the vibrator good job……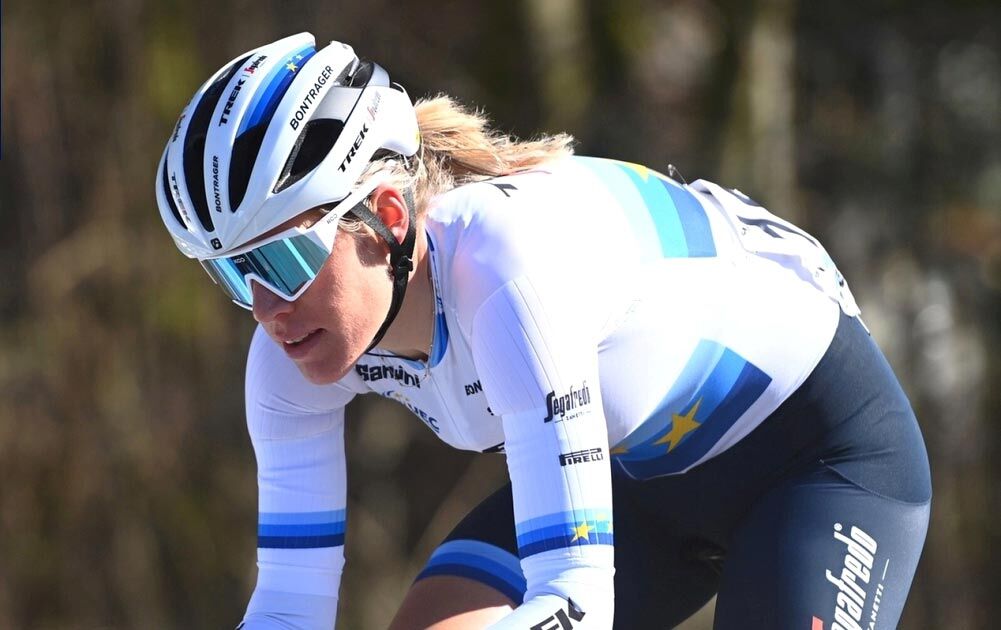 The first stage is an individual time trial of 14.4 kilometers.
The 35-year-old Dutch female rider Ellen van Dijk showed great strength in the race.
In the end, she won the championship in 18 minutes and 34 seconds, 7 seconds faster than the runner-up.
It is worth mentioning that,
EasyToys, a Dutch adult products e-commerce company, is the main sponsor of this cycling race.
As you can see, waiting for the top three winners is the red podium.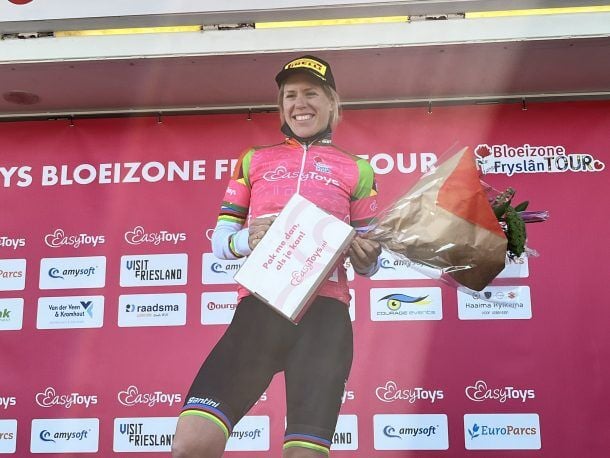 The champion, Van Dijk, donned a pink jersey and won a special prize.
What exactly is in the gift box that Van Dyke is carrying?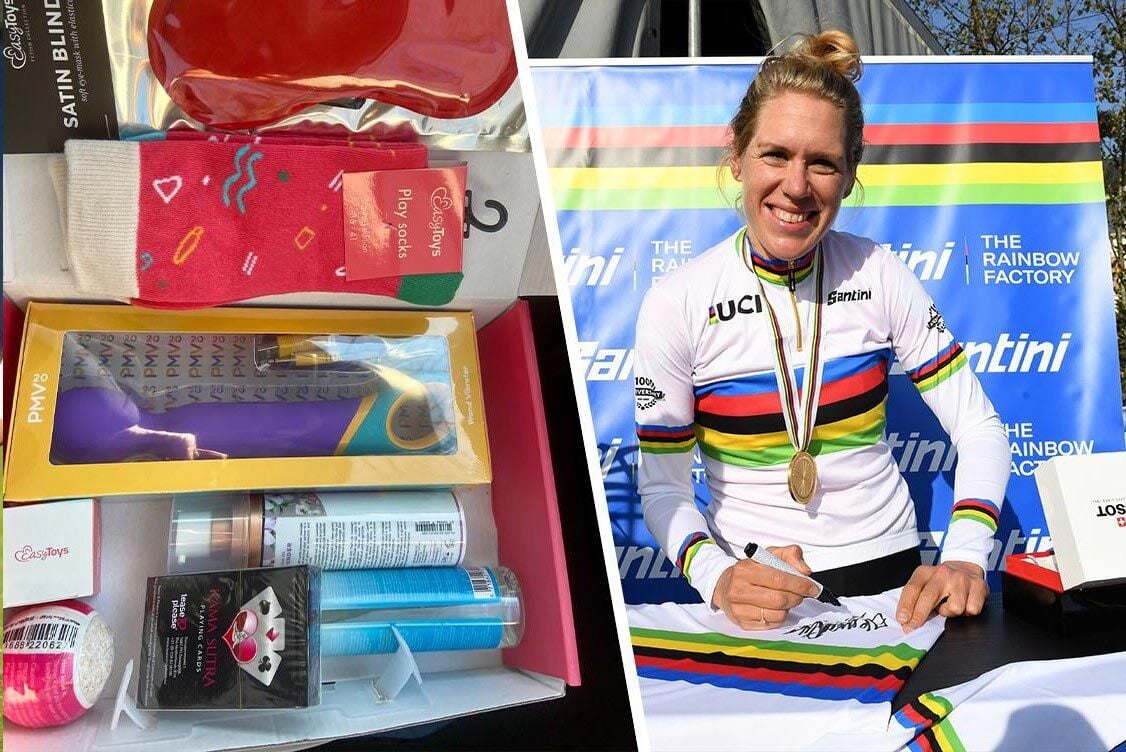 She herself posted on social platforms and revealed the answer:
"The prizes for women's cycling are improving.
You can leave a message in the comments about how to use it. "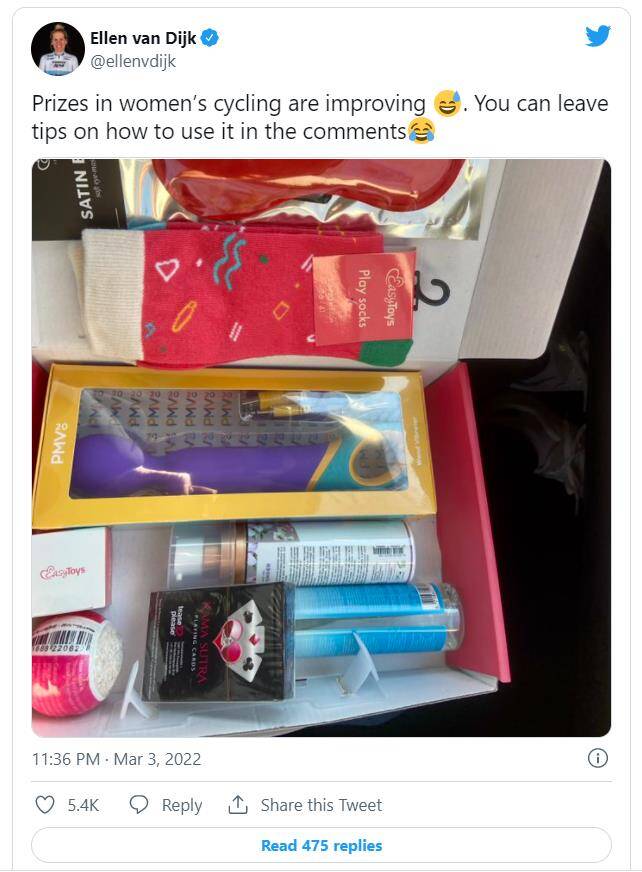 It turned out that the champion prize box contained adult products provided by the sponsor.
In addition to blindfolds, playing cards, and other items,
Perhaps the most eye-catching thing is the vibrator…
After winning the bicycle race, I received such an unexpected "prize".
The champion, Van Dijk, was also dumbfounded, showing his prizes online with sweaty, crying faces.
In this regard, netizens have discussed, and everyone has different opinions:
"What is that purple thing!!!????"
"I don't understand these prizes(?)"
"God, this prize is really interesting.
I mean, as useful as it is, don't take it as a prize. "
"They sponsored the competition and the prizes were unusual, but times are moving forward."
"It's an adult cycling race, right?
If you don't like the prizes, throw them away. "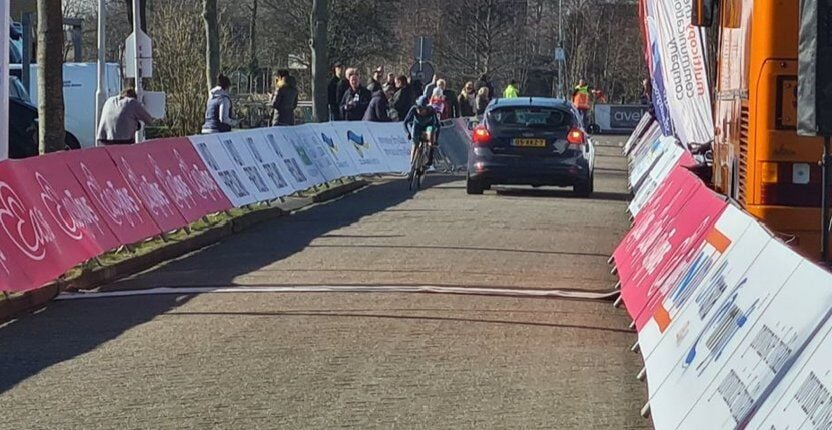 "Can't wait to see this adult product e-commerce sponsor the men's game.
That way, the winner gets an Ass masturbator, torso sex doll, or an adult sex doll as a prize. "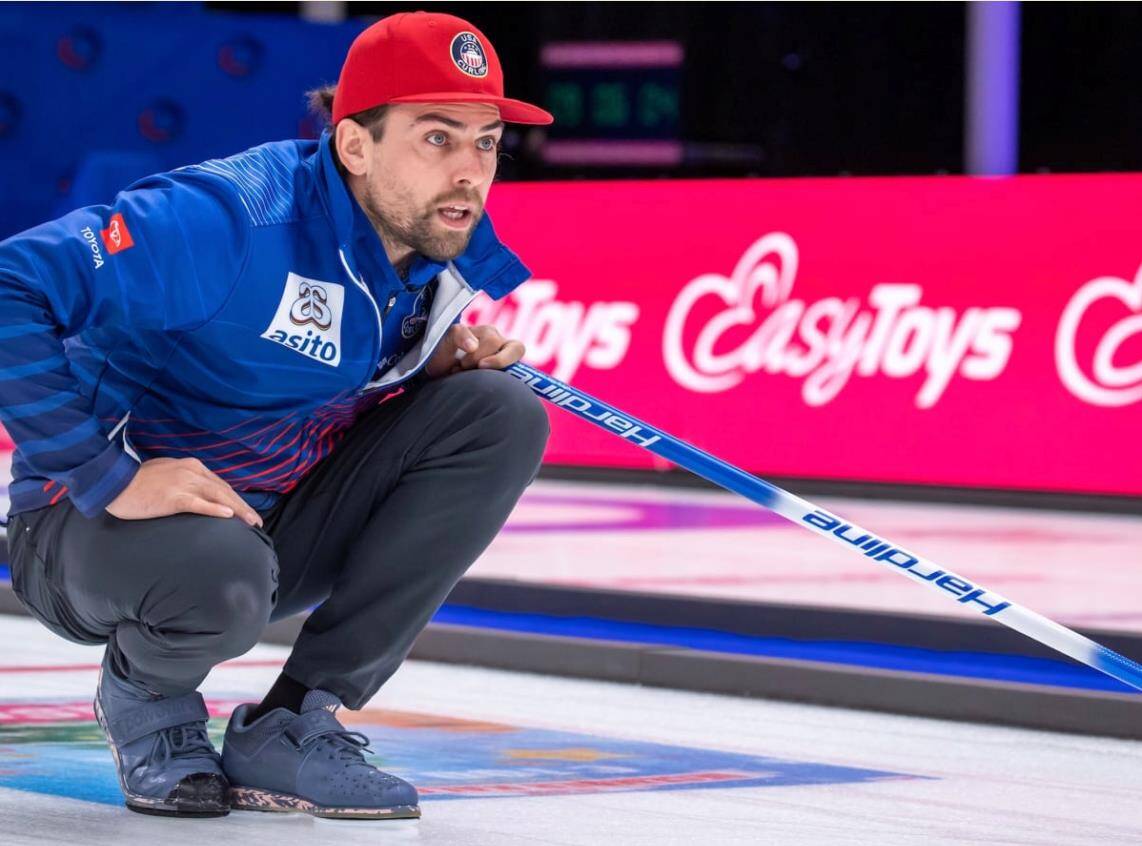 The explanation given by the organizer of the event is:
"Health is related to many factors. Pleasant sex is also part of being healthy."
In addition to sponsoring this women's cycling race,
The adult e-commerce company also sponsors the Dutch football club FC Emmen.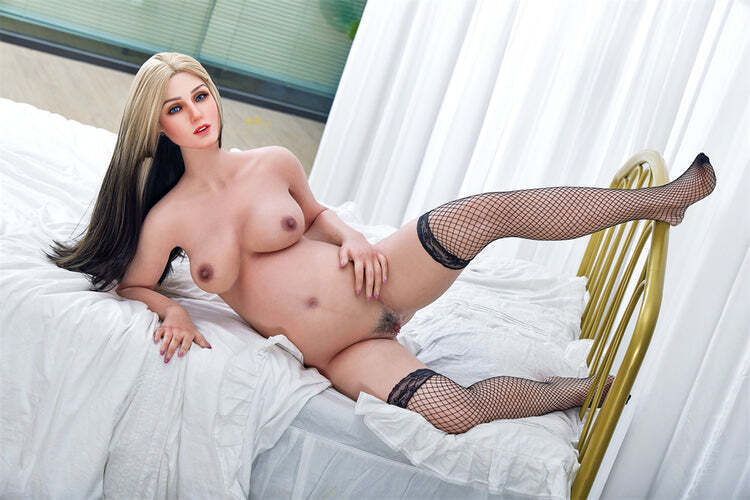 He also sponsored the Winter Olympics qualifiers but was seen by careful viewers and posted online, resulting in the cancellation of the TV live broadcast of the following games.