High Divorce Rates: Unraveling the Role of Sex Dolls in Modern Relationships. The current divorce rates are at an all-time high, with many attributing it to difficulties in love or the infamous "seven-year itch." However, this perception might not be entirely accurate. Statistics suggest that the root cause of troubled relationships could be sexual disharmony – one partner's inability to fulfill the other's sexual desires, leading to an unsatisfactory sex life and the inability to release primal sexual urges.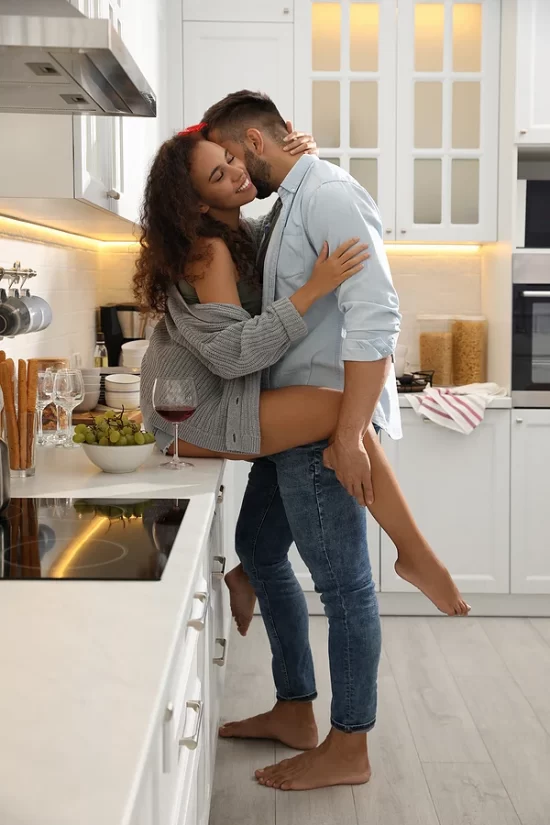 Expressing a lack of love might merely be a superficial cover-up and not the true reason. After all, real partners cannot always cater to every sexual fantasy, Howeaver, Realistic sex dolls can offer a variety of sexual positions and fulfilling the insatiable sexual desire for wild, passionate sex and reaching a fulfilling mental state after sexual climax.
Suppose you find yourself divorced. In that case, you may consider trying out a silicone sex doll or TPE sex doll, both of which are exquisitely beautiful, sensual, and have perfect figures. With various alluring outfits, they can introduce you to sexual positions and experiences you might have never encountered before, bringing unprecedented sexual pleasure and satisfaction, leading to greater fulfillment both physically and emotionally. This approach can also help prevent undesirable actions driven by unfulfilled sexual desires when yearning for single life. Fucking with a sex doll can also help you rediscover the drive and heroism of being a man, releasing built-up emotions, and facing the pressures of a new social life.
While browsing some sex doll forums, you might come across certain negative comments, such as, "If I had known about sex dolls, I wouldn't have gotten married or pursued a girlfriend." Although such opinions are misguided, they do reflect society's pursuit of sexual diversity. Life should indeed be enriched with more excitement.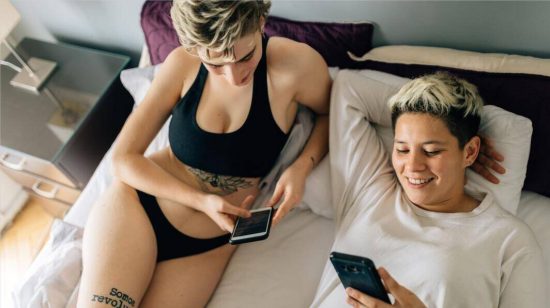 In reality, when married life, especially within the confines of a couple's relationship, shows signs of decline and emotional intimacy diminishes, fucking with a sex doll can provide an outlet for unfulfilled sexual desires and frustrations. It can bring a sense of pleasure to life, allowing you to forget the negatives and actively focus on your partner's positive aspects, ultimately serving as a buffer for love and significantly helping avoid marital crises.