According to an analysis of the doll industry, grieving partners who have lost their loved ones due to the new crown epidemic are buying sex dolls to help ease their pain.
The ESDoll editor mentioned earlier that after the implementation of the lockdown policy in countries around the world due to the Coronavirus (COVID-19) epidemic in the past year, the demand for sex doll lovers has exploded. Chinese doll manufacturers have also received some strange requests for customized love dolls. Some customers want dolls with human bones, and some customers want sex dolls that look like their pets.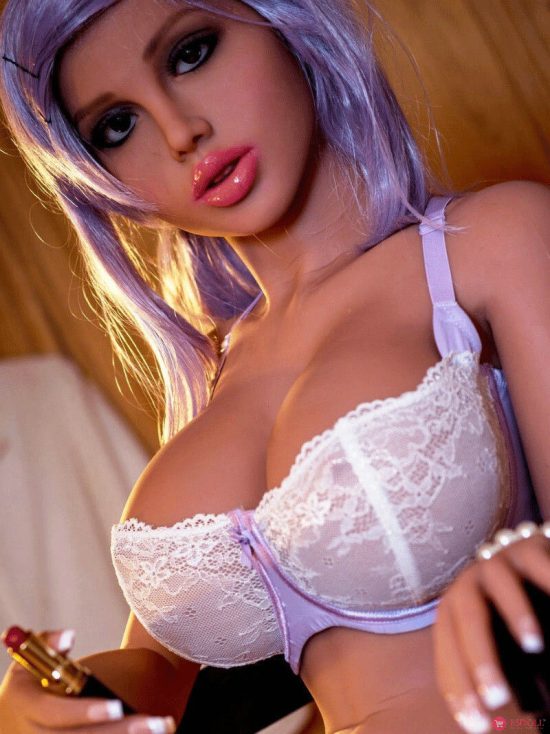 Nowadays, many people start to use these sex doll models as their emotional support. Many customers of doll brands complain that they cannot easily meet people or date through various online social software such as facebook, whatsapp, and skype. In this regard, Mr. David of the ESDOLL realistic sex doll said: "There are many discussions on the Internet that people are trapped in their own homes and feel lonely and need someone to accompany them."
"Fortunately, sex dolls have met the needs of many people. When our partners' factories were closed for several weeks during the epidemic, everyone was under tremendous pressure and shipments were always very unpredictable. We are very fortunate to have so many customers who support us. They support us under any circumstances. We are grateful to them for keeping our business from closing during the epidemic. We have survived."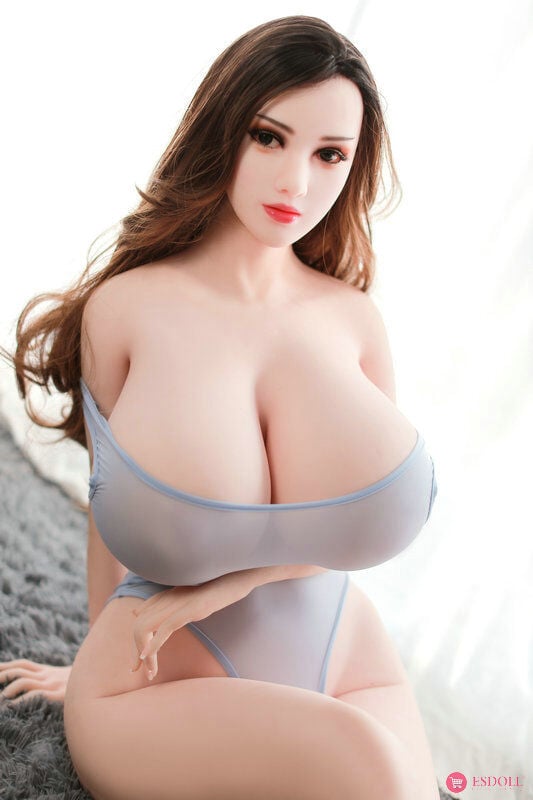 In addition to providing companionship, dolls also replaced dead relatives. Some people have lost their loved ones during the Coronavirus (COVID-19) epidemic and want a TPE love doll to help them through this sad process, and sex dolls have become part of this healing process, knowing that they have helped during this period. For many people, everything is worth it.
In normal times, many people don't even consider realistic sex dolls as a choice, and now they are beginning to turn their attention to lifelike sex dolls. In addition, it was also found that the lovers' feelings for each other have deepened a lot. Perhaps they are trying to maintain the interest of the lovers during the closed period when they are trapped at home, or to explore a safe partnership.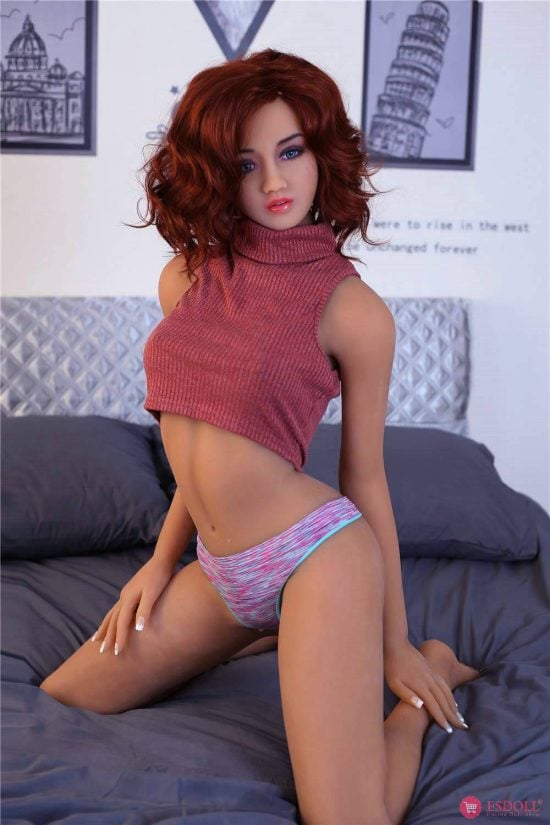 An article published in the past two weeks, "lifelike Sex dolls may be the new darlings of the fashion industry, see how industry professionals use them correctly" shows that during the Coronavirus (COVID-19) epidemic, ESDOLL sex toys replaced real models Mannequin. At the same time, relevant data also shows that between February and March 2021, people's interest in sex dolls has increased by 51.6% compared with the same period last year.
Sex doll suppliers also witnessed another new trend brought about by the global coronavirus (COVID-19) epidemic restriction measures. The Sustainability Organization has launched more genderless fashion models and photographic models, and demand has increased by 400% since March last year.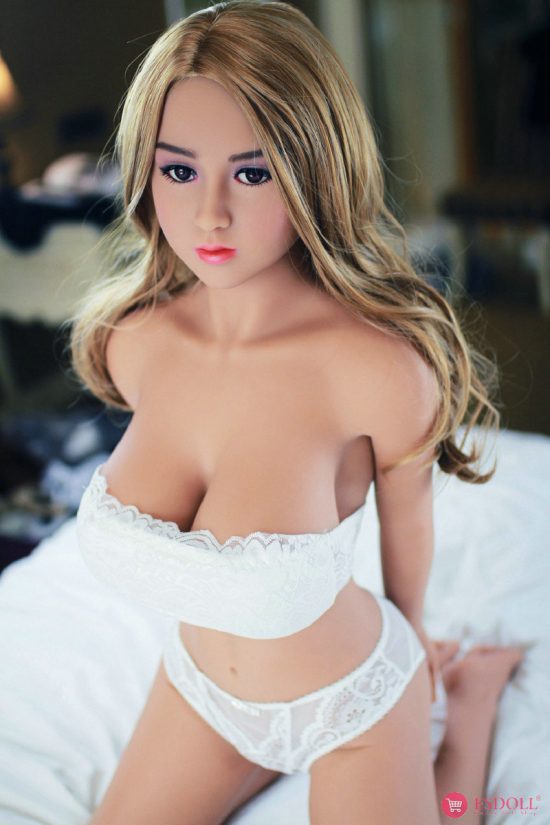 We have always known that although the name contains a bit of meaning, sex dolls express not only sex. They are essentially another form of human existence, which can be brought to various situations that require human existence but are not practical. value. This is what we have seen more and more after the epidemic has gradually stabilized. We are very happy to see the application of sex dolls expand to various other industries, helping to increase the enthusiasm of what we really love.