If there's an industry that's growing fast during the COVID-19 pandemic, it's sex toys. In the first three months of the pandemic, sales of a well-known brand of sex dolls increased by 200%! John, the owner of ES Doll, a sex boutique in the United States, said his online adult sex shop saw a seven-fold increase in sales.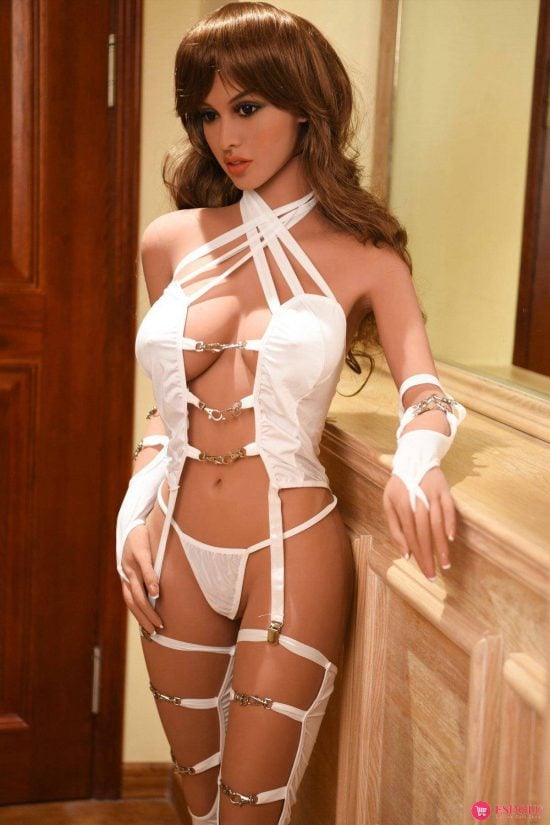 More than two years after the epidemic, a survey data from European online payment giant Klarna shows that 17% (nearly one in five Belgians) buy sex toys every month, second only to several countries in Germany and Sweden, ranking globally. In sixth place, the U.S. ranks first, with 36 percent of Americans buying sex toys every month.
Nearly one-third (31%) of respondents reported using sex toys, and two-thirds (63% of men and 67% of women) said they used them multiple times a month.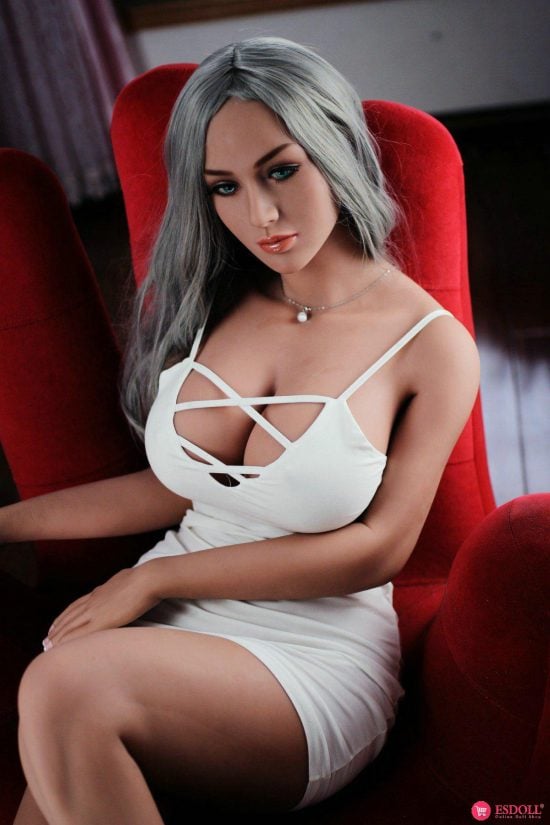 Sixty-five percent of respondents also found sex toys to spice up their lives, and 57 percent thought it was a very useful way to keep a couple's passion alive.
In terms of preference, for women (single or not), G-spot stimulators (51%) and intimate massagers (49%) are the most popular, especially those with pulsed air sucking technology. There are also the classic bunny ears that combine two kinds of excitement and are also at the top of the sales list.
50% of single men are interested in realistic sex dolls in USA, and men in relationships are also interested in sex doll torsos.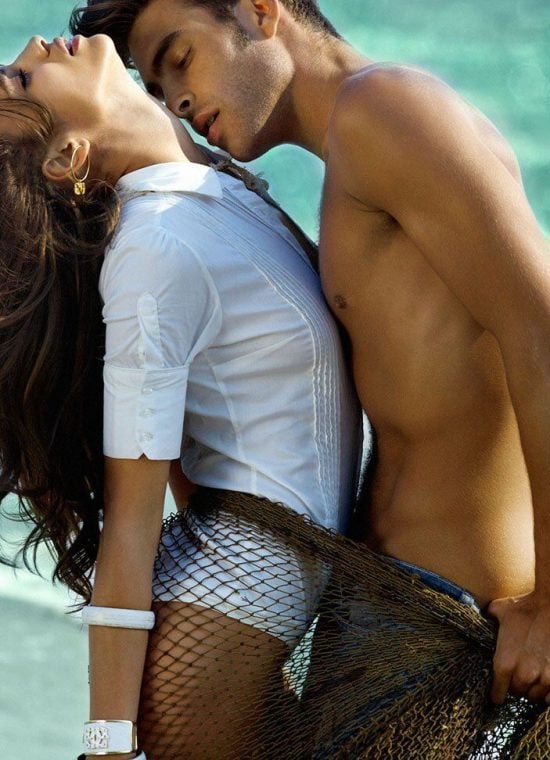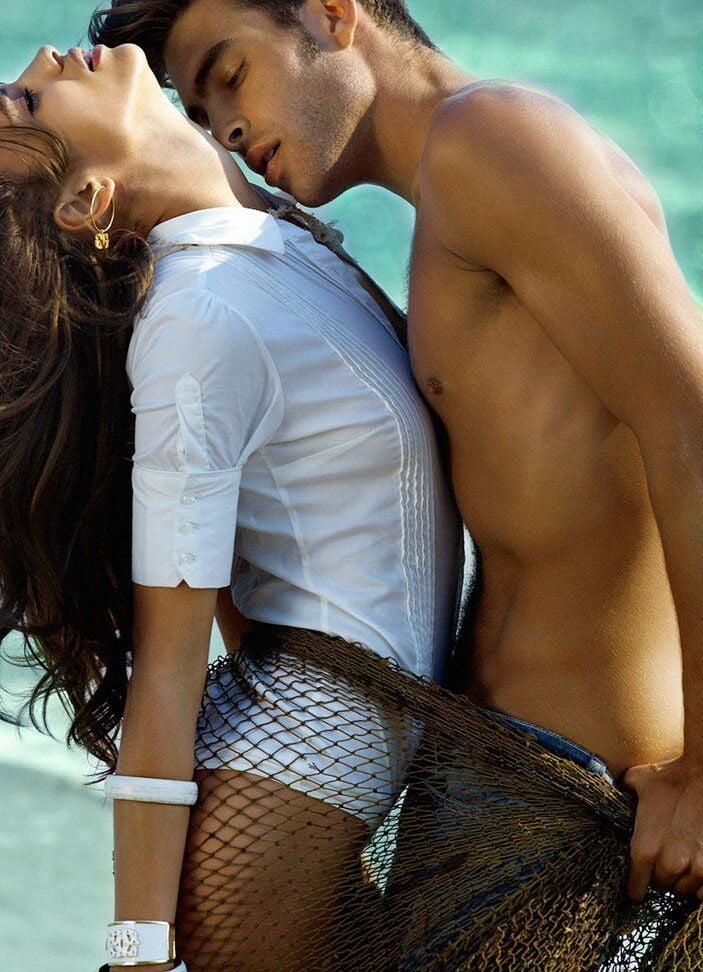 It can be seen from media reports that sex toys have gradually entered popular culture in recent years. According to Johanna Rief, the marketing manager of a well-known German sex brand: "Today's sex toys are modern, elegant, rigorous, practical, Smart and stylish collections".