Recently, a law in the southern state of Texas has caused media discussion, and citizens cannot own more than 6 sex toys, otherwise, it is illegal. But many netizens complained: It's ridiculous, the government does not have any limit on the number of guns allowed, and "sex toys" are more dangerous than "guns"?
According to Section 43.23, Section f of the Texas Penal Code: It is illegal to own more than 6 sex toys in the state (the article uses "obscene devices", which are actually "sex toys", etc. adult sex products).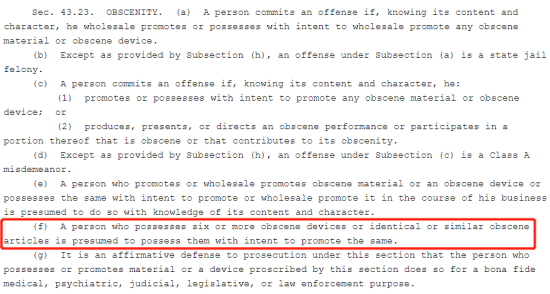 In contrast, Texas law eased gun control in 2021, passing a bill that would allow adult citizens of the state to carry guns in public without a background check, according to The Washington Post.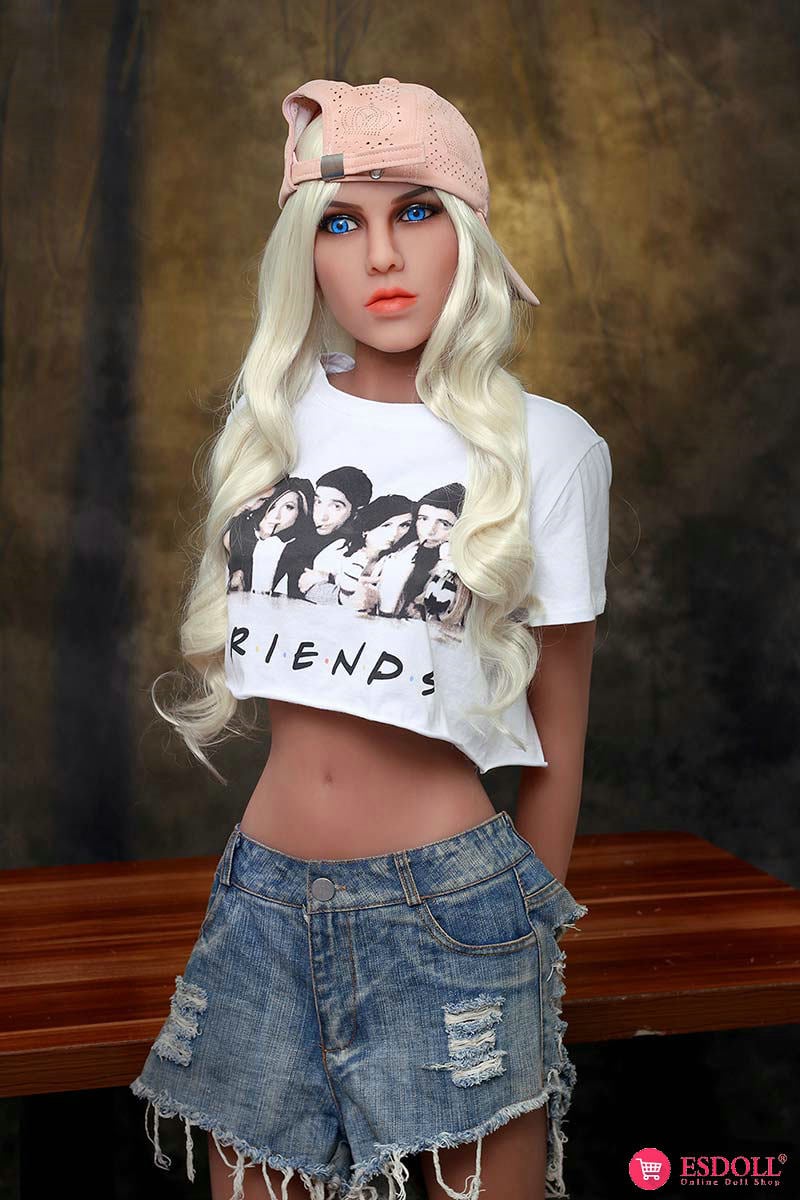 This means that anyone over the age of 21 can carry a firearm as long as they have no criminal record and do not need at least four hours of training (completion of a written test and a firearms handling test).
While statistics show that shootings have become the leading cause of death among U.S. children since 2020, Texas has eased gun control.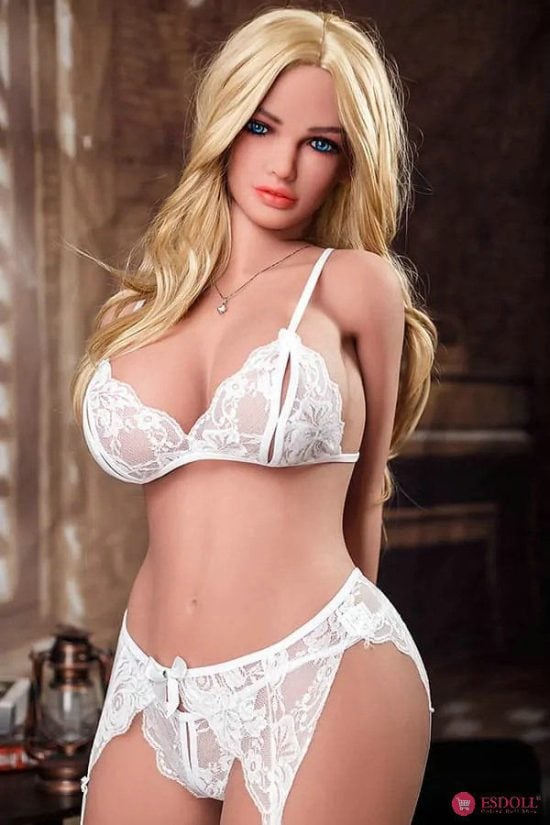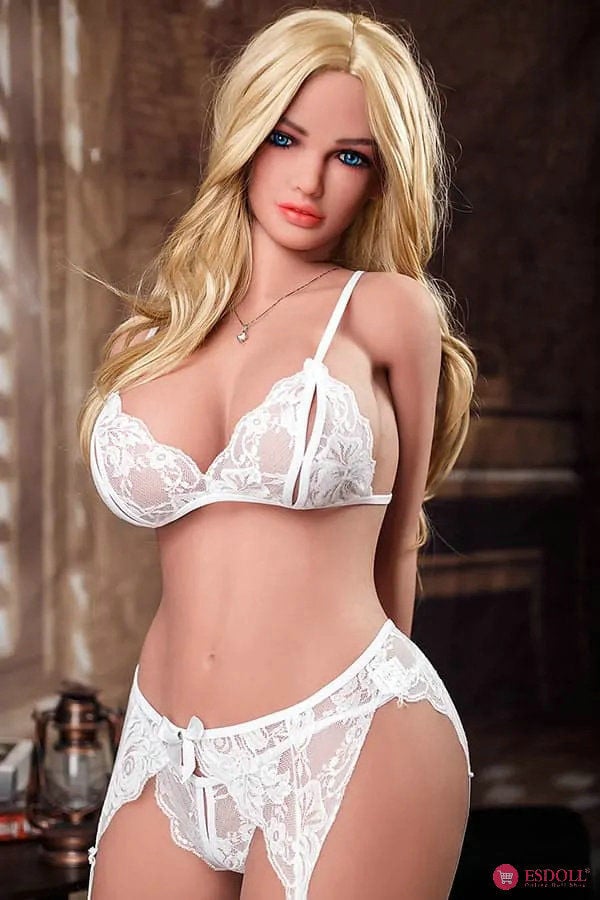 So by this logic, "sex toys" are more dangerous than "guns"?
In Texas, sex toys are described as: "Articles designed or marketed primarily for the stimulation of the human reproductive organs" and are classified as "obscene materials".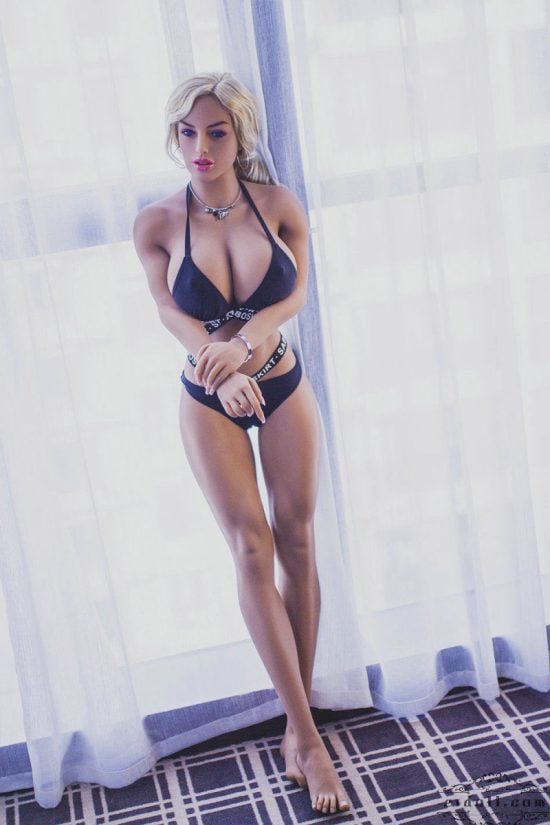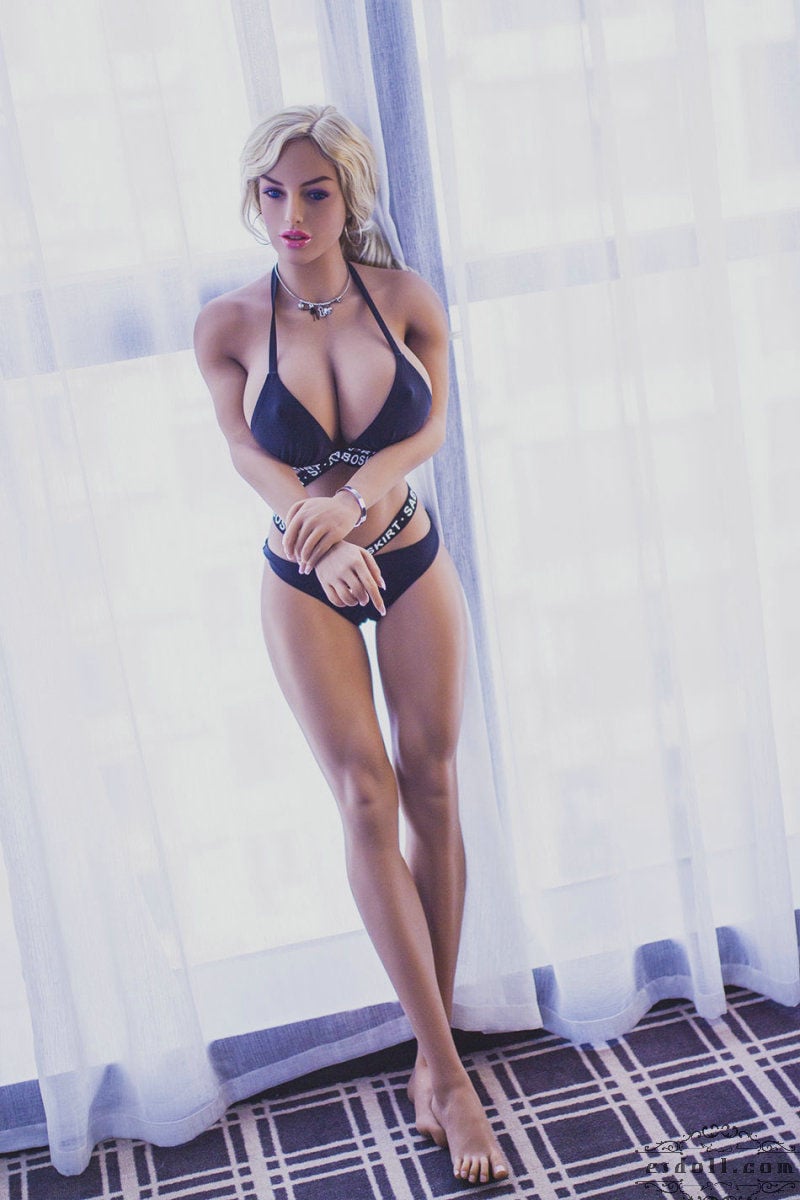 This sex toy law dates back to the 1970s and was declared unconstitutional (an invasion of privacy) by a federal appeals court in the new century.
But the Texas state legislature did not remove the outrageous law, even citing its provisions in 2004 to punish feminists who advocated the use of sex toys to improve life.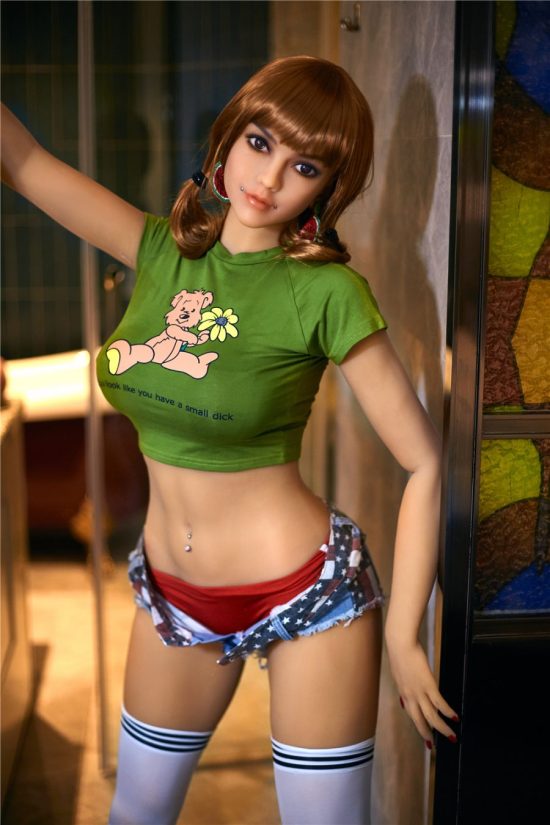 Prominent Texas Senator Ted Cruz proudly defended the law when he was state attorney general. In one of his 76-page memoirs, he likened the use of sex toys to "hiring prostitutes." He also said that human beings have no right to stimulate their private parts if not for love, fertility or medical purposes.