Due to China's preference for having boys, coupled with the family planning policy, the ratio of men to women is imbalanced, leading to a hot sex doll market.
Some people describe silicone sex dolls or TPE sex dolls like this: "She" has a perfect figure and a pair of emotionless eyes, lying quietly on the bed. "She" is the daily necessity of many "lonely men" in China. At an adult goods store in Shenzhen, such a sex doll sells for about 7,000 yuan.
Xiao Zhi, one of the thousands of consumers, has such a sex doll. Like millions of Chinese, the 28-year-old Xiaozhi left his hometown of Henan to pursue his ideals in the southern province of Guangdong. During his work, he lived as a bachelor. He could only go back to his hometown to visit his wife during the holidays. He doesn't want to betray his wife, but he needs to satisfy his spiritual and physical needs. So, he took out nearly a month's salary to buy realistic sex dolls.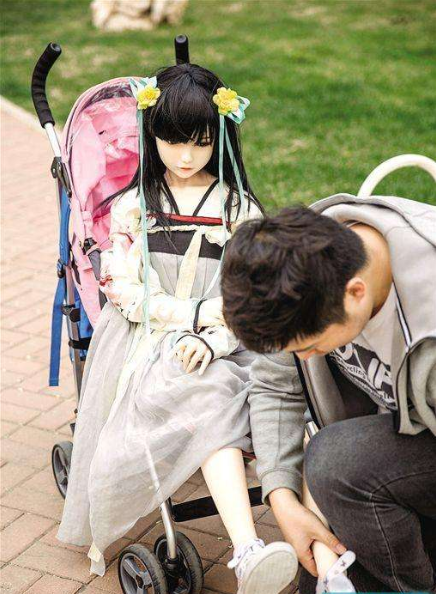 According to an ESDOLL adult products shopping platform, the annual sales of China's adult products industry have reached 20 billion US dollars, and lifelike sex dolls are only part of it. But for Liu Lan, the boss of the sex doll company, China's severe gender imbalance has made the sex doll market a hot spot.
According to the latest population sex ratio survey, the current male-to-female ratio is roughly 116:100, higher than the standard value of 107:100. The result of this is a relative shortage of women. Liu Lan said: "Many young Chinese men find it difficult to find a female partner and get married. So they chose sex dolls."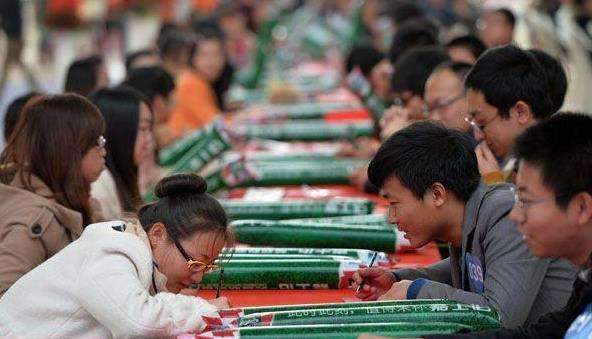 However, for Xiaozhi, a sex doll without a soul cannot fully accompany him. He said frankly: "A perfect sex doll comes from sophisticated mathematical calculations, but real people are always more beautiful than sex dolls because real people have thoughts, can express emotions, and respond to your behavior.