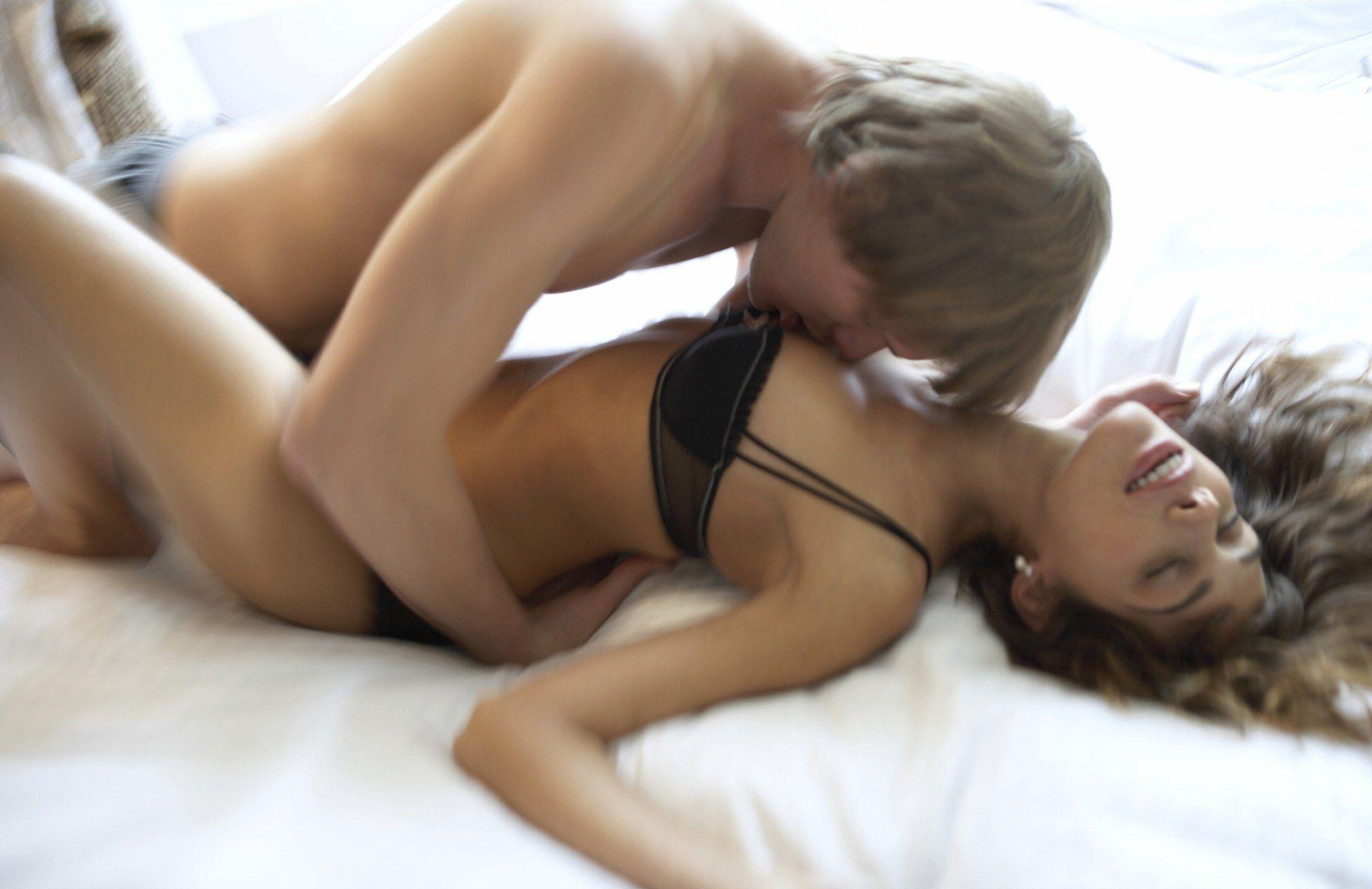 Safety is the foremost concern when it comes to using a sex doll for intercourse. For a few hours of pleasure, you cannot afford to be susceptible to infections or sexually transmitted diseases. Hence, if you are a sex doll buyer, it is important to keep a few safety tips in mind. Scroll down to explore the major tips.
Clean The Doll After Every Use
Though it is a common practice of hygiene, not all buyers are used to cleaning the doll before and after having sex with it. While your doll is sitting idle, she is just attracting all the dust and dirt on her body. As a result of this, bacteria grow in her body. When you enter her without cleaning it, the bacteria cause infection on your body, leading to several diseases. Similarly, when you do not clean her after use, you actually make the doll home to several bacteria and viruses.
Do Not Use Harsh Chemicals
As stated above, cleaning the doll after using it for intercourse is very important. But, how to clean it is what requires major attention. Clean the doll with warm water and no-chemical shampoos and soaps. If you have sex with adult doll and start cleaning the doll using products made of harsh chemicals, it would ruin her skin and eventually reduce its lifespan.
Pay Attention To The Orifices
Orifices need to be cleaned really well. Whenever you'll use her, you would definitely penetrate inside the doll. Therefore, it is very important to make sure that the orifices are neat and clean. No bacteria build-up should be there on the doll as it would directly affect your health.
Do Not Share Your Doll With Anyone
You must have heard that one should not share his towel with anyone, even with his loved one. For a similar reason, you should not share your doll as you may be at the risk of sexually transmitted diseases. Not just this, the person with whom you have shared your doll, may not care of her the way you do. He may also not wash her regularly. So, there is no point of leaving yourself vulnerable to diseases and bacteria infection.
When you use a solid life-size sex doll in Atlanta, try using a condom. As wearing a condom while having sex with a real girl protects you against STIs and unwanted pregnancy issues, wearing a condom while having sex with a doll protects you against infections and other health issues. In case, you are a person who has no problem sharing your doll with others, wearing a condom is a must for you. Though you may not get the realistic feel, but, prevention is always better than cure.
Store The Doll In Dry And Cool Place
Never store your doll in a humid place; you should always keep her in a cool and dry place. Storing them in a warm room will deform their bodies, which in turn, will not just lessen the sexual pleasure you used to get from them, but also make them unsafe for use. Hence, while purchasing new selection of sex doll in Georgia, do keep this point in mind.
These safety tips are your ally. They will help you enjoy a fantastic sexual life and ensure that you do not become the subject of sexually transmitted diseases. So, what are you waiting for? Buy a doll today, use it for your pleasure, and do not forget to keep these tips in mind.