Sex experts believe that sexual fantasies can serve deep-seated psychological purposes. Sexual psychologists describe sexual fantasies as "our brain counteracts the psychological effects of guilt, worry, shame, rejection, and helplessness, and makes it safe enough to experience happiness." In the book "Male Sexuality: Why Women Don't Understand-Men Don't Understand", it is written that sexual desire is usually defined as an unconscious attempt to resolve feelings of loneliness and rejection. Many men's stimulating and fantasizing women seem to mainly provide men with psychological comfort services and obtain great satisfaction from this endeavor. The reason why these sex dolls arouse men's love is not that they promote misogyny, but because they allow men to refute common beliefs. For example, women do not like to please men, and it is easy for men to pursue sex. Feeling disappointed or hurt by the interest of the doll.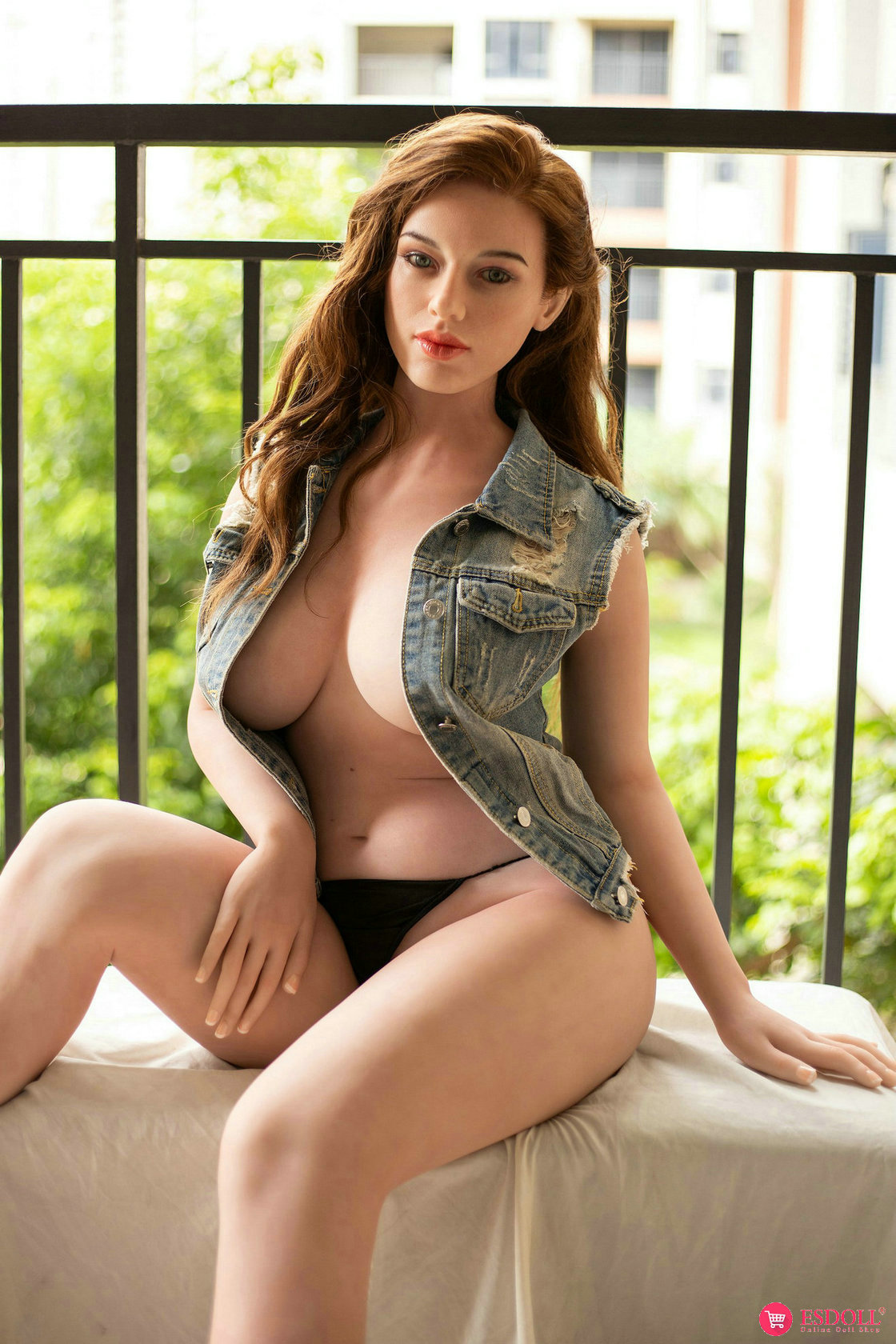 The relationship between male desires and their preferences may not be suitable for superficial explanations. Sometimes men who feel guilty to women explain this dilemma by objectifying women and separating desire from intimacy. In clinical practice, men who have experienced such setbacks often try to reintegrate desire and intimacy together. In other words, what they desire is not just a woman's sexy body, the idea of ​​pure sexual stimulation and pleasure is wrong.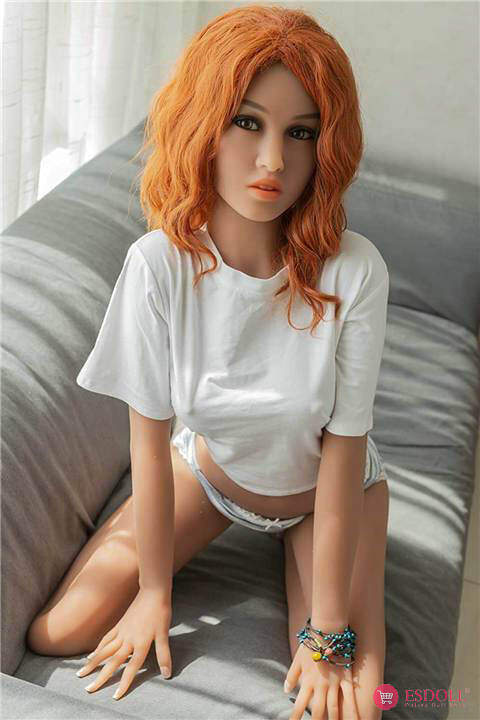 There is a desire for ideals, and there is also a right to ideals. When we saw those hanging sex dolls, it was easy to think of the second idea. Nowadays, the sex doll market is accompanied by a sexual revolution in which women demand new freedom in their lives. Women can choose to pursue and refuse contact, albeit to a limited extent. In the history of adult toys, it is written that sex dolls are advertised as "comfort to all lonely men who live without a partner."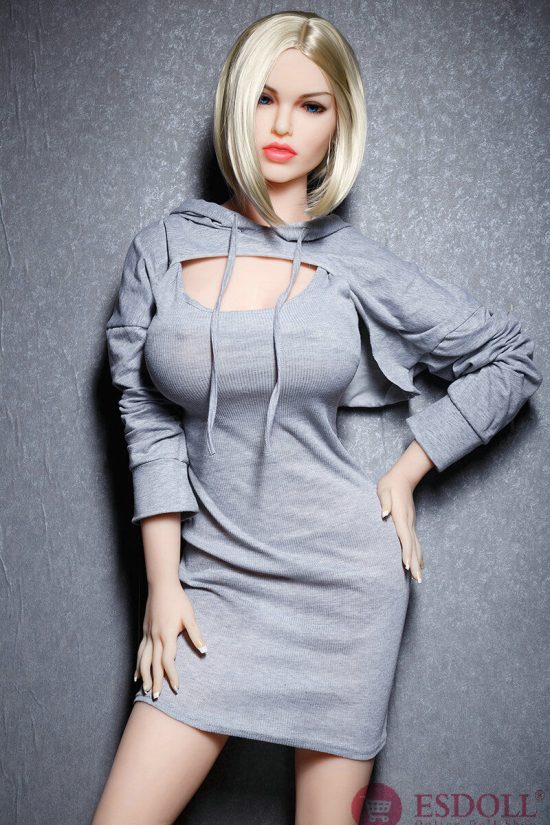 Decades later, women's autonomy is still a controversial topic, and the MeToo movement and the heated debate around autonomy clearly demonstrate this. In extreme cases, online groups that hate women accuse the women's liberation movement of depriving men of their rights. In foreign countries, there is an online group calling itself "involuntary singles" or "incels" for short; they call voluntary singles "volcels" or "MGTOW", that is, "Men Going Their Own Way", and they are determined to keep their distance from women. , Because they think women are depraved and morally corrupt.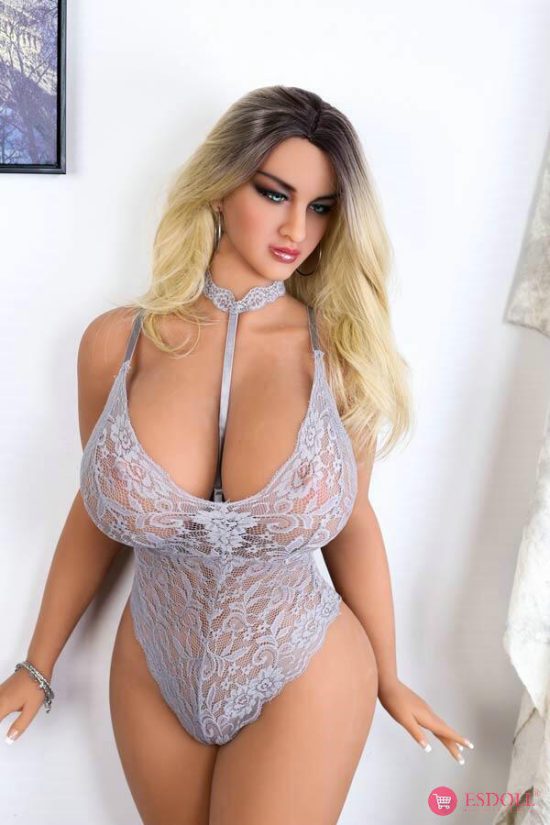 It's easy to find similar sexist attitudes on our sex doll blog. One commenter wrote about how he dressed a love doll as his ex-girlfriend, "Although she was great in many ways, she also hurt and deceived me and made me think about suicide." There are many descriptions of his ex. , "Lunatic", "bad" and so on, they won't let these bad things happen to love dolls.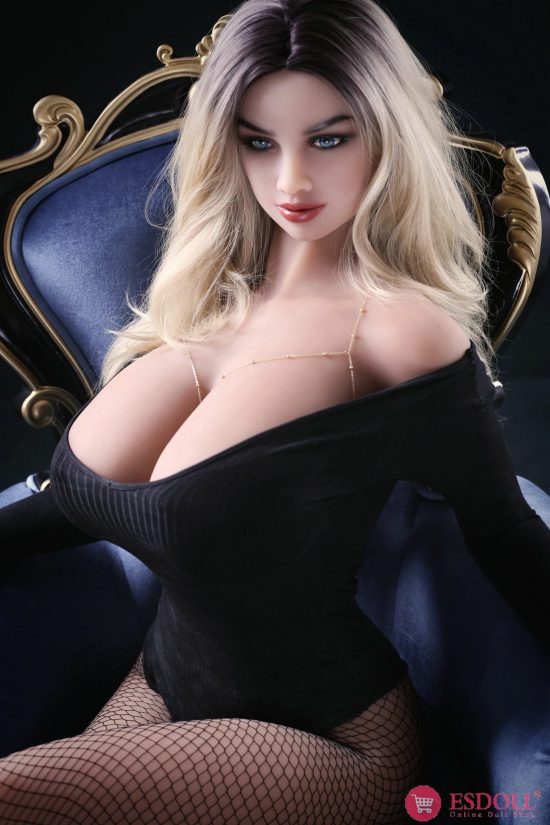 Stephen, a sex therapist in New York, observed that among couples, usually men, contrary to popular expectations, lost their desire, or, in his words, "disappeared." Stephen is the author of "Love Is Worth Creating: How to Have a Wonderful Experience in a Long-Term Relationship". He often asks these clients whether they please their partners for their spouse or for their own happiness. His client replied: "Of course it is for the other half. Isn't this what I should do?"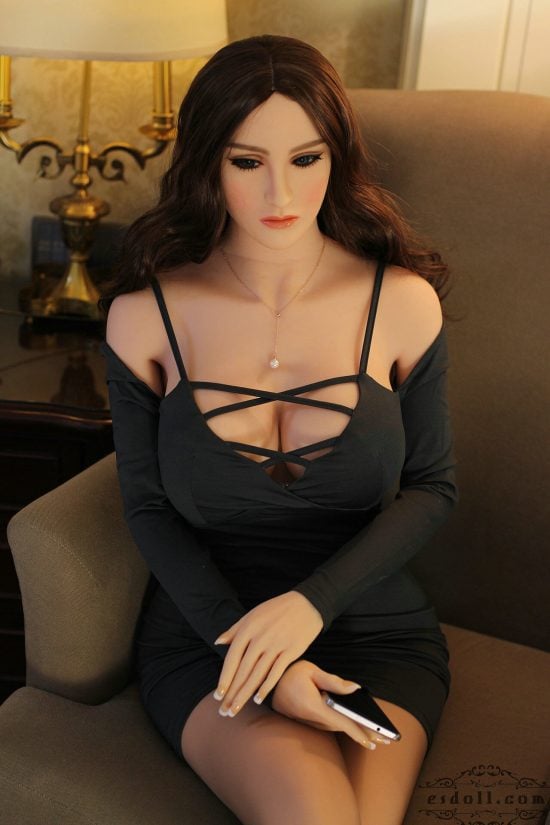 Stephen suspects that one of the factors leading to the "missing" of these men is that "gender roles are changing and men are not sure who they should be with." Men receiving treatment often struggle with selfless behavior that weakens their pursuit. He said that sometimes, men who grew up in the company of an overbearing father would overcompensate, and in the process, they would break away from their own needs. For these people, the trick is to find the right balance between passion and consideration-self and others.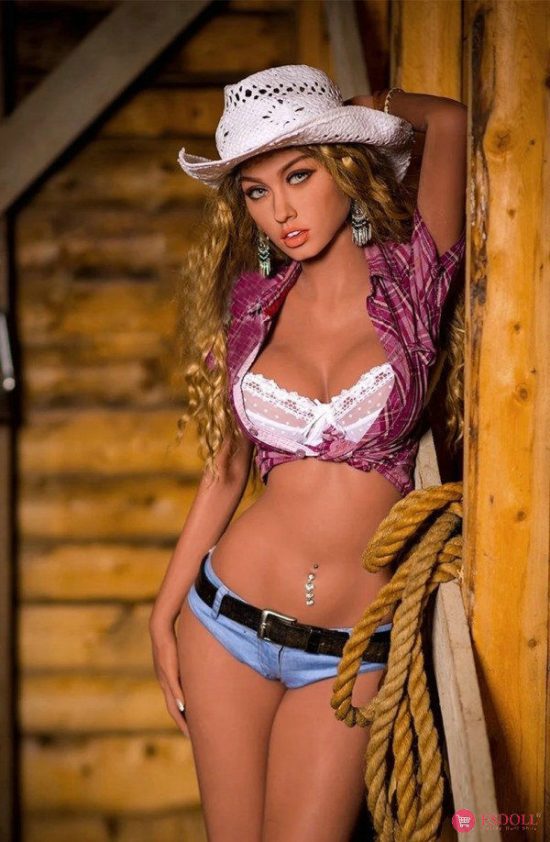 Now sex dolls have evolved to AI models, which allow users to have basic conversations with intelligent and automatically set sex dolls on the screen. The AI sex doll is essentially a most realistic sex doll equipped with certain movable parts, just like the egg-shaped virtual pet in the 1990s. If you cannot interact with it, its "social indicators" will drop. Likewise, if you praise it and express emotions, for example, mentioning that you like "her", "love" will rise.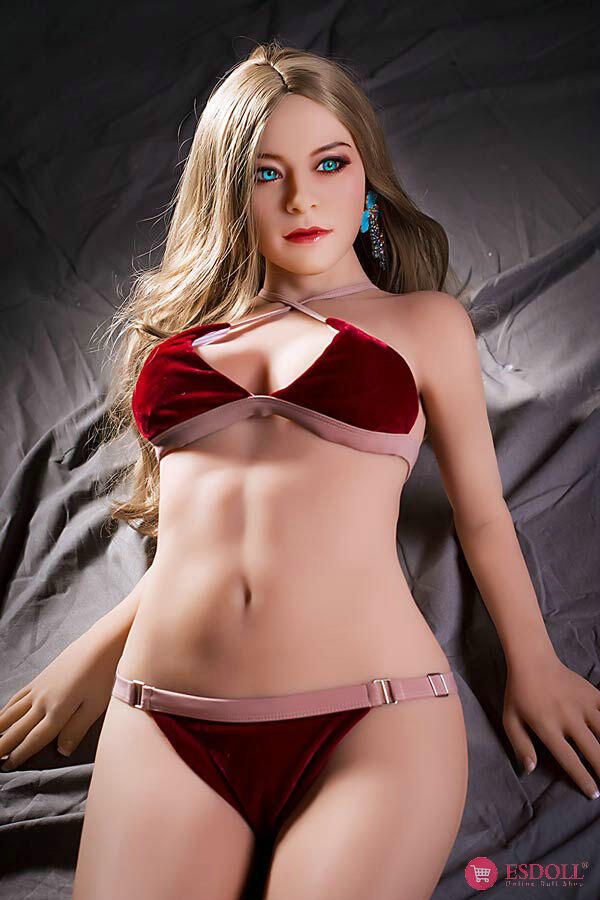 This design choice is an ethical choice, teaching people to become better people. Among them, there is a kind of personal painful suggestion: "I have my own life and my own emotional entanglements." When you meet someone for the first time, they are one thing, but once you know them for a while, They become another matter. But with a sex doll, you can be yourself and see how effective it is. The establishment of a relationship with a sex doll creates a "safe zone".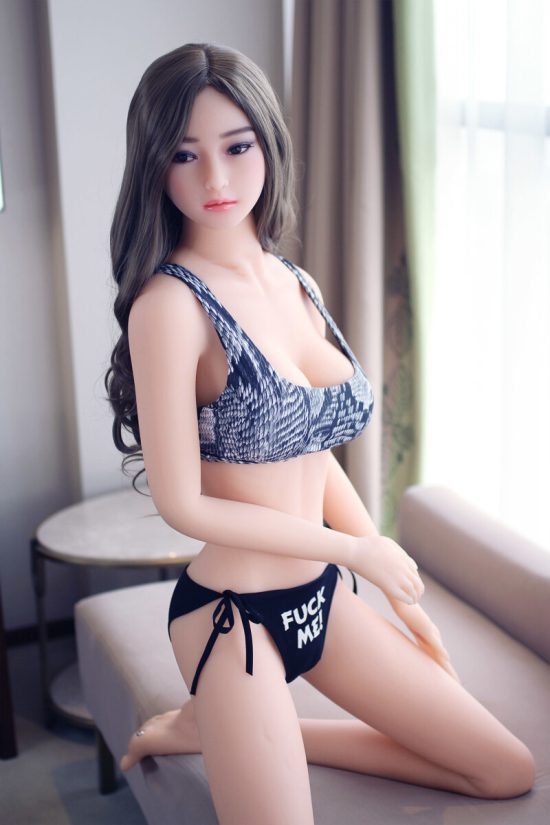 Focusing on relationships is the result of what we learned from love doll's customer base: they desire a kind of "connection", which is about our spiritual and emotional interactions with each other, and what leads to desire is deeper than the physical behavior itself. So far, we can feel a simple conclusion: for sex dolls, for men.