A recent survey by LoveHoney, a marriage agency, found that 50% of men prefer to use a sex doll alone to achieve orgasm, rather than having sex with a wife or girlfriend for sexual pleasure.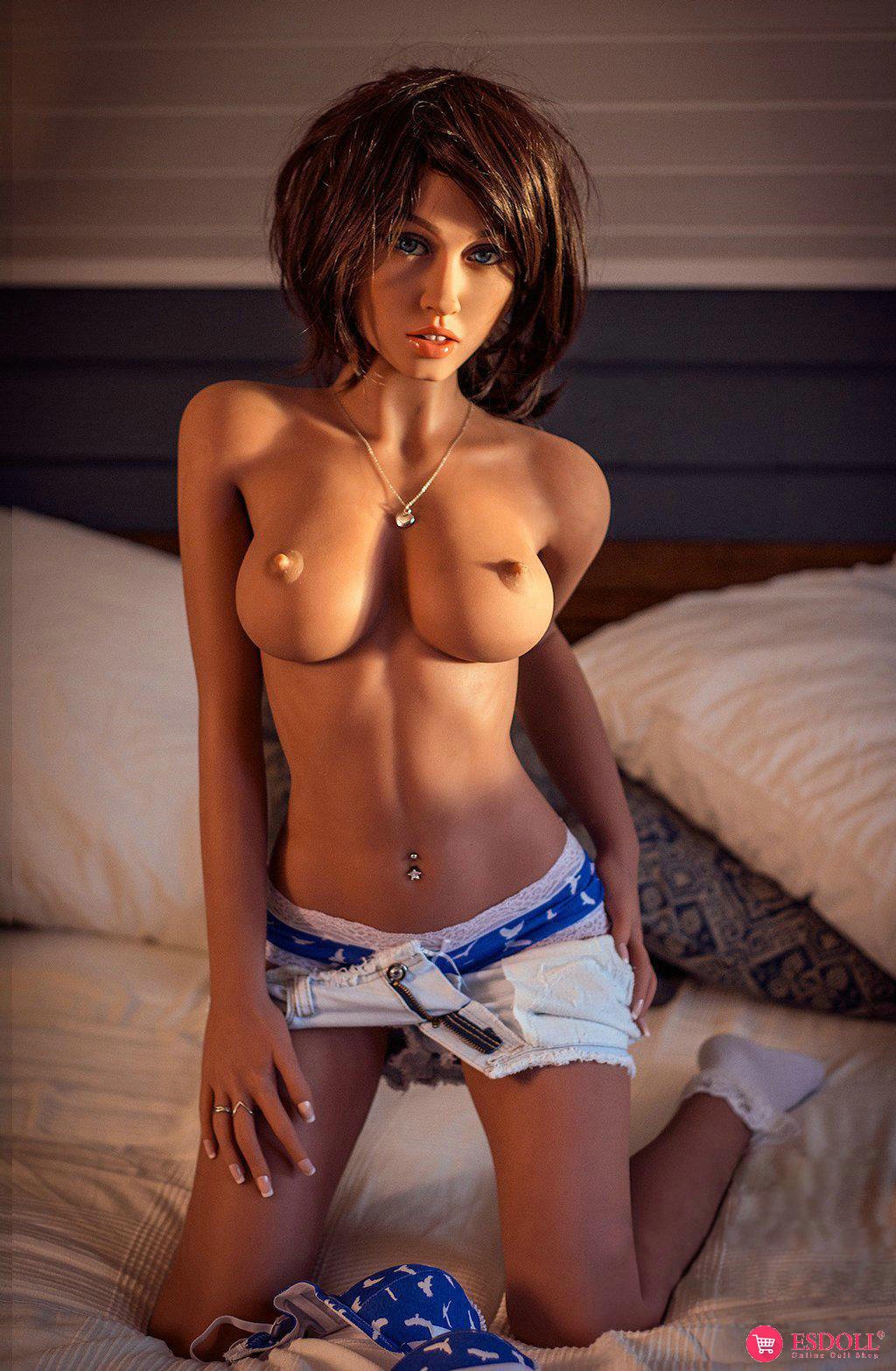 There may be three general reasons: self-directed, convenient and fast, and health reasons.
500 adult men living in Europe took the survey. LoveHoney staff was taken aback by the findings.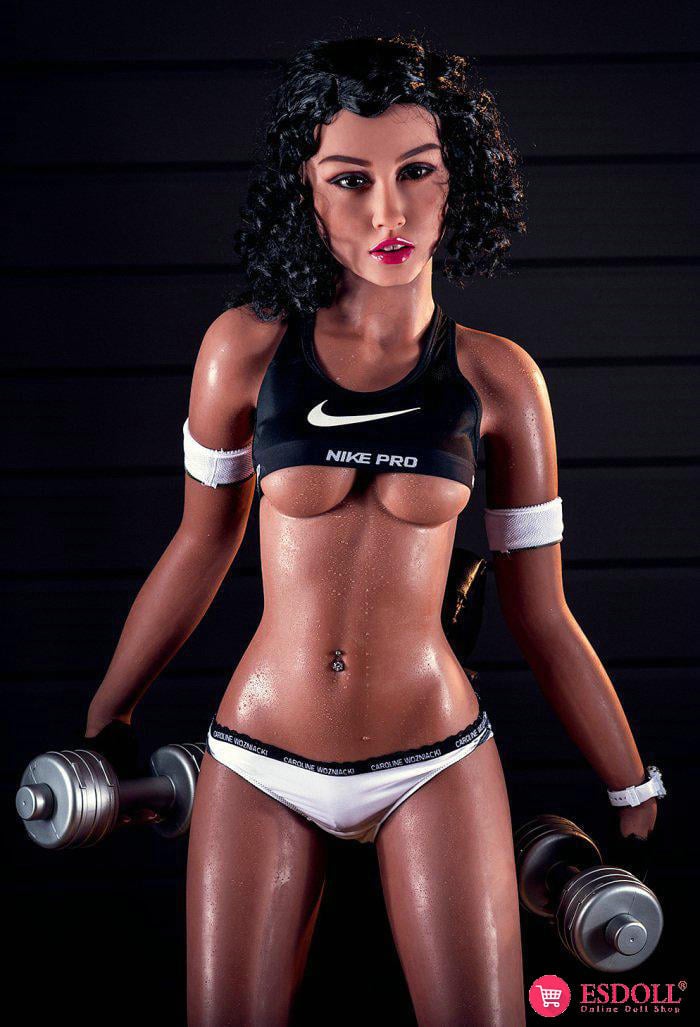 Among the men who prefer to use sex dolls, 60% of the men mentioned that the use of sex dolls can be completely dominated by themselves and controlled to achieve their satisfactory orgasms.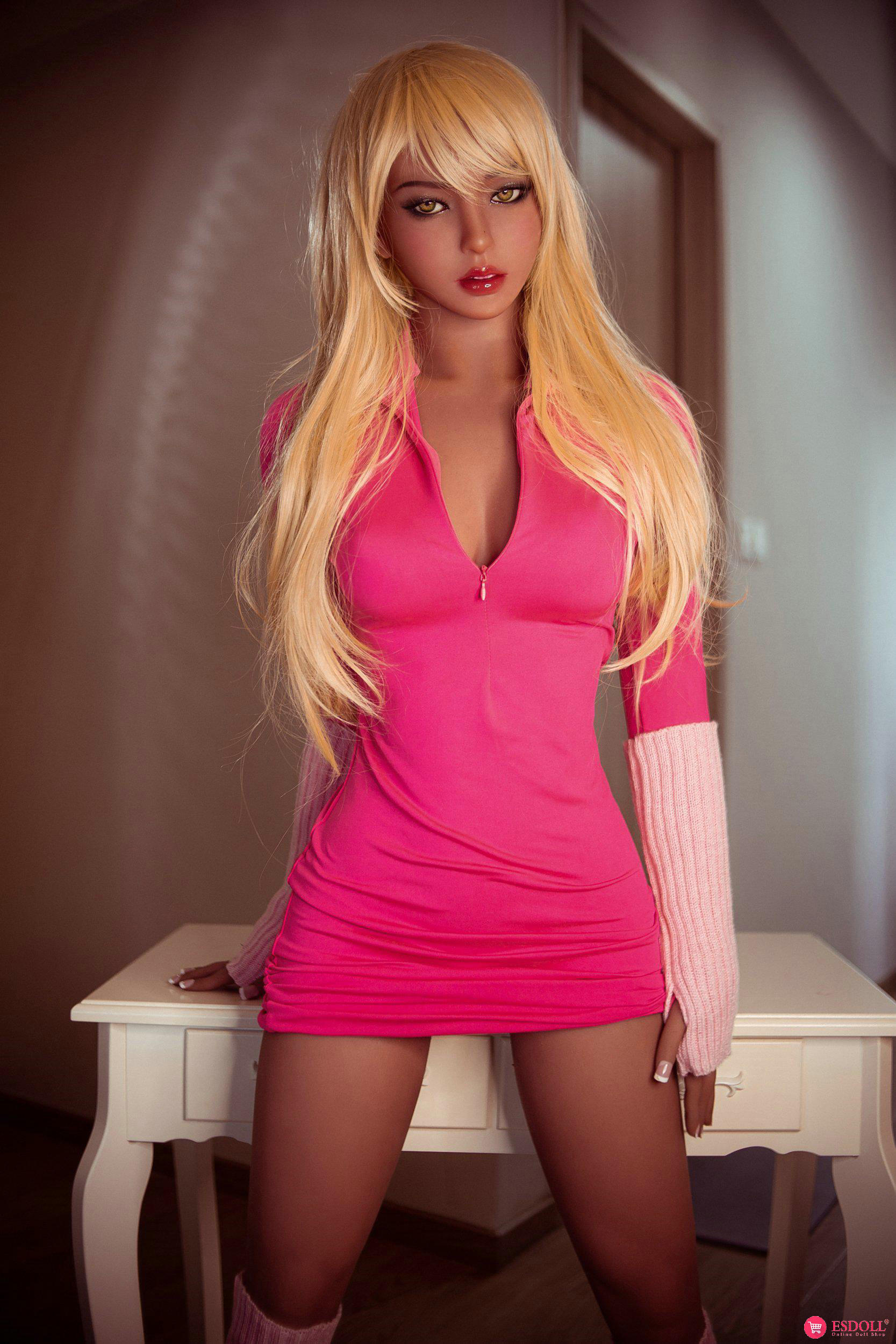 And 66% of men put forward: convenient and fast. Sexual pleasure is God's gift to human beings, and the use of sex dolls can be enjoyed anytime, anywhere. In fact, it can't be anytime, anywhere, at least alone in a private space.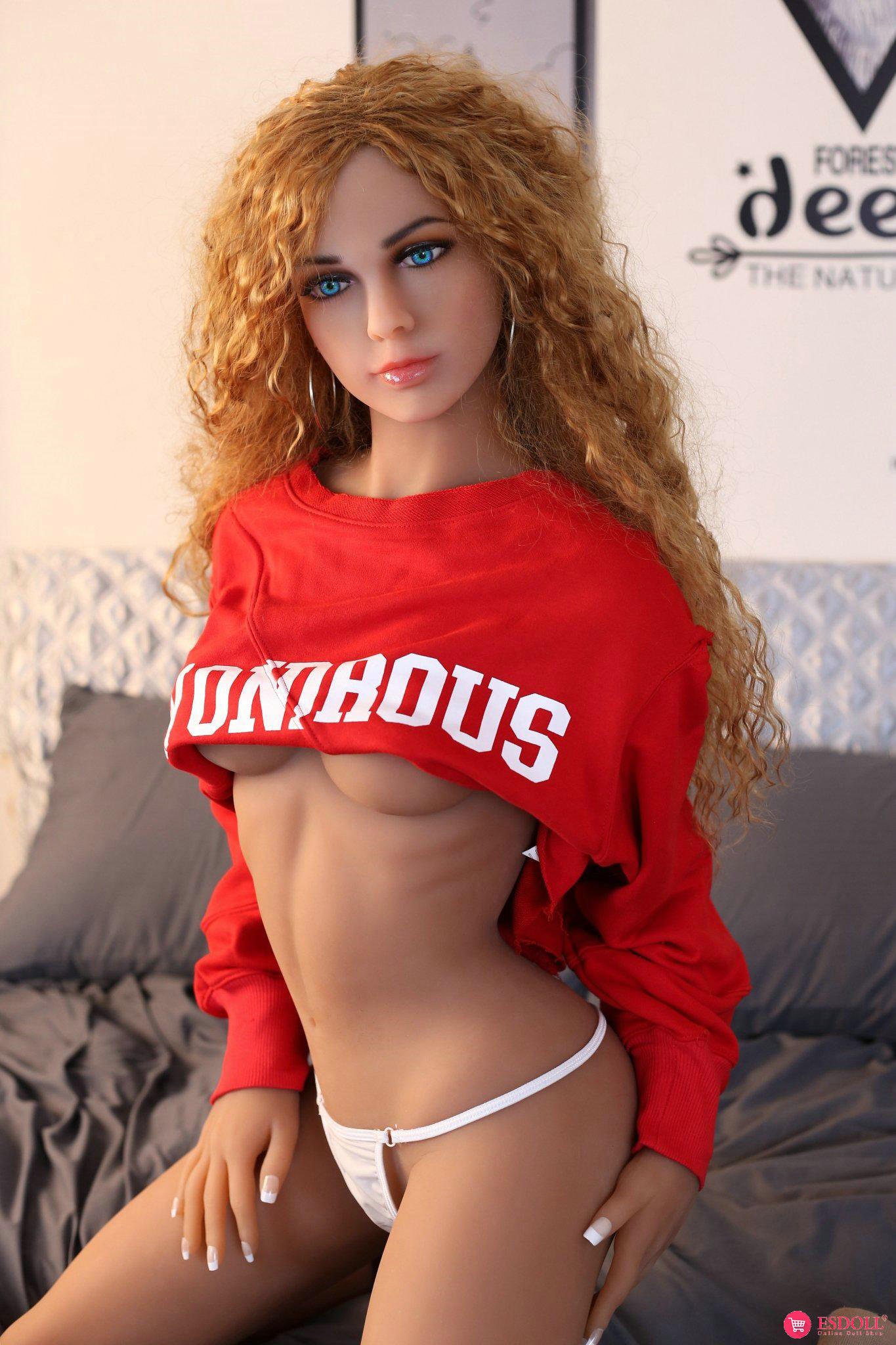 Health and hygiene were mentioned by 42% of men. Use sex dolls without worrying about unintended pregnancy and sexually transmitted diseases with your wife or girlfriend. Because there are still some men who are reluctant to wear condoms when they are intimate with their wives or girlfriends.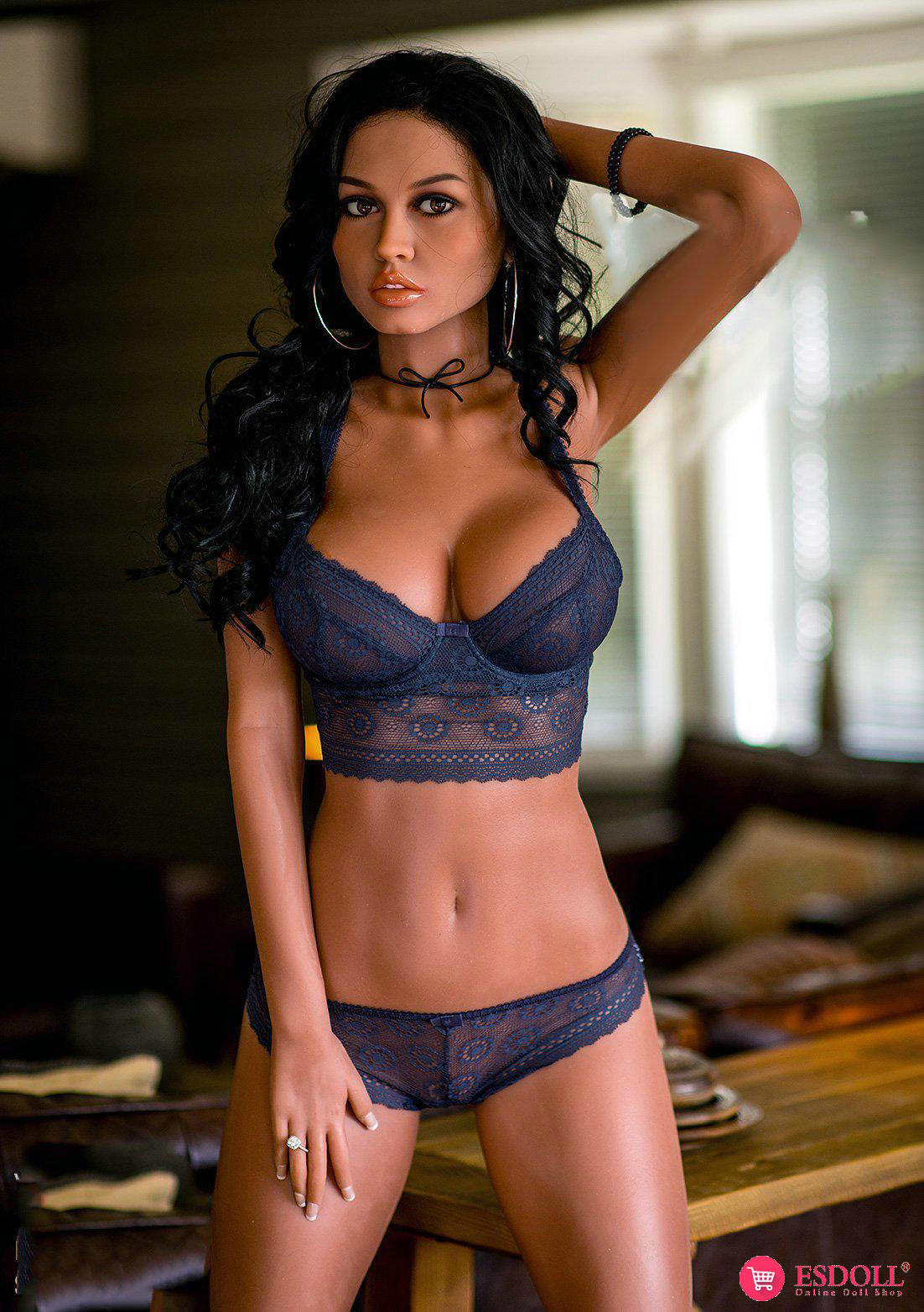 LoveHoney's director of public relations said: "The survey results surprised many, but the men who participated in this survey are our agency's clients, and they have their own characteristics and may not represent the choices of all men."