Pan Guobin is a technical engineer of a well-known multinational company, and his wife Cui Xuanzhi is an accountant. Because he is very optimistic about the sex toys market, he gave up the high-paying profession to create a sex brand.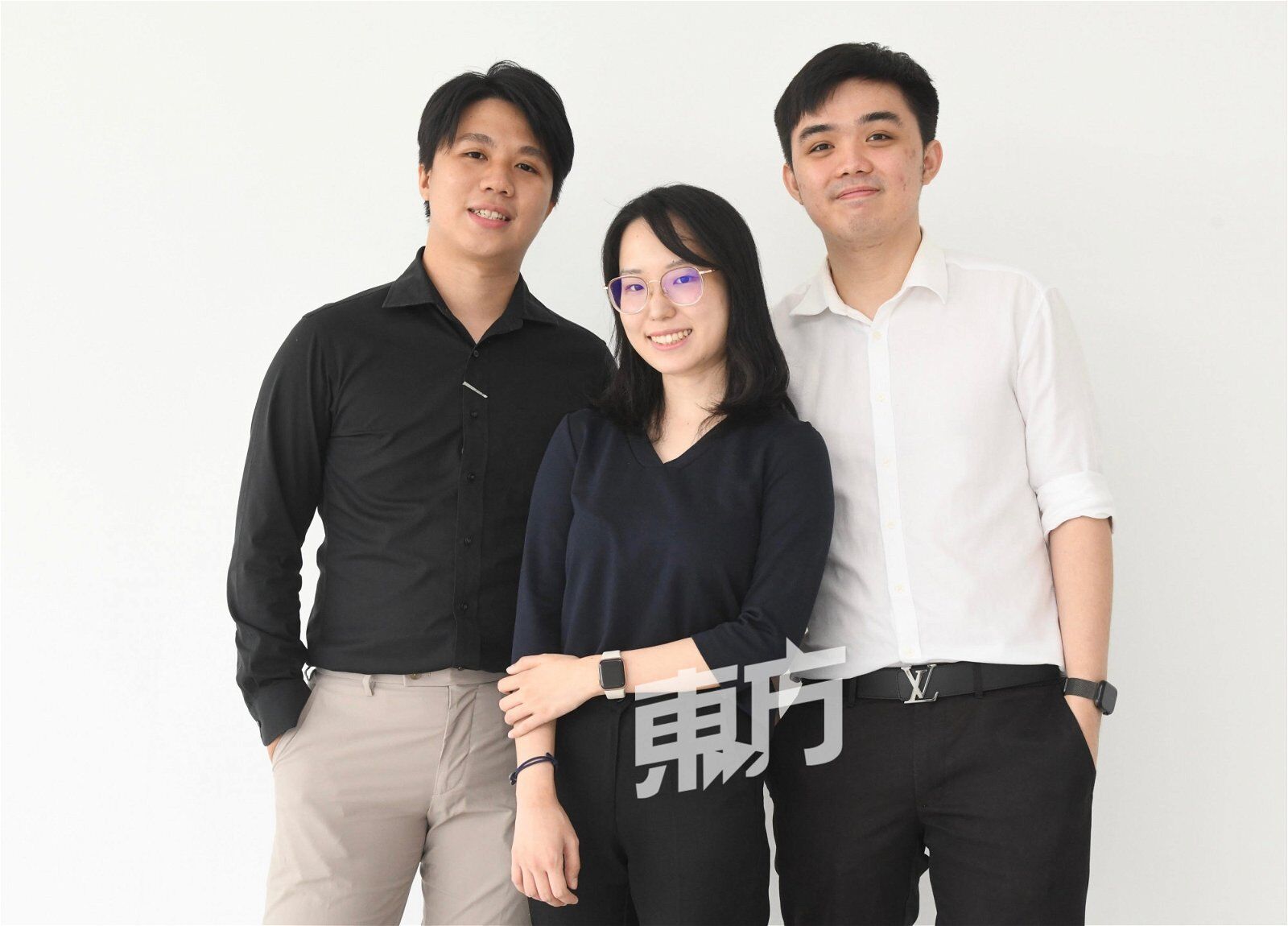 Pan Guobin (right) and Hong Mingyuan (left) work as technical engineers in multinational companies, while Choi Hyunji is an accountant. The three are optimistic about the sex toys market and give up high salaries to create sex toys
Before coming into contact with sex toys, Pan Guobin never thought of using these toys. He considered himself to be in harmony with his partner's sexual life and had no need for sex toys. However, a gift from a colleague shatters his mind about sex toys. When chatting after tea and dinner, a colleague suggested that he try sex toys, but he disagreed, but his colleague ordered a special one for him to start his first experience.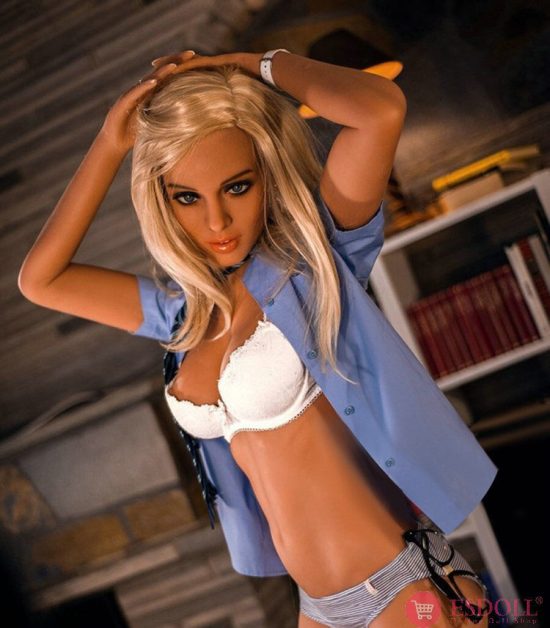 "It feels very different." He bluntly said that the airplane cup brought a different experience from ordinary things, which aroused his desire to share with friends around him, and Hong Mingyuan, a partner of the sex brand, was "into the pit" in this way. Hong Mingyuan worked in Singapore earlier and had a little knowledge of sex toys, but he never tried it. It was not until Hong Mingyuan's strong recommendation that he took the first step.
Common sex toy materials on the market include PVC, ABS, TPE, silicone, etc., but not every material is safe to put in the body. He revealed that certain materials may cause problems with estrogen or sperm production, and even affect hormonal secretions or cause testicular cancer. Many sex toys will be added with PVC ranging from 30 to 50%, or may cause allergic symptoms, and sensitive symptoms in private parts will be a great torture.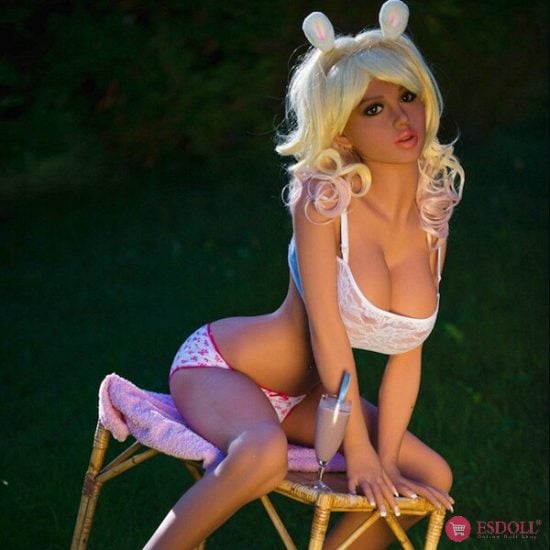 Although they approach sex toys from a male perspective, their company focuses on the female toy market. "The folds and patterns in the aircraft cup are different, and it takes a long time for research and development, but women's products do not need it." At the beginning, Pan Guobin began to become a distributor of a certain sex toy brand, and received a good response from the market. Later, he targeted the female market.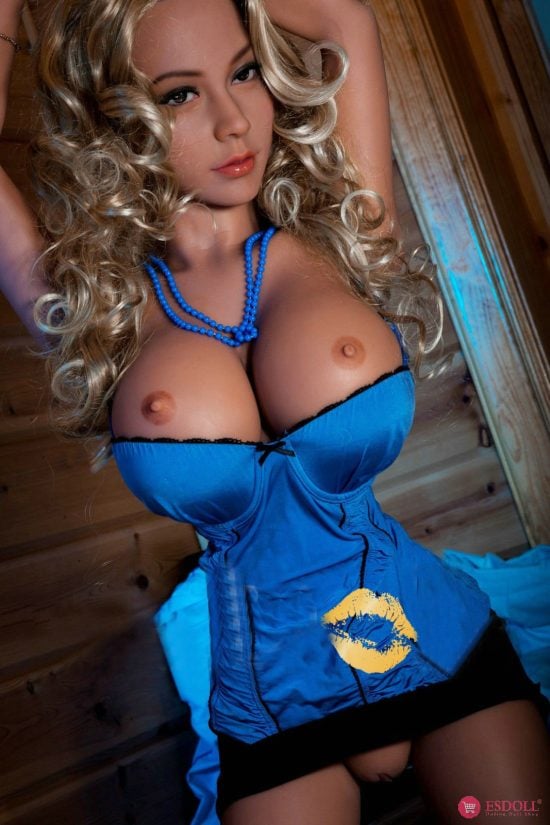 Pan Guobin's Korean wife, Choi Hyun-ji, is also the co-founder of the company. She is responsible for selecting the styles and colors of the sex toys introduced. "I personally tried and selected all the products." She said with a smile that South Korea is relatively open to such topics. Although she has never experienced it, there are often sex shops on the street, so she does not exclude the use of such items. . The two said that three elements will be the criteria for selection: material, design, and color. In particular, only products made of medical grade silicone and ABS materials are used to ensure the safety of users.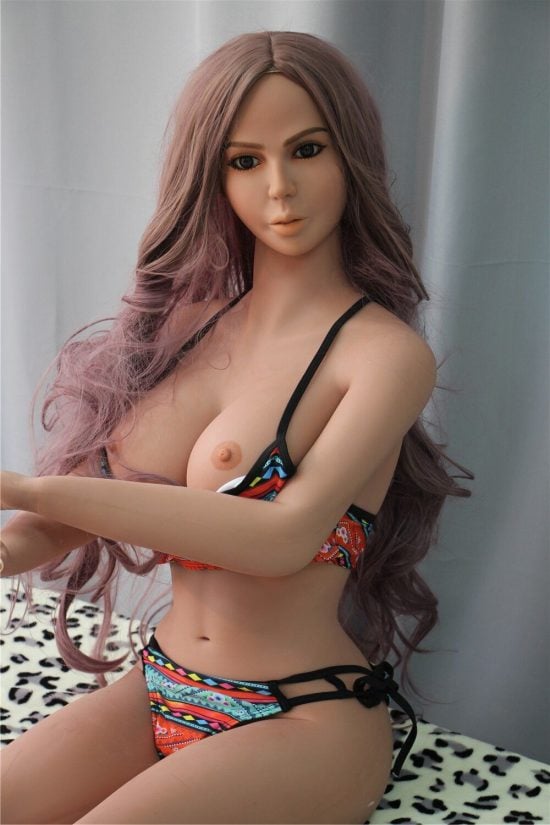 "We will try our best to use colorful products that do not objectify women." Pan Guobin bluntly said that sex toys give the impression that they are designed with male characteristics, but such designs will objectify women, making it unacceptable to conservative people. Sex toys. He hopes that what he will bring to households is a feeling of love for himself. In addition to enjoying sex, it can also be regarded as a gift to himself, without too much psychological burden.
He believes that sex toys should not be viewed with tinted glasses. They are not "dirty", but an aid to enhance the enjoyment of personal life. "Sex toys are not used to replace your other half, but a weapon to lubricate the relationship between the sexes." Pan Guobin hopes that everyone has the right to be happy, and there is no need to feel guilty for happiness.
Folk customs are conservative, the road to promotion is full of hardships
"In contrast, Malaysia is more conservative than Singapore, and it is more difficult to promote." Hong Mingyuan shared that when he was working in Singapore, he saw that local drugstores would sell sex toys, and there were even related courses or workshops to teach Correct sex knowledge for everyone. Therefore, the company chose to cooperate with sex consultant Yang Shiwei to teach users the correct use of sex toys, and plans to provide online sex education courses. "The content of the course is still under negotiation, and it is estimated that it will be launched within this year."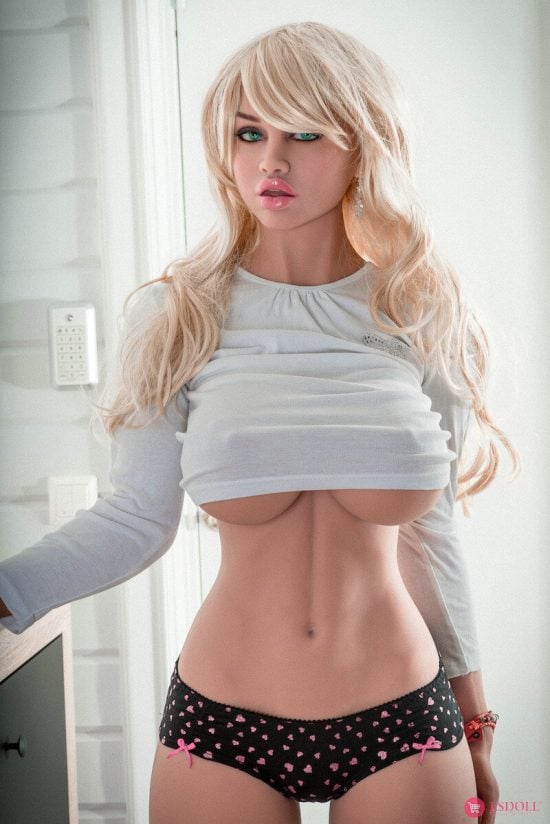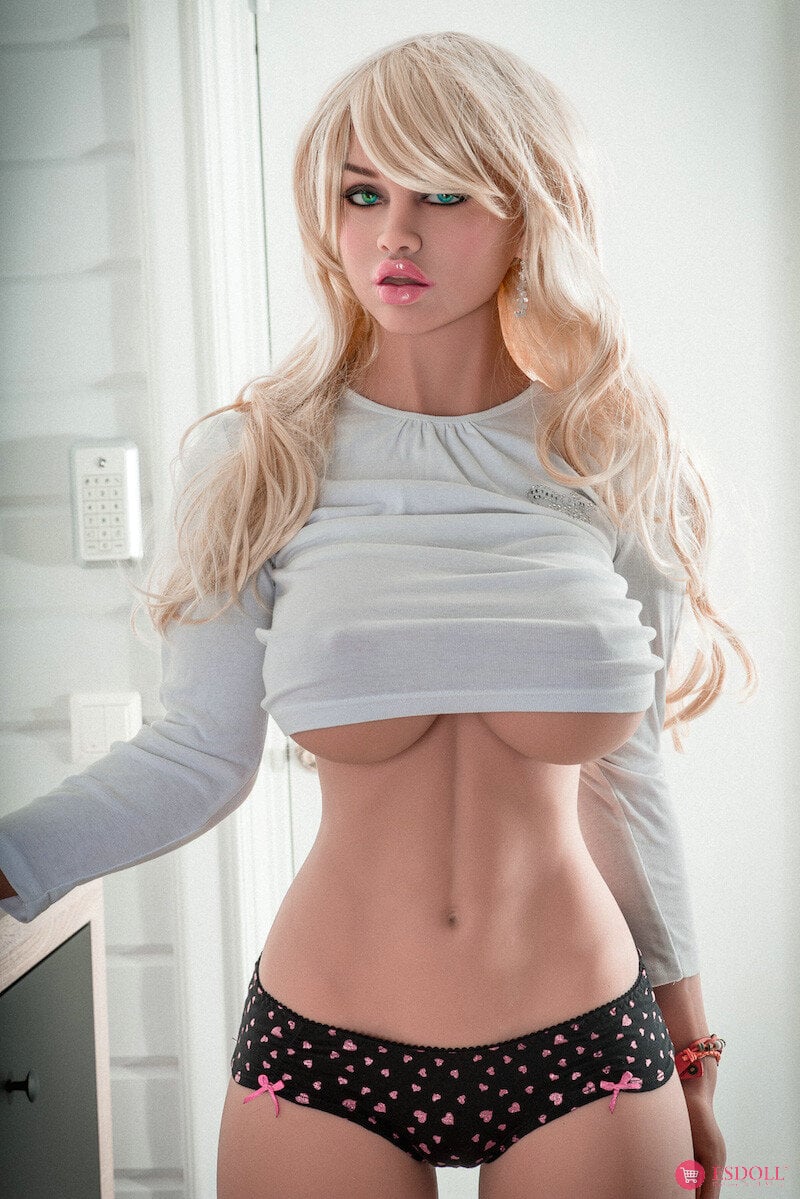 Yang Shiwei is a graduate of the overseas master's program of the Institute of Human Sexuality at Shude University of Science and Technology in Taiwan Province. Although Malaysia has not yet been certified as a sex counselor, she hopes to use what she has learned to help Malaysians to dispel myths and enjoy a healthy sex life.
Making sex toys locally not only encounters problems in folk customs, but also faces great challenges in promoting them on social media. Pan Guobin said frankly that even if there is no advertisement, social media is often blocked due to the content of such products, and finally he can only use Google advertisements to promote products. "It is difficult to do a physical store locally, and people still can't face it calmly, so online stores are the best way to allow them to shop without psychological burden." He said that at present, it can only be sold in a veiled manner. Brick-and-mortar stores will not be viable until locals can accept it.