Well-known media ABC reporter Dan Ziffer responded to the "sex toys" found by netizens in the live broadcast on social media…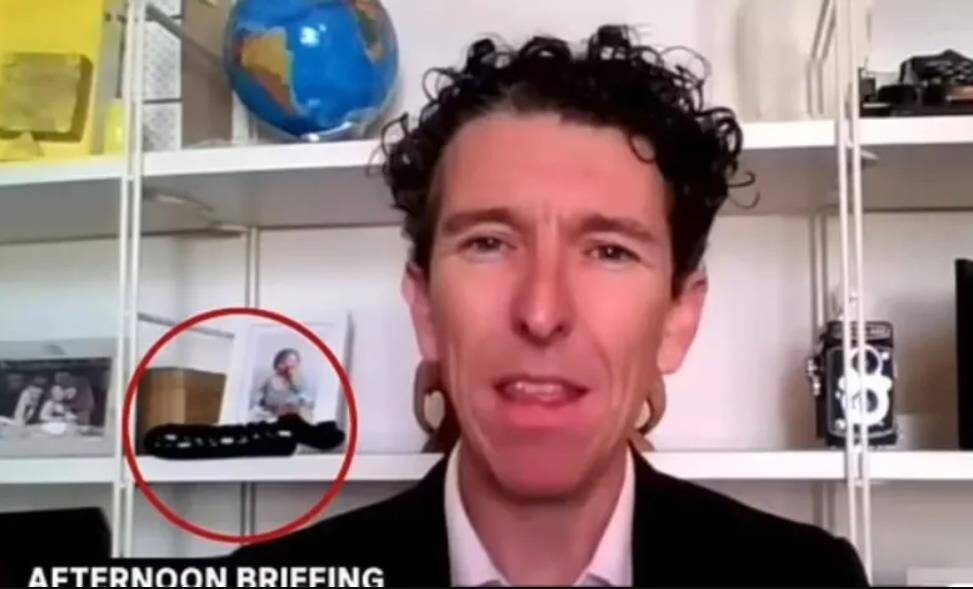 ABC reporter Dan Ziffer spotted a black and giant "penis" sex toy on a bookshelf behind him during a live ABC midday news briefing from his home office to eagle-eyed viewers.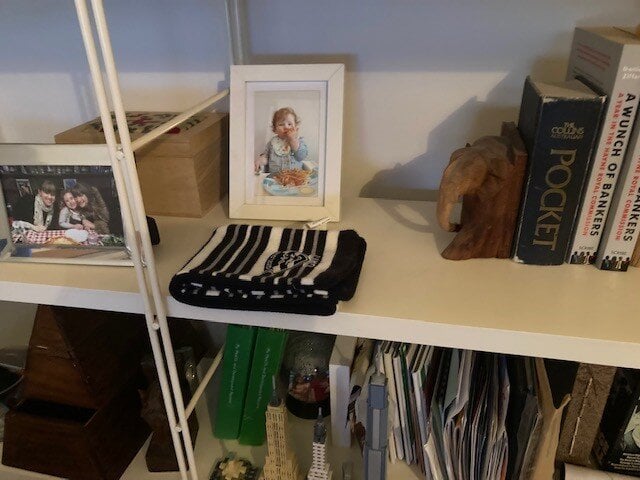 A listener called the show crew on KIIS FM to report that she noticed the "accident."
"I was just watching TV as usual, but on the bookshelf behind him, I'm sure it was a thick man dick," the caller said.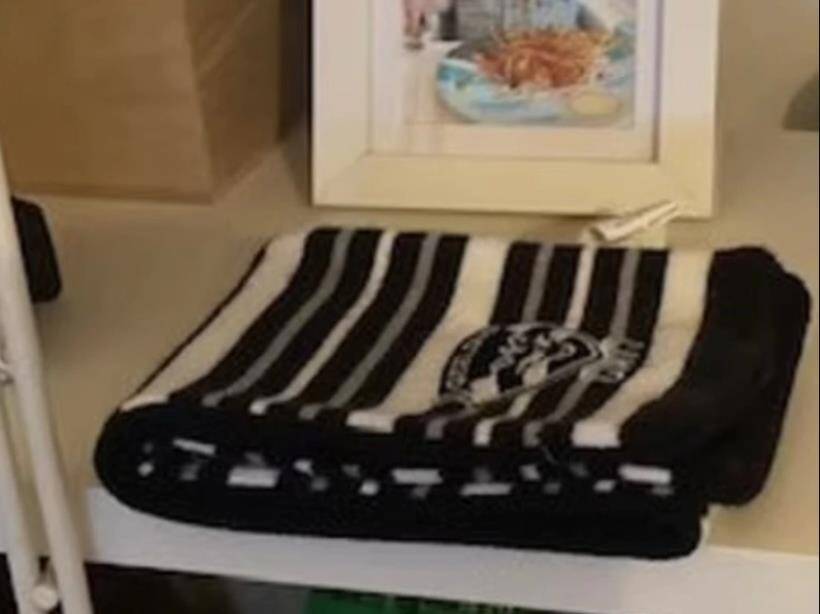 "I can't imagine what else it could be," Jackie said.
The "accidental" screenshot quickly went viral on social media.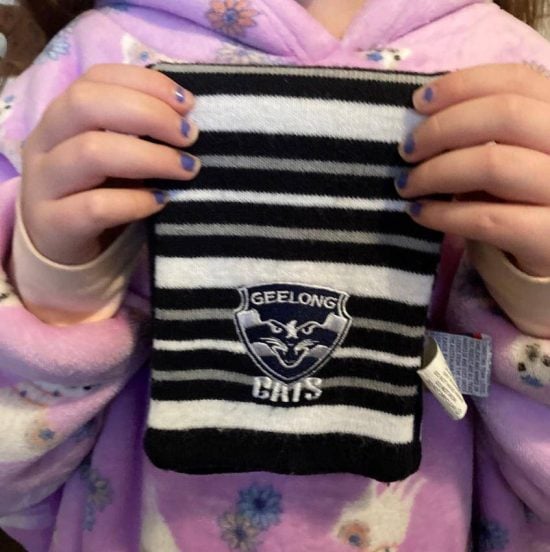 Ziffer quickly explained the "event" on social media: It was a Geelong scarf he bought and explained that the navy and white design had a "shiny" effect when folded.