The sex doll industry in China is booming. The number of sex dolls produced is the largest in the world, accounting for 80% of global exports. Research shows that half of the dolls are shipped to the United States, and the main customers are between 30 and 45 years old.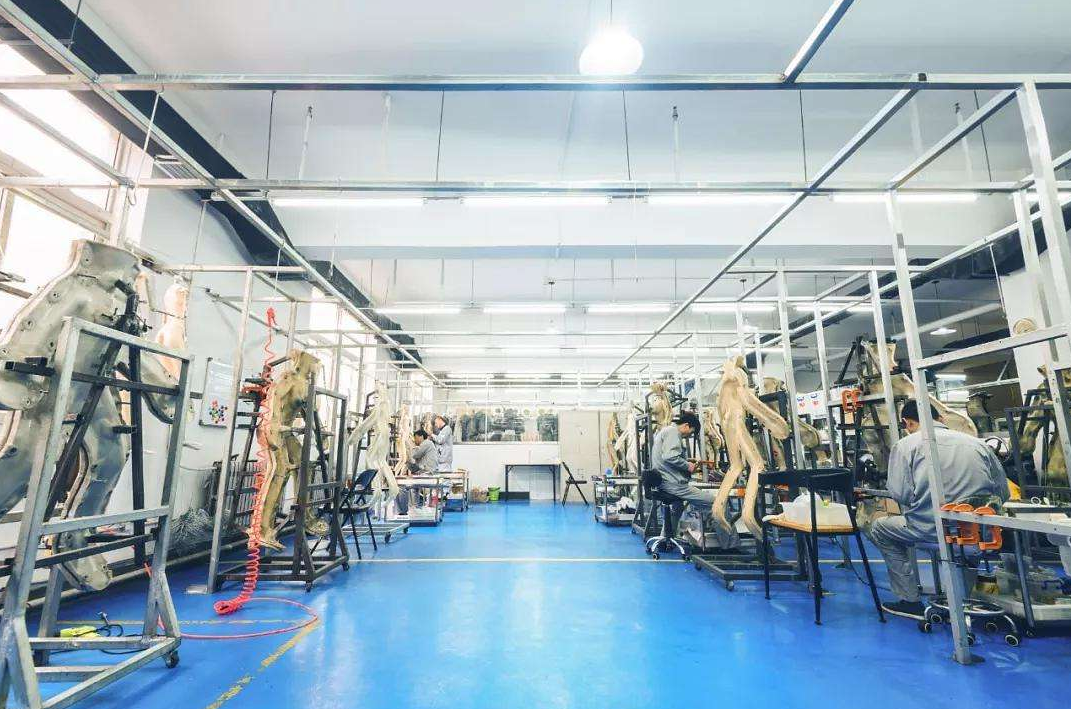 It can be said with certainty that there are no close rivals in global competition. The net assets of China's sex doll industry can prove this point. So far, the net assets of the industry have reached 6.6 billion US dollars! Considering that this number is growing every day, more than 1 million employees also hint at China's huge economic development.
in conclusion
With the increasing demand for sex dolls, it seems that the sex doll industry will not go backwards in the short term. More importantly, the only thing that will change is the complex craftsmanship and materials used to make the dolls to make their image more realistic. At the same time, as the issue of the ratio of men to women in China and the world has become prominent, the industry is also booming.