To travel abroad, you should do some mental preparations in advance, and you should generally understand the local customs and culture, especially the relevant words and things that are taboo. Recently, the famous British reality show actress Charlotte Crosby entered by plane. Dubai airport in the United Arab Emirates was stopped for carrying contraband – "sex toys" in her luggage. A friend of hers said: Charlotte was almost arrested. After they repeatedly explained and pleaded, they were reluctantly allowed to enter the country by the staff. Charlotte's sex toys were confiscated on the spot…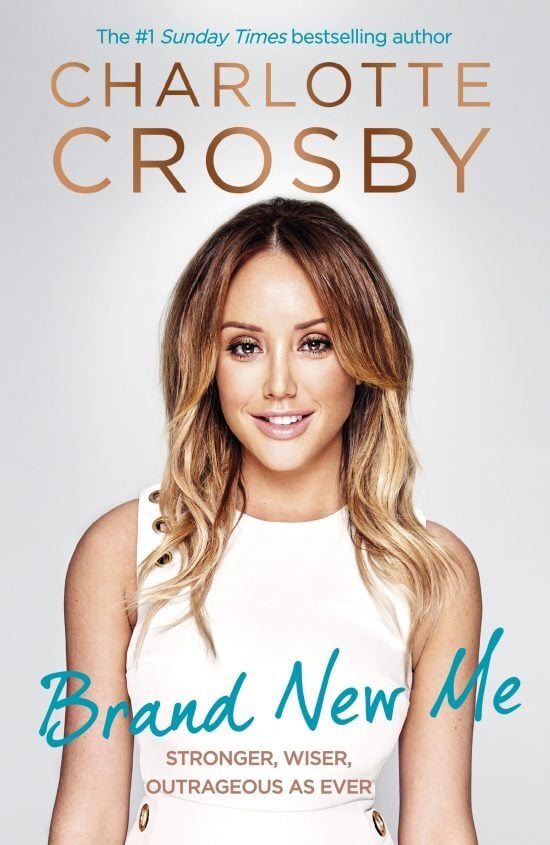 Charlotte said on social media: We were stopped by Dubai customs officers when we entered the country, saying that there was contraband in the suitcase: adult sex toys, according to the laws of the UAE, we may be arrested. I almost fainted from fright and felt like my head was about to explode. How could I be so ignorant that I didn't know such an important thing before?
Adult sex toys are illegal products in the UAE. If a passenger brings them into the country, they may be prosecuted by the local police depending on the specific circumstances.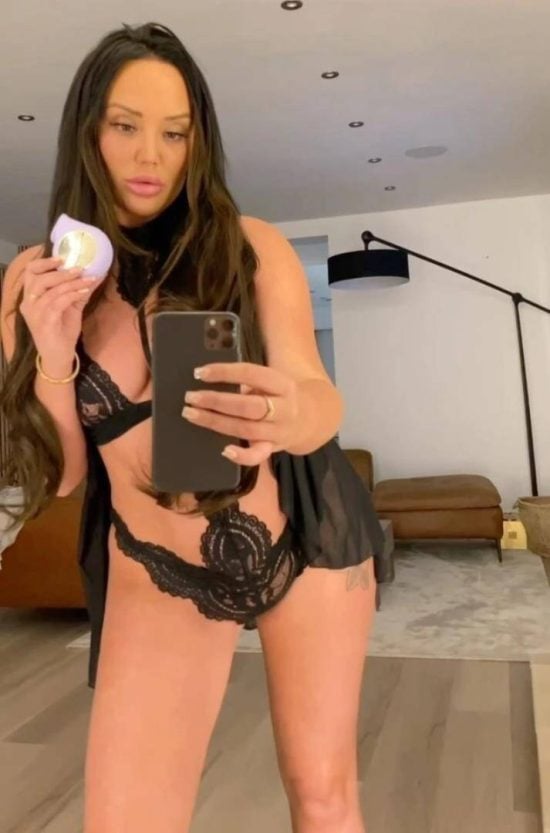 Remind everyone to do their homework before traveling abroad. What are the special customs and laws in the local area?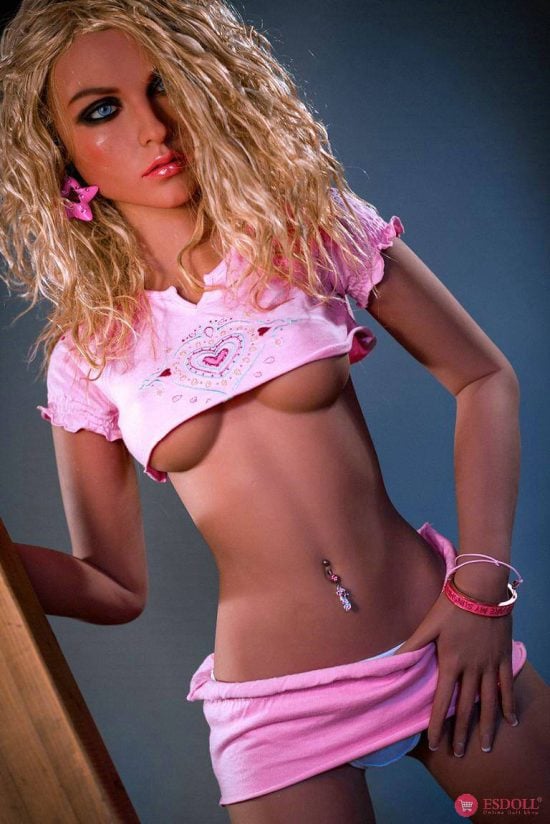 In addition to the United Arab Emirates, several religious countries ban sex toys or bring them into the country, including at least the Maldives, Saudi Arabia, Malaysia, Thailand, Vietnam, and India.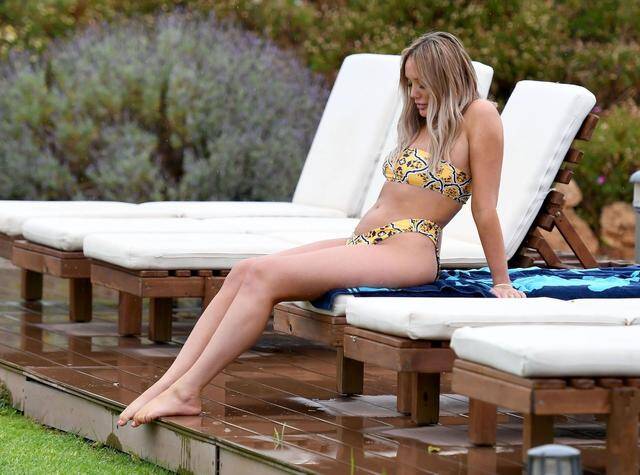 Charlotte, the reality TV star, has often been controversial about her private life. She has endorsed famous sex brands and advertised on social media: there are sex toys, and you can use sex toys to masturbate during lunch breaks, oh, oh!