Jessica Sigerist from Switzerland thinks sex toys are too expensive. She opens an adult sex shop in her basement and organizes an erotic health-themed salon during Christmas…
Jessica's adult sex store shelves are neatly stocked with sex toys, real dolls, realistic vagina butts, sex doll torsos, dildos, vibrators, SM erotic whips, and more.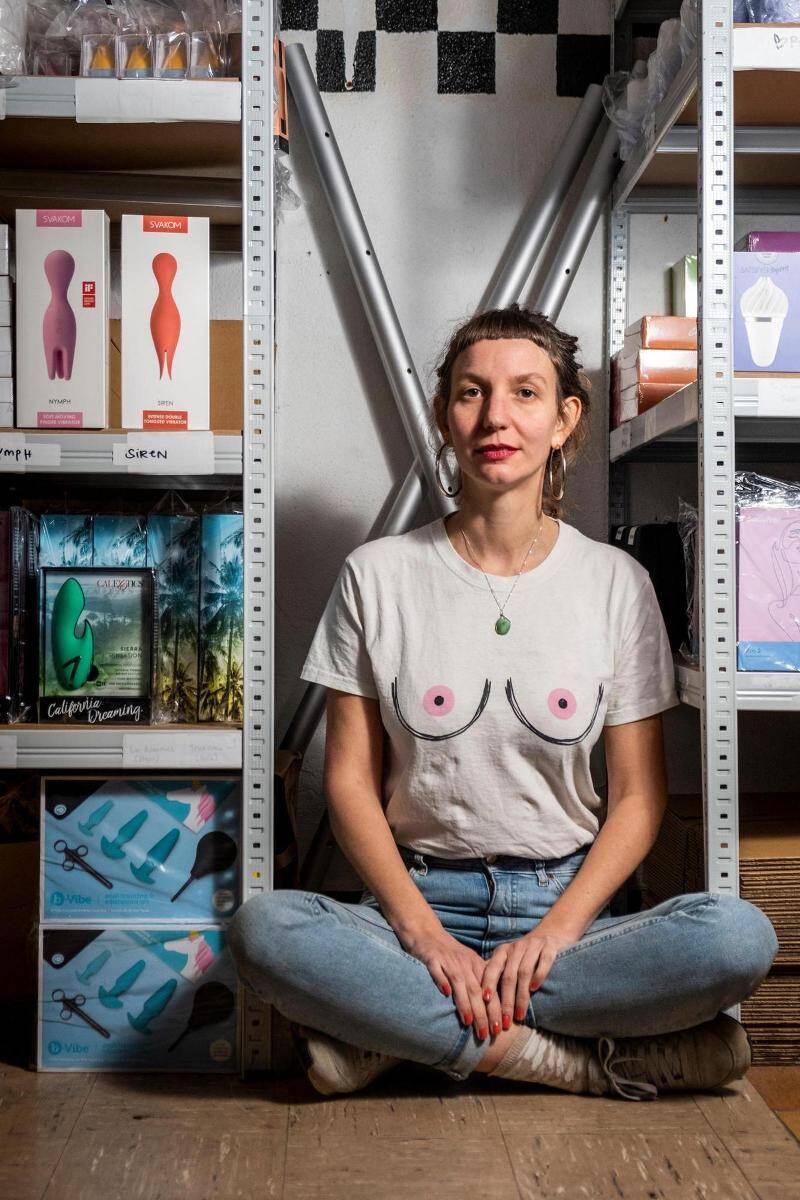 Jessica really enjoys her work, all the products are well categorized and labeled, and neatly arranged on the shelves. From Zurich to Oerlikon, her clients are located in almost all cities in Switzerland. Jessica's sex shop is neat and organized, and she calls her shop Untamed Love.
Internet celebrity in the sex toys circle
Jessica is very active on social media, with her account: "ozialen" responding to fans' questions about sex toys and sexual distress. After a long period of accumulation, she has become an Internet celebrity advocating the elimination of sexual shame prejudice, and feminism, and has become well-known in Swiss circles.
"There's no difference between homosexuality and heterosexuality, it's the love that matters. The vast majority of adults have sex, whether it's a man and a woman, or a woman and a woman."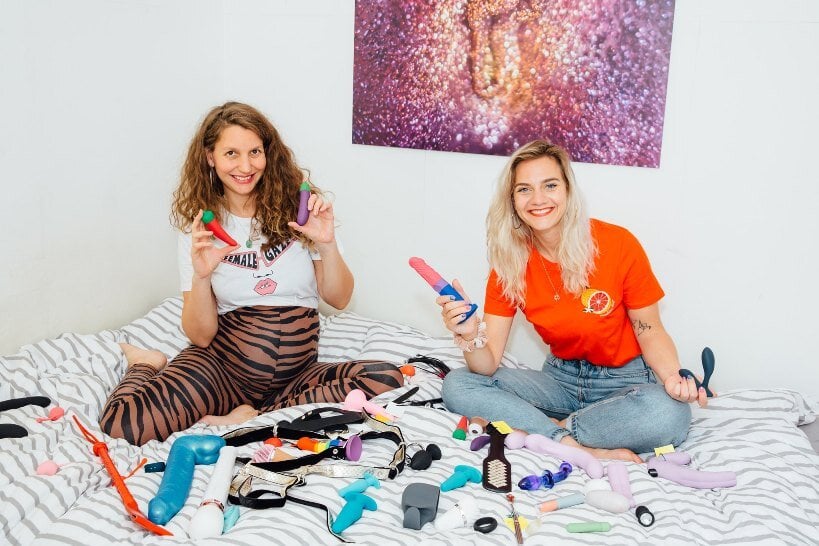 The 35-year-old Jessica used to be a volunteer for youth health and social welfare. She has come into contact with many adolescents who have suffered harm to themselves or their "lover" because of "sexual ignorance". She uses social media to answer questions about sexuality or emotional distress. She reminded young people to use condoms if they have sex with each other to prevent the spread of disease and contraception. And she found sex toys appealing to young people.
Jessica said: "I have been to a lot of adult sex shops near me, some of which are not hygienic, and most of them are aimed at heterosexuals and able-bodied people. I don't think they are comprehensive enough. And the prices are too expensive, so I have to open my own adult sex shop. "The business is not bad now. I am doing it full-time now, and I have invited two part-time employees to help."
The sex toy market is growing rapidly
Jessica feels that sex toys are more and more accepted by the general public, especially young people. Amana, a large Swiss sex e-commerce company headquartered in Wallisellen, has grown rapidly in recent years. Alan Frei, founder, and marketing director said: "The Swiss sex industry has gone through three stages: first from a dirty corner shop, then as a niche industry of "Fifty Shades of Grey", and now Design, technology research, and development as the core competitiveness of the brand stage.
"The release of the movie "Fifty Shades of Grey" is a milestone for the sex toy industry. Many people seem to have tried to buy the first beautiful, high-quality sex toy after the movie. Technology will keep users fresh," Frey said.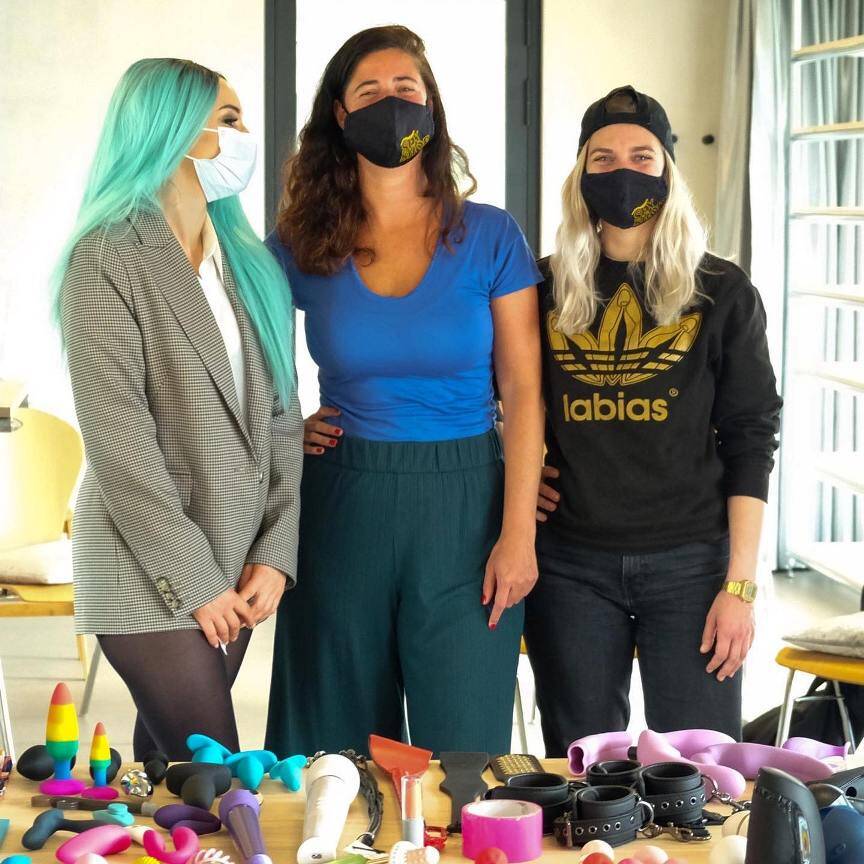 The new crown epidemic since 2020 has greatly promoted the craze for sex toys. Home quarantine has led to a surge in sex toy sales worldwide, with Amorana's Spring 2020 sales up over 300% compared to Spring 2019.
Another sex shop, Sensuelle, is also growing rapidly. General manager Claudia Sieber said that during the quarantine period, our online adult sex shop was doing very well, just like it was before Christmas.
Find the areas where you can develop your career abilities
Jessica is now fully committed to her career. She advocates confronting, talking about sexuality, and exploring her own sexuality. Jessica and her colleagues post sexual health-related public welfare content on social media Instagram, such as sexual confusion for people with disabilities, and make videos to teach women's physiology and health protection measures. Jessica said: "In sexual health education, we mainly promote the prevention of disease transmission and contraception. I feel that there is too little content about sexual pleasure, communication, and sexual orientation."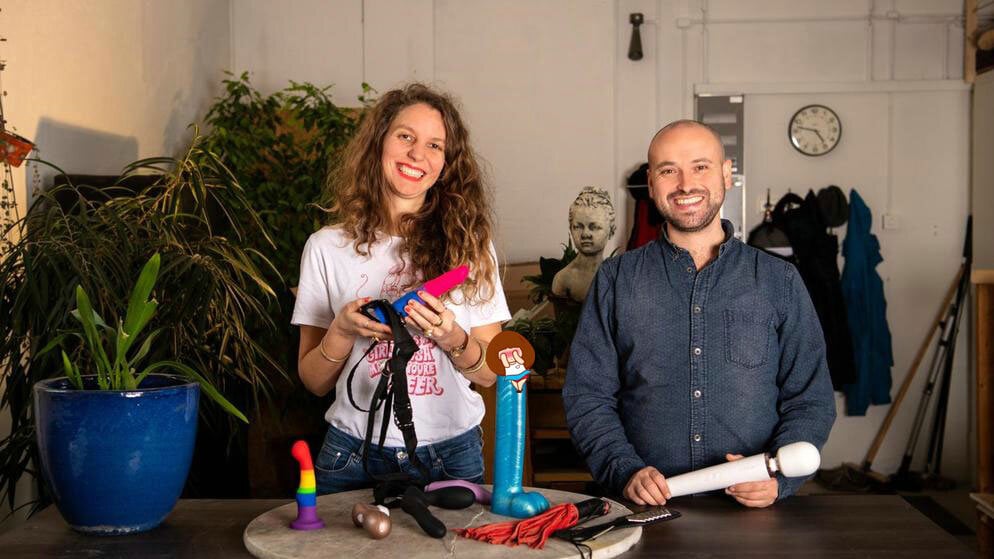 Jessica knew she could not represent the prevailing values ​​in society today. There may be many people who do not understand their behavior or even feel very disgusted. On social media, she also often receives negative comments. Jessica said with a smile: Maybe in the eyes of many people, she is notorious, and even online platforms will marginalize their accounts related to "sex". For example, when you search for "Untamed Love" on Instagram, our account does not appear in the search results. .
Jessica advocates the use of biodegradable sex toys, and Jessica said that our Instagram posts are often repeatedly reviewed by the platform, and sometimes even deleted. She suspects Instagram may have downgraded their accounts.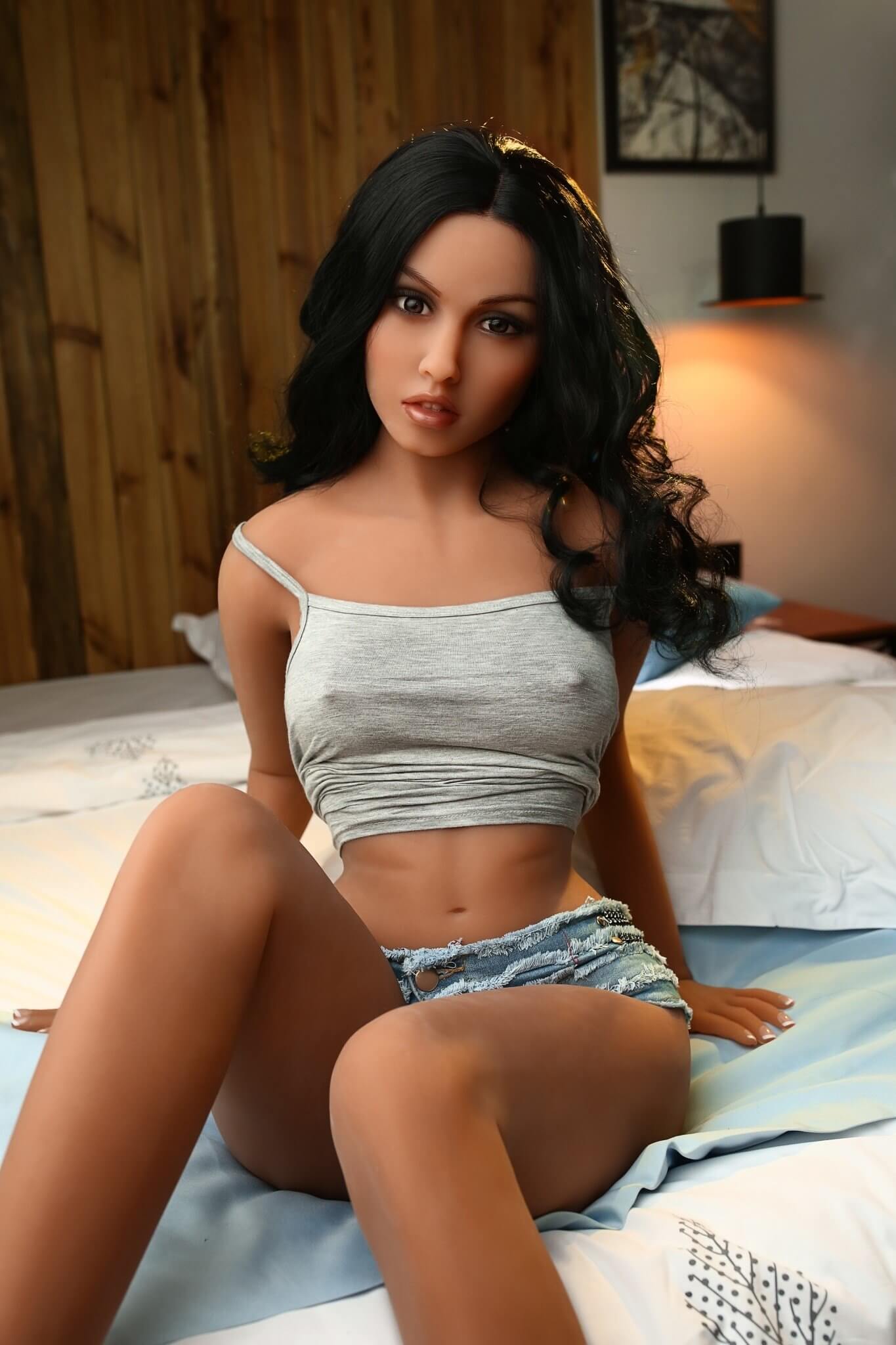 Jessica couldn't understand: "There are so many problems on the Internet that really bring danger to users, and we just want everyone to face up to 'sexual health', 'sexual orientation' and find their true self. The unfair treatment of our account is platform management People's prejudice, but we will not give up because of this, we have to work harder!"