Contrary to many people's imagination, Mexico's love hotels are no less luxurious than five-star hotels, and Japanese love hotels are dwarfed by…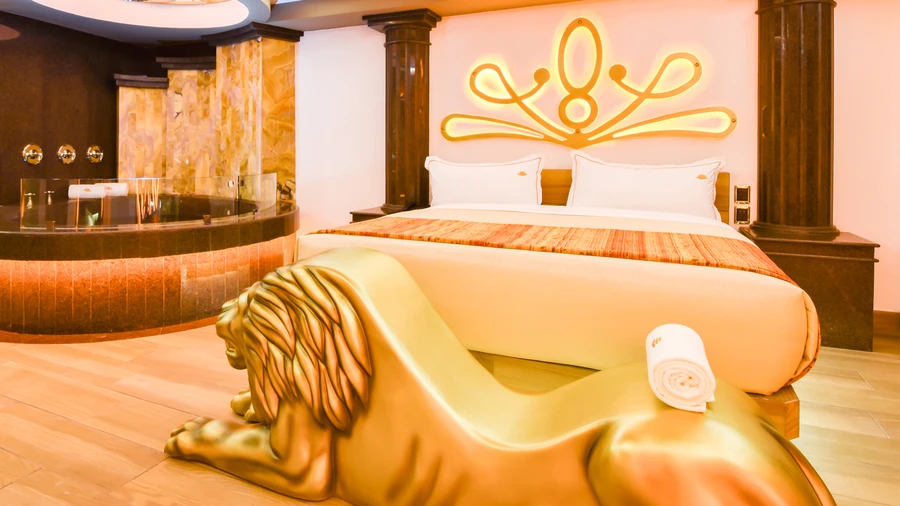 Mr. MCuckold of Mexico City and his wife Miau (their alias at the Butterfly Club) booked a room at Motel V for a night of ecstasy. Unexpectedly, the next day WHO declared the outbreak of the new crown COVID-19, a global pandemic. Mr. MCuckold's favorite Coliseum had to close.
According to Antonio, the love hotel manager of Picasso Motel, "love hotels appeared in Mexico ten years ago", when "Mexico tourism" was developing rapidly, and soon more than a dozen high-end love hotels opened to welcome guests.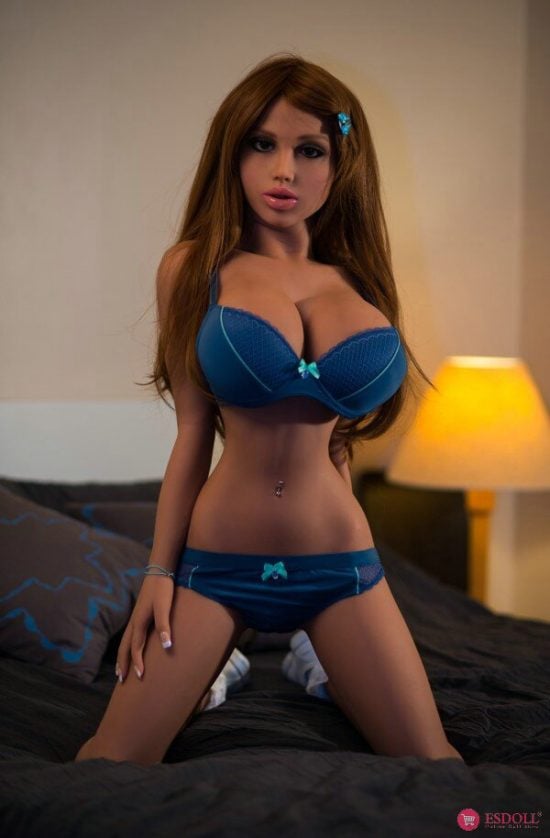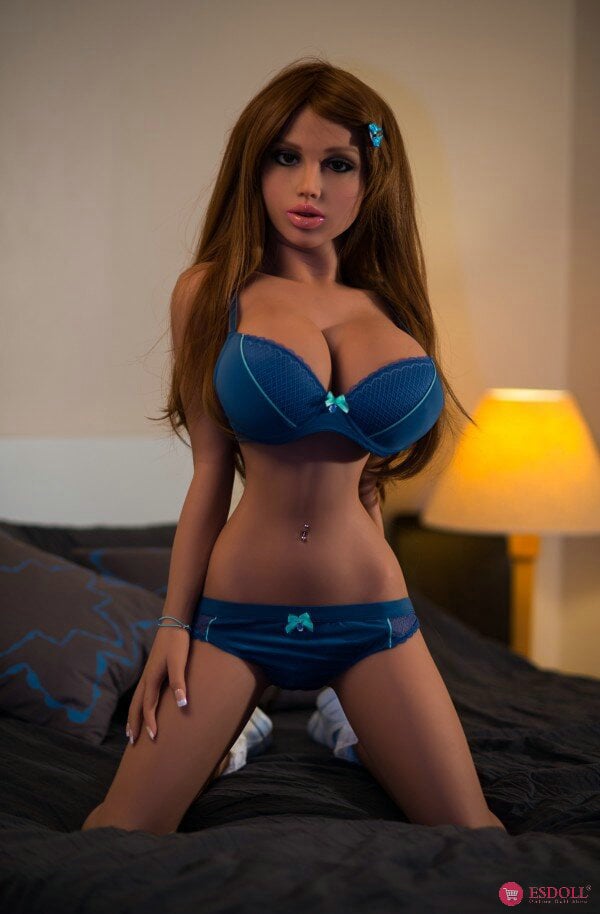 "Today, a love hotel in Mexico has to be a big investment, and only high-end hotels can compete," said Aidee Iribe, founder of adult sex site Let's Kinky.
In fact, modern love hotels originated in Osaka, Japan in the 1960s. Once they were launched, they became very popular. They were often full of guests and needed to be booked many days in advance. Even Hiroshi Yamauchi, the president of "Nintendo" at the time, opened a love hotel.
However, Aidi said: "Japanese love hotels are no longer comparable to Mexico's because Japan's are usually small, they don't even have swimming pools, and the level of luxury is even more different."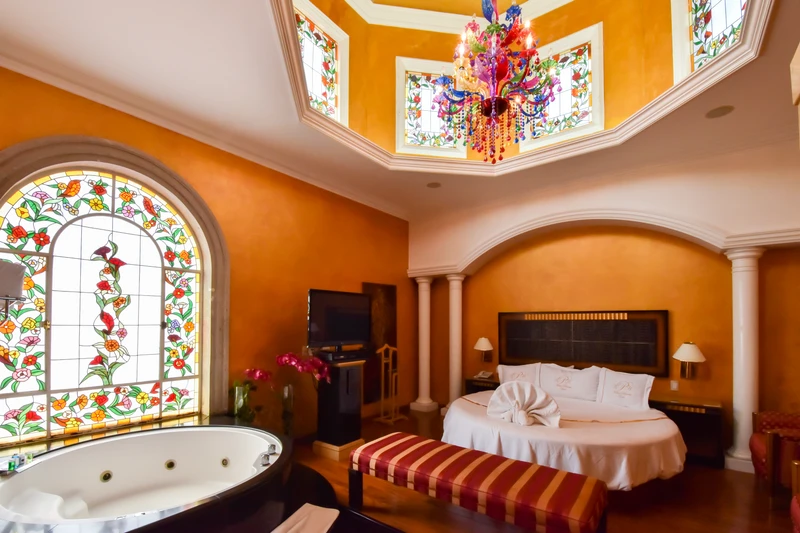 "Mexico City has the most love hotels in the world," says Adi.
In addition to her adult website platform, Ai Di has also curated the Kinky Hotels guide, which lists 100 high-end (luxury, and more importantly, safe) love hotels in Mexico City. You know, some motels have pinhole cameras installed and then edited into porn and sold to adult sites. There are even media reports that passengers were drugged to steal organs, and you don't know if you will survive. "
The Kinky Hotels guide is designed to help guests choose a room based on their budget and preferences – BDSM, Playboy, LGBTQ+ trans-friendly, and more.
The most expensive suite on the guide costs around €290 (£249) per night and measures 200 square meters, with a private pool, jacuzzi, sauna, and "sex furniture" such as tantra chairs, play swings, and vibrating beds.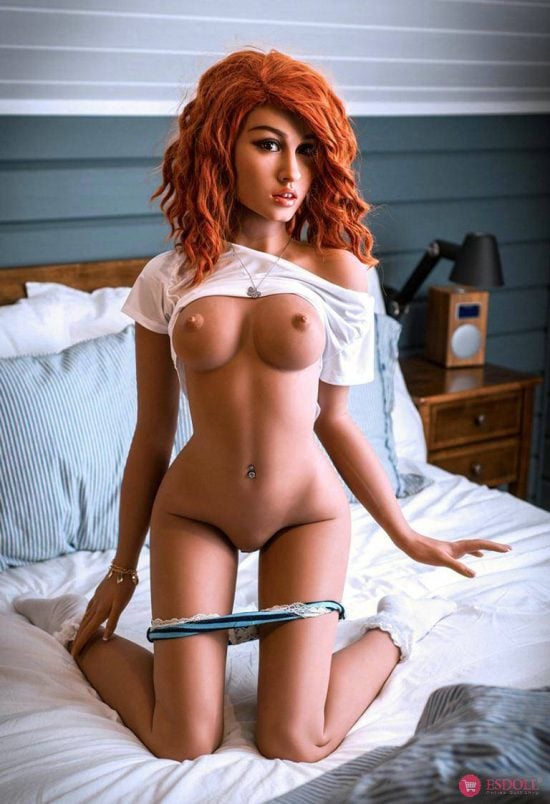 The standardized management of these love hotels can be compared to the standards of five-star hotels in the United States.
"A couple left the room and immediately the hotel staff cleaned it, and after 30 minutes, the room was clean and spotless," says Elisa, a young Mexico City native who used to work at the Picasso love hotel. Internet Marketing Manager.
In fact, many families or group tourists who are not couples now also stay in love hotels.
"More and more tour groups are staying in rooms with pools, having a good time, relaxing and drinking with friends," said Antonio of Picasso Love Hotel.
In addition to a private pool and Jacuzzi, the Superior Suite has a bar, pool table, DJ area, and lounge for up to 20 people.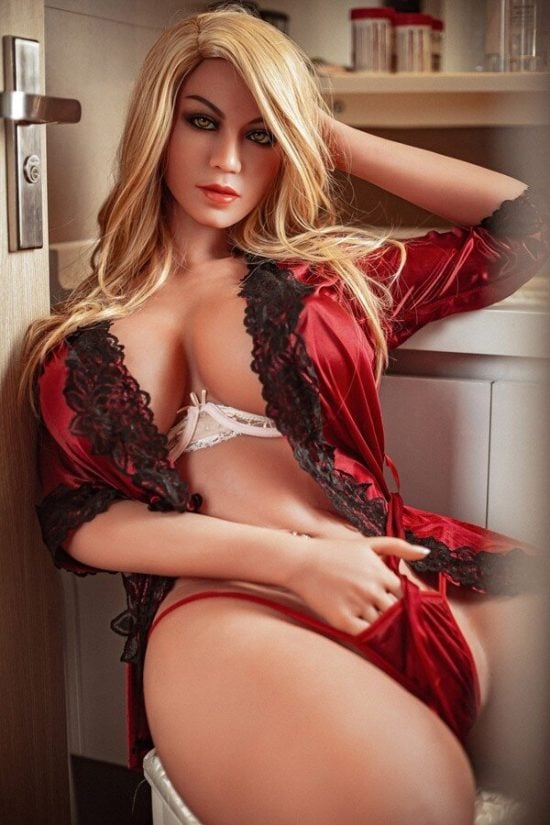 "Recently, a good friend of mine left the baby with her in-laws seven days after she gave birth, and she went to a love hotel with her husband," says Adi. "Don't think about it, she just wants to get a good night's sleep!"
Despite the luxury of Mexico City's love hotels, the industry is somewhat embarrassing in the eyes of some members of the public," says Adi. "Some people think that love hotels are places to be slutty, as if guests staying in regular hotels never Sexual relations will occur.