Recently, at University Blvd Dallas, Texas, police received a call from a man who said a woman's legs were found inside the rental house. But when the police arrived at the scene, they could not laugh or cry. What was going on?
It can be seen from the video that when the police came to the scene, they found that the man who called the police was very scared and panicked. When the police asked the man to pass by, the man said: I came to rent a house, and it took less than 3 minutes to enter the house. Seeing that the bed was messy, I wanted to clean it up, but when I opened the quilt, I found a pair of "legs" inside, which frightened the man and hurriedly called the police.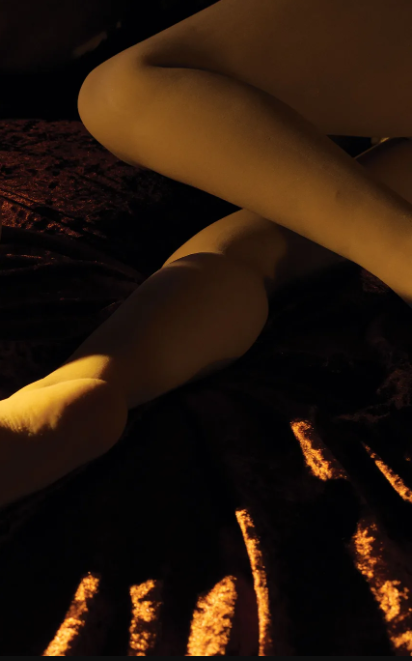 When the police asked, "That means you didn't see clearly?", the man hurriedly said, "How dare you look at it!"
As a result, when the police lifted the quilt, they found that the owner of the "legs" turned out to be a simulated human mannequin, which is a realistic life-size sex doll in popular terms. The man also breathed a sigh of relief after learning about the situation, saying that he didn't dare to look at it at the time, causing trouble for the police. The police also expressed their understanding, as long as there was no accident. As you can see from the video, the man was really frightened, and he broke his arms when he ran.
In this regard, some netizens said that the man made too much fuss, which was a serious waste of the police force. Some netizens also expressed that they can understand that on this cold winter night, seeing the legs on the bed is so realistic, that I must be afraid. Some netizens said that judging from the man's demeanor and injured arm, he must be terrified, and I hope everyone will not laugh at others for being timid.
If it were everyone in the situation at that time, it might not be as brave as him! In this regard, the police also remind everyone to be vigilant and pay attention to safety at all times. If you encounter something that you can't solve or think it is dangerous, calling the police is the right choice. As the saying goes, Don't be afraid of 'what', be afraid of 'what if'. Even if the police have been busy a few times in vain, as long as one is true, it is worth it.
Of course, everyone should have a reasonable judgment before calling the police. Don't call the police for everything, let alone call false police. After all, the police force is limited.