I have never had a true Christmas.
I haven't owned any lovers,
I haven't seen snow with my lovers,
I have never received Christmas gifts carefully prepared by lovers.
I arrange a lot of things that have nothing to do with the holiday to spend that day,
Nevertheless, I am looking forward to Christmas.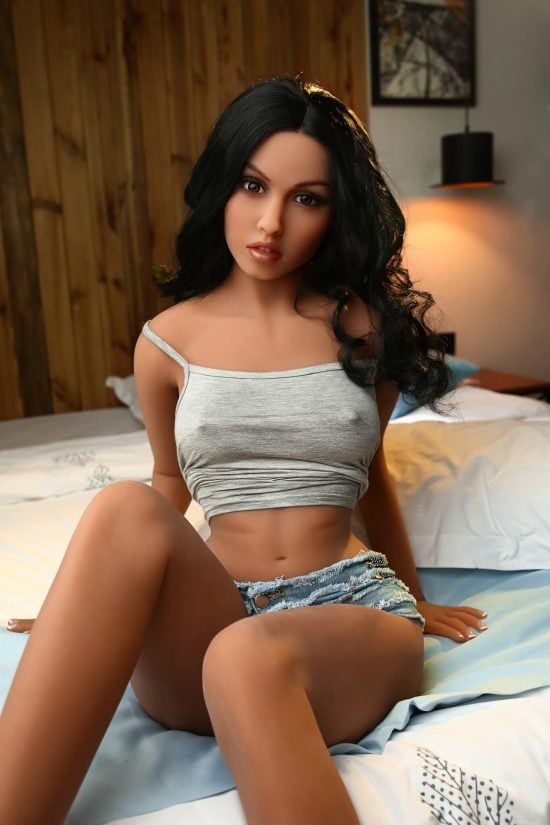 I have a sex doll as Lovers
I have a crisp ringing of bells
I have a shop window with orange lights
I have a Christmas tree with colorful lights
I have a warm fireplace
If these are all, then it will snow,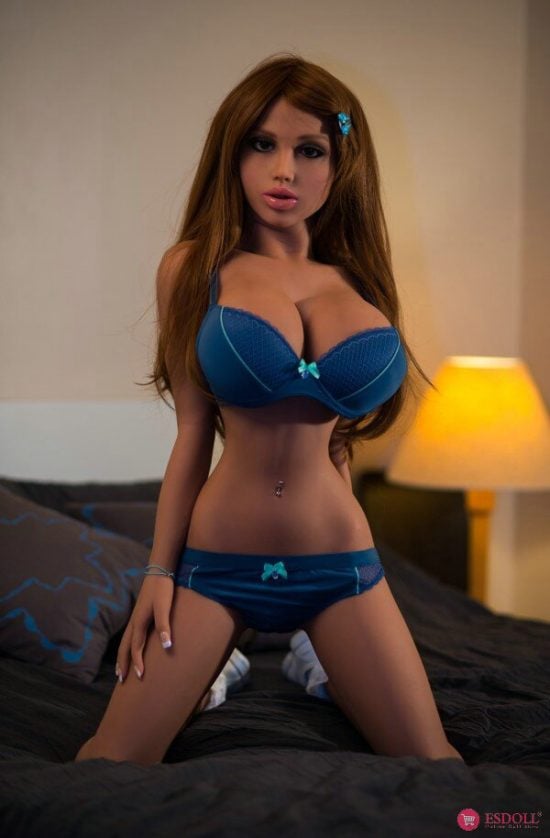 I want to watch the night scene with the sex doll,
Eat hot roast turkey together.
I want to make a wish with my sex doll,
Looking at the glowing Christmas tree, count down together.
I want to be accompanied by sex dolls this Christmas.