In order to prevent some prisoners from losing their social cognition and interpersonal skills after they are released from prison, and to heal the lack of emotional communication in a closed environment, some people in Britain proposed to give prisoners sex dolls.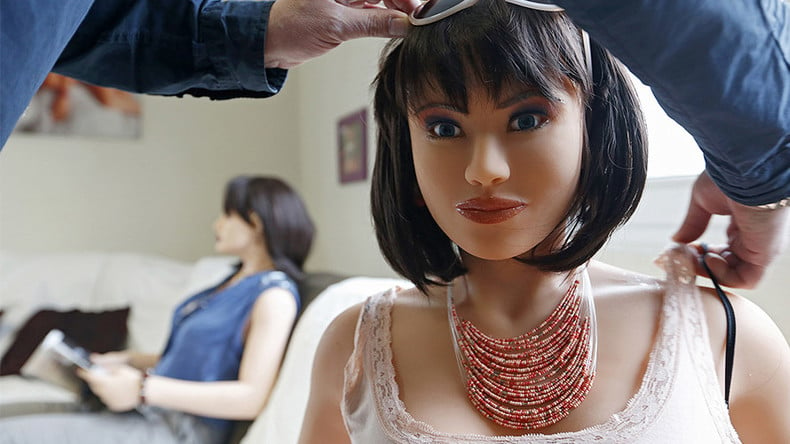 Jack Suarez, a drug dealer sentenced to long-term imprisonment in the United Kingdom, said: "If prisoners are given a suitable way of emotional counseling-real sex dolls, they will behave better and reform faster."
First of all, know that the UK is one of the few countries that do not allow spouses to visit. A spouse visit refers to a visit by the prisoner's spouse or couple in a "private" room.
Svarez claimed that giving prisoners a lifelike sex doll can help them ease their frustration, reduce aggression, and thereby reduce violence in prison.
He said the plan would not even cost taxpayers a penny because they would be happy to pay for the dolls themselves.
He has now served 17 years in the Lauderham Manor Prison in Nottinghamshire. He came up with this idea while watching a TV channel 4 documentaries about men living with sex dolls during the reform through labor.
He told the reporter who interviewed the detainees: "I noticed that the adult men who live with sex dolls seem to be happy and unstressed. They can enjoy date nights, watch soap operas, listen to music, and do what you usually do. Everything you do with your partner."
"There are some companies that produce these dolls. If this suggestion is accepted, everyone who needs a doll can express their inner world to the guards, and the manufacturer can implant the function of psychological detection in the realistic sex doll."
He said that these realistic life-size sex dolls should be included in the list of privileges enjoyed by prisoners. This is to encourage prisoners to perform better in prison. Prisoners can accompany these sex dolls at specific times and places, talk to them, read newspapers, and hug them.
British prisoners asked the prison to introduce full-body sex dolls to "reduce violence". "Our prisons are full of people who have been deprived of their personal freedom by crime. They are willing to perform well for a trace of companionship. The frustrating circumstances of criminal imprisonment inevitably make These people are restless and feel lost in going to society and the future."
Suarez said that this is a good way to help calm the prison population's anxiety because all the long-term and highest security prisons in the UK have been told to prohibit crowd gatherings and many outdoor activities before the epidemic is over, which will change the prison population. Got more nervous.