In the market, realistic sex dolls are that they are not cheap. This is an investment that you need to consider unless you don't care whether you don't use it once after purchase and then discard it. If you want to use sex dolls for a long time, you need to know some knowledge about sex doll care. The following ESDOLL editor summarizes 6 maintenance suggestions for the first sex doll in your life.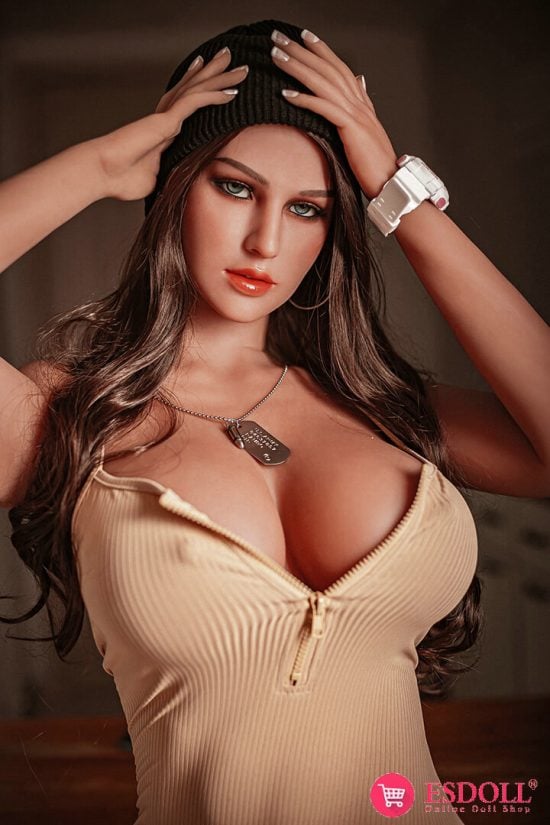 Question 1. How do you clean sex dolls?
Answer: Cleaning sex dolls after use is necessary to do the work of owning sex dolls. Not only can you keep your doll in good condition, but you can also protect yourself from harm. Fortunately, cleaning your sex doll is a simple process that can be completed in a few minutes.
Please look up useful sex doll guides from our Articles:
How to use your sex doll
How to clean your sex doll
Question 2: After cleaning the sex doll, how to powder the sex doll? Will it be placed directly after powdering?
Answer: I want to emphasize that you must use a plush puff in the process of powdering a sex doll. After the powder is applied, lay it flat on a blanket or bed sheet for about 10 minutes and then store it.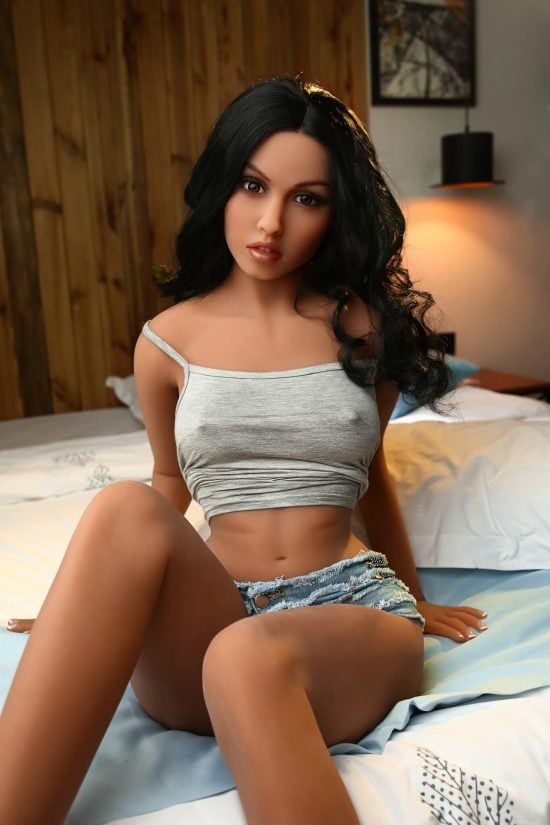 Question 4: Is the body of a sex doll easily stained by clothes?
Answer: This aspect is mainly related to clothing. Another point is that a large amount of oil on sex dolls can easily lead to dyeing. At present, the oil rate of most sex dolls is relatively controllable, and it is not a key factor. Generally speaking, it mainly depends on clothing. The original color of clothing does not fade. If you are afraid of staining, it is recommended to wear anti-dyeing primer or light-colored clothing.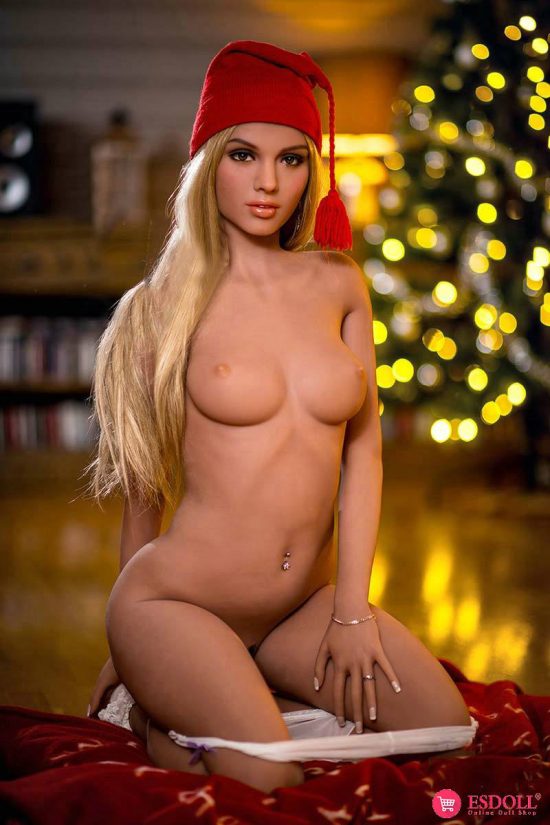 Question three: I want to wear dark and beautiful sex clothes for sex dolls. How many times do I need to wash it and leave it for long before it can be dyed?
Answer: After the washing powder is mixed with water, let the dark clothes stand for 5-15 minutes to observe whether the water is dyed. You can also take a separate body for a dyeing test. Generally, when the water no longer has any color, it means that the clothes will not fade. This point is specifically related to the quality of the clothes. Inferior clothes generally need to be watered 7-8 times before they will not fade at all.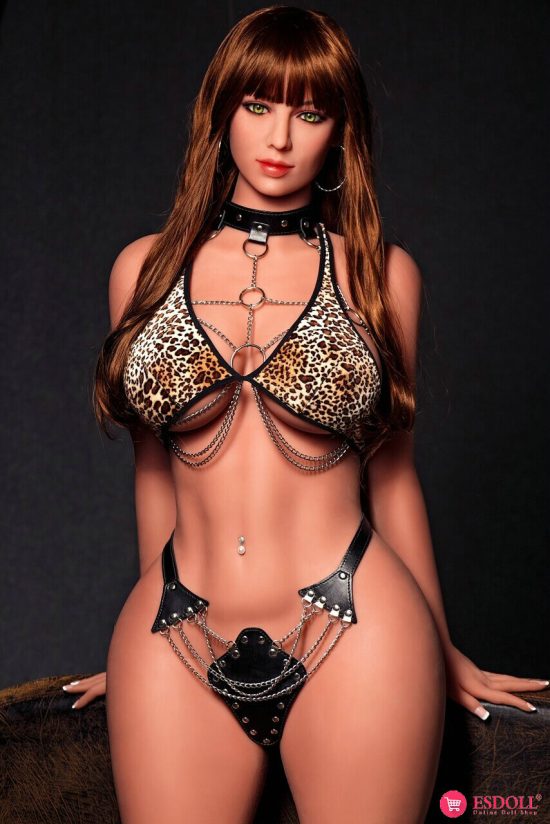 Question 5: Can sex dolls wear dark clothes for a long time?
Answer: It is strongly recommended not to wear dark clothes for sex dolls for a long time. Sex dolls can wear underwear or naked, underwear or base clothing must be tested, so as to avoid being dyed.
Please check out to dress up sex doll from our sex doll blog :
How To Dress Up Your Sex Doll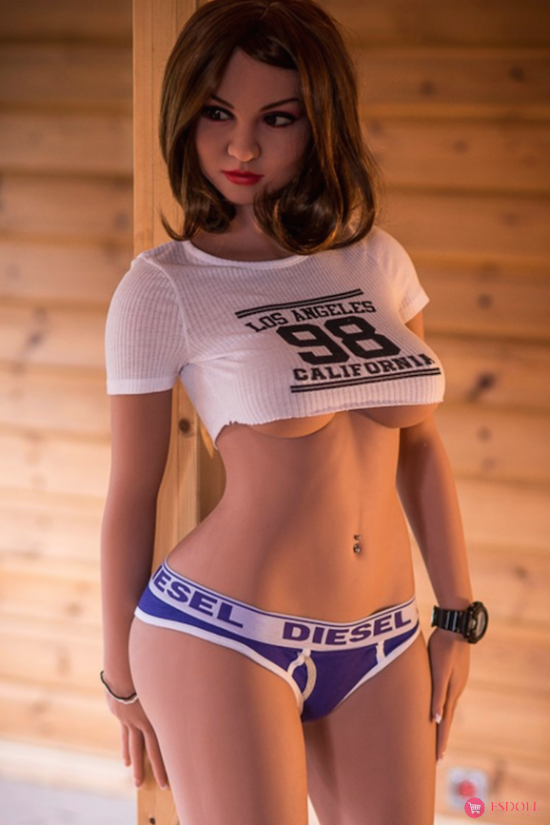 Question 6: How to care for sex doll wigs?
Answer: The quality of the wig varies greatly according to the price and material. Therefore, you can buy a neutral or alkaline shampoo to make the wig more durable and prevent the residue from damaging the doll's head. Secondly, after washing, you can apply conditioner to make the sex doll wig more supple.
Please check out to clean sex doll wigs from our blog :
How to clean sex doll wig