We all know how caring for sex doll wigs is not an easy task. What shampoo should I use? Should I use conditioner? Do you want to untie the wig before washing it? When we encounter a dirty wig and want to clean it, these problems bother most of us. It must be admitted that cleaning wigs are a complex task, especially when a person is not equipped with the right tools and information.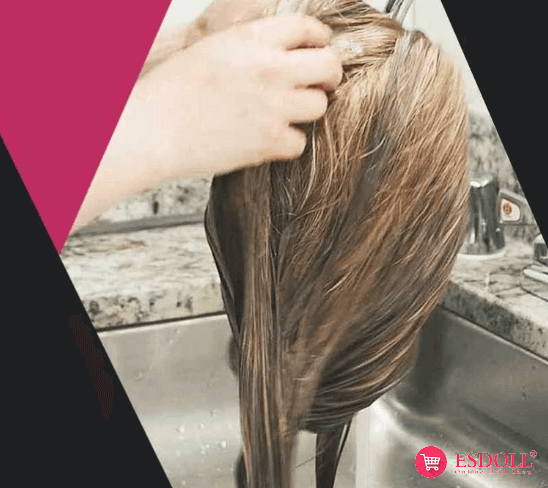 Today, the ESDOLL editor will provide you with a set of useful instructions and some additional tips to help you clean and care sex doll wig like a professional.
If you know the right technique, just like cleaning sex dolls, cleaning sex dolls' wigs is not that difficult. However, thinking that it is a mundane task and proceeding without considering any formal suggestions or instructions is not the right way to deal with it. At least not in this case. If you clean it recklessly, the wig may be severely damaged. So, the best way is to follow these simple steps:
Untie the wig before rinsing
If you don't want to completely ruin the wig, you can't simply place the fake under the water tap. The first step should be to untie the hair. Yes, we know this is not a troublesome job that induces ADHD, it's all for your doll. It is very common and natural for wigs to become tangled together. This step must be done before rinsing the wig. Once you have completed this step, you can safely rinse it.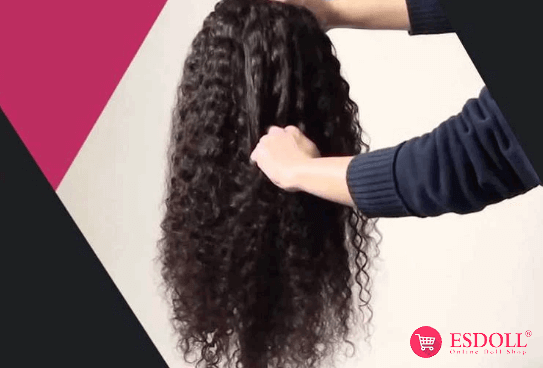 As I said before, don't simply throw the wig under the tap. The ESDOLL editor recommends that you slowly soak the wig in warm water for at least an hour. This will dissipate the dust particles and other foreign matter on the wig.
Use shampoo and conditioner
This is where we really start to clean. Contrary to the thought that you need to use expensive shampoo, in fact, you can use any shampoo you think is suitable, and the same is true for conditioners.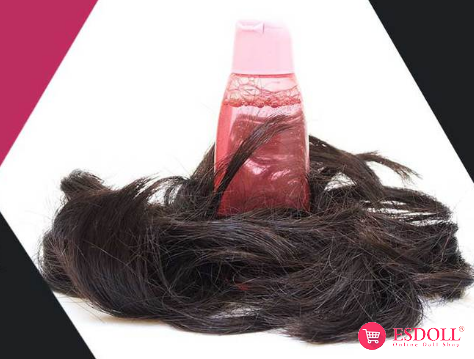 There is absolutely no need to be extravagant, just choose a commonly used one. Next, rinse the wig gently and thoroughly. Conditioner can be used to make the wig smooth and beautiful, but this is more of a preference than a necessity.
Dry after washing
After applying the conditioner, wait for a while, and rinse again with warm water. Note that the clean part is best to use warm water, which will not easily damage the texture of the wig.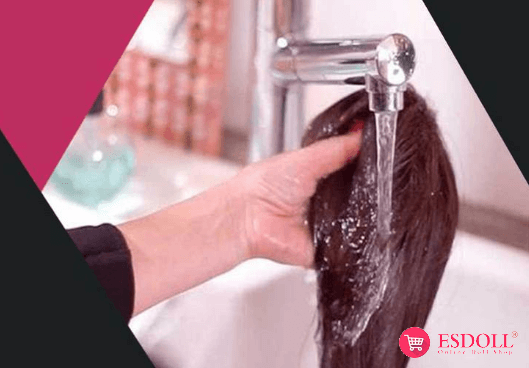 Finally, choose a soft towel, gently squeeze the excess water, and do not knead it until it stops dripping. Next, you can choose to dry it with a hairdryer. The wind must be slow and not overheated; of course, you can also choose to dry it naturally, but you need to avoid direct sunlight. Above, the wig cleaning of the sex doll is complete.