I'm a 30-year-old man who has never been in a relationship. Despite many attempts by friends and family to introduce me to potential girlfriends, none of these efforts have been successful. I have an introverted personality and, while I'm not selfish, I'm not very good at connecting with people. Therefore, I expect to remain single for a significant period until my personality changes.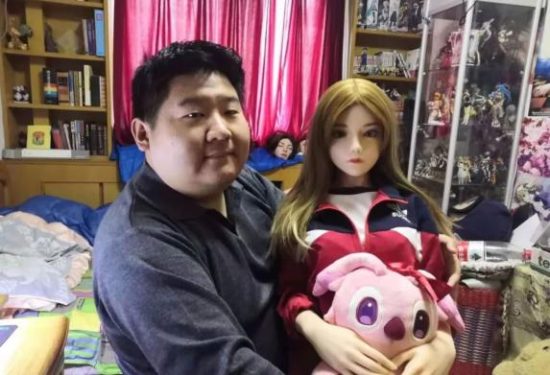 To address my physiological needs, I have considered hiring a sex worker, but I couldn't bring myself to do it. I've had opportunities, but at critical moments, I backed out. I fear that I wouldn't be able to satisfy the other person and might be ridiculed, especially since I tend to ejaculate prematurely, within just two minutes. I'm also afraid of being mocked for my lack of sex experience.
Interestingly, there are online stores that sex dolls for sale, which look quite realistic and cost a considerable amount of money. I'm strongly tempted to buy one for personal use. However, it's impractical to think that I could hide such a large item – 5 feet tall and weighing 60 pounds – for years without it eventually being discovered. So, in the event that someone does find out about my sex doll collection, would they consider me a pervert?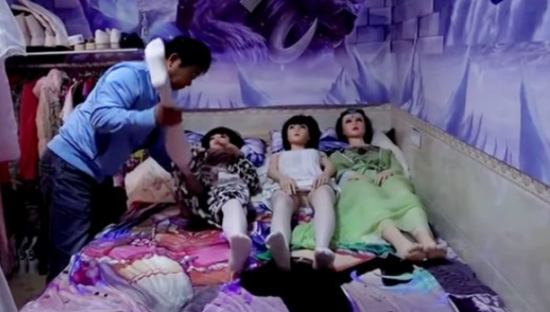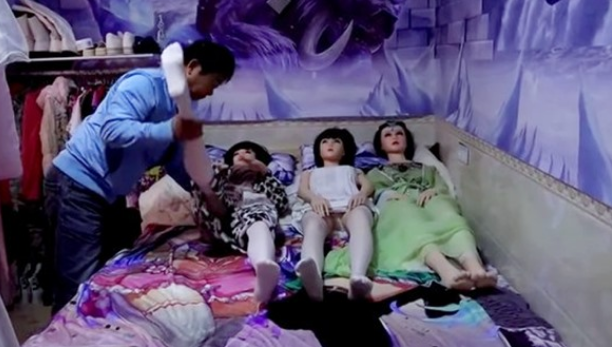 User Suggestion 1: TPE sex dolls are a type of sex doll made from medical-grade TPE or silicone materials and are intended for adult use. First and foremost, you should adopt the concept that sex dolls are a reasonable, legal, safe, comfortable, and healthy way to address sexual needs. Therefore, there's nothing wrong with getting a TPE sex doll, and it certainly doesn't imply any abnormal behavior. A sex doll is simply an oversized adult novelty item, devoid of a soul. While it may be a great solution for you personally, some people may not accept it and might view it negatively. I recommend that if you decide to get one, keep it discreet and away from the reach of others. If someone does find out and criticizes you, don't let it bother you; you can simply explain that it's a personal adult novelty item.
User Suggestion 2: You can consider learning art on your own and purchasing a bunch of art supplies as a cover for your legitimate purchase of a real life sex doll for personal use. Alternatively, you can buy photography equipment and use the doll for photography, changing its outfits for different shots. If you choose art, focus on something like oil painting, especially abstract art. When people see your room filled with oil painting supplies, they may assume you have a deep appreciation for art. When they see the abstract paintings you create, they may think you have a sophisticated understanding of art. Your sex doll can continue to exist under the guise of an art object.
User Suggestion 3: If you're single and considering owning a realistic sex doll, it's advisable to prepare a dedicated storage space for it, securely locked away. You can bring it out when you're alone. Remember to maintain proper cleanliness and hygiene for your sex doll to ensure its longevity. Purchasing a sex doll is a normal desire, and some individuals have specific preferences, such as those who are attracted to mute partners due to their attractive appearances and quiet demeanor. Modern sex dolls, especially those made from medical-grade TPE materials, come with various features like voice, heating, electronic hips, and suction capabilities. There's certainly a perfect custom sex doll out there for you.
Furthermore, it's worth noting that emotional connections with inanimate objects are recognized; some people even marry their smartphones. Don't feel awkward about your choice; sex dolls are clean, beautiful, and don't cause arguments or require shopping trips. They're there to fulfill your sexual needs, however you choose to engage with them, and they always maintain a gentle and caring demeanor. Sex dolls can be incredibly endearing.