According to a statistical report from Grand View Research, a well-known consulting firm, global sales of sex toys increased by 26% in 2020, reaching $33.6 billion.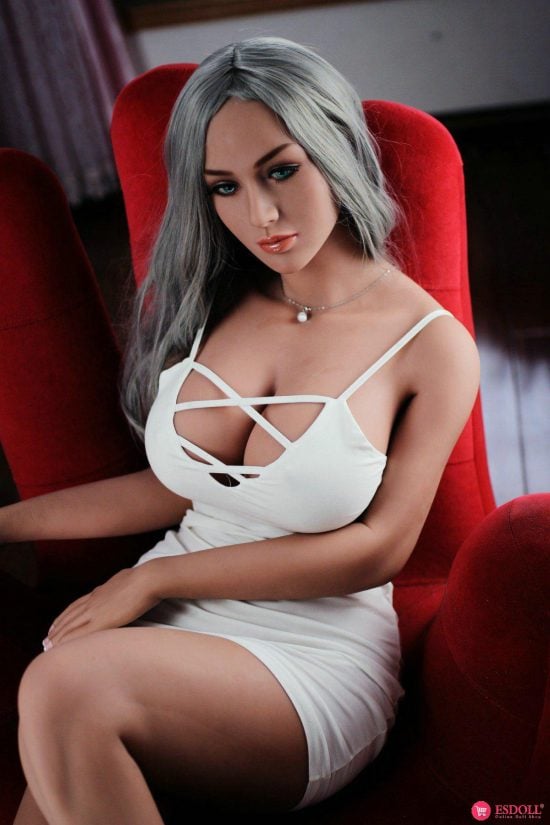 According to the "Wall Street Journal", after several rounds of negotiations, the two companies reached a cooperation intention on August 11, and may officially announce it as soon as Thursday.
The combined company, valued at about $1.2 billion, is now seeing a steady increase in global demand for sex toys for a number of reasons, not least of which is the COVID-19 outbreak, which is causing people to stay home for extended periods of time.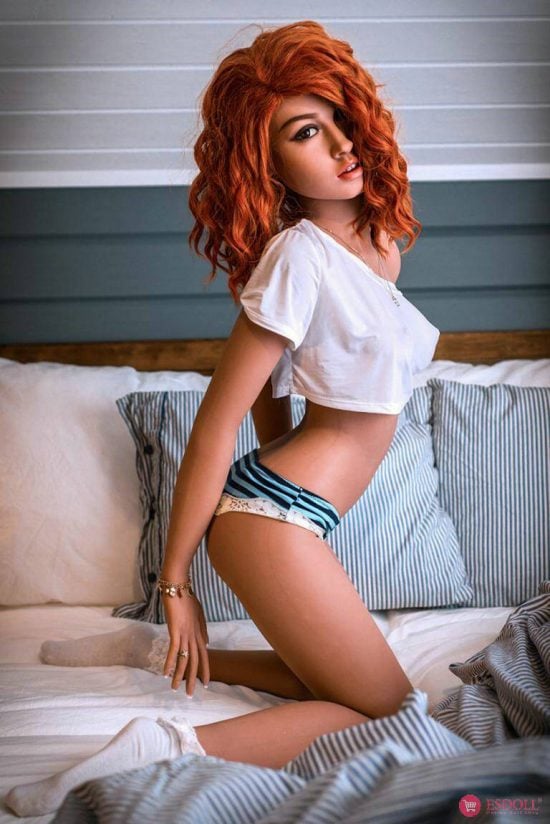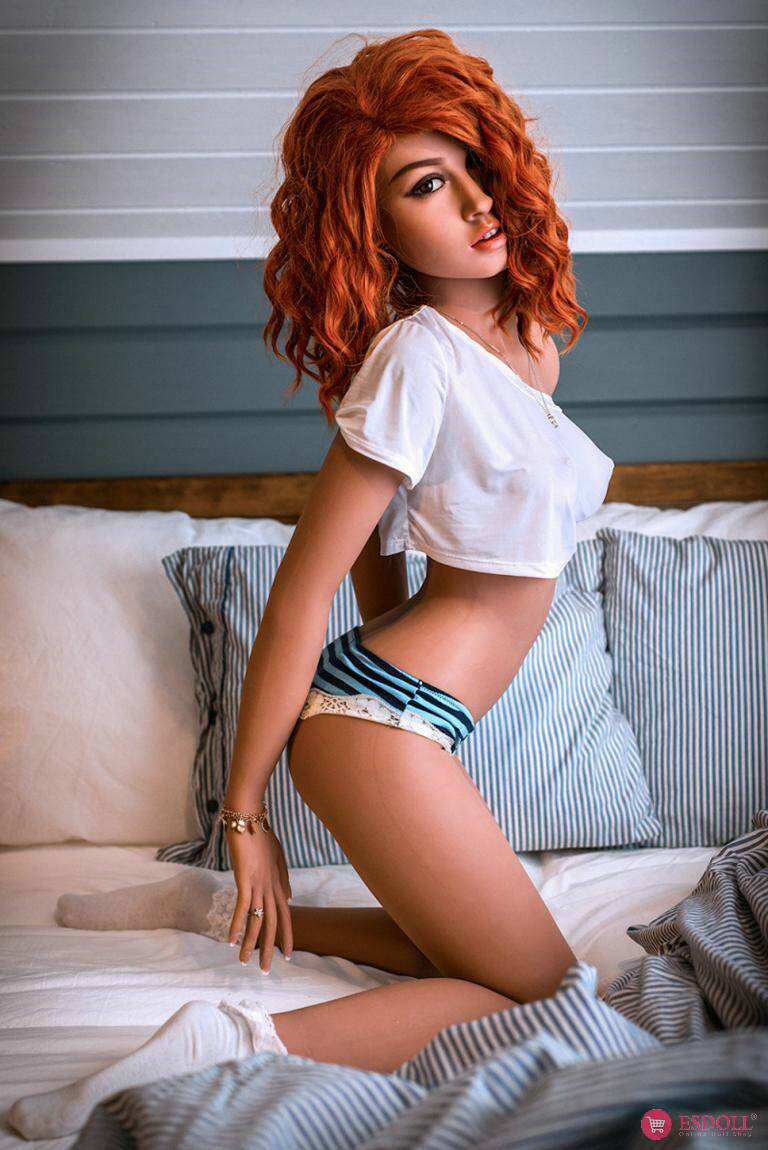 Germany's WOW Tech Group and UK's Lovehoney are Europe's two largest adult health companies, supplying retailers and consumers with sex toys, erotic lingerie, and body lubricants. Its high-end sex toy brands Womanizer, Fifty Shades of Grey, Lovehoney, and Arcwave are quite well-known.
Fifty shades of grey movie licensed to the SM sex toy brand
After the merger of WOW Tech and Lovehoney, the new company is called: Lovehoney Group, which is expected to generate more than 400 million US dollars in revenue this year and will become one of the world's largest adult sexual health products companies.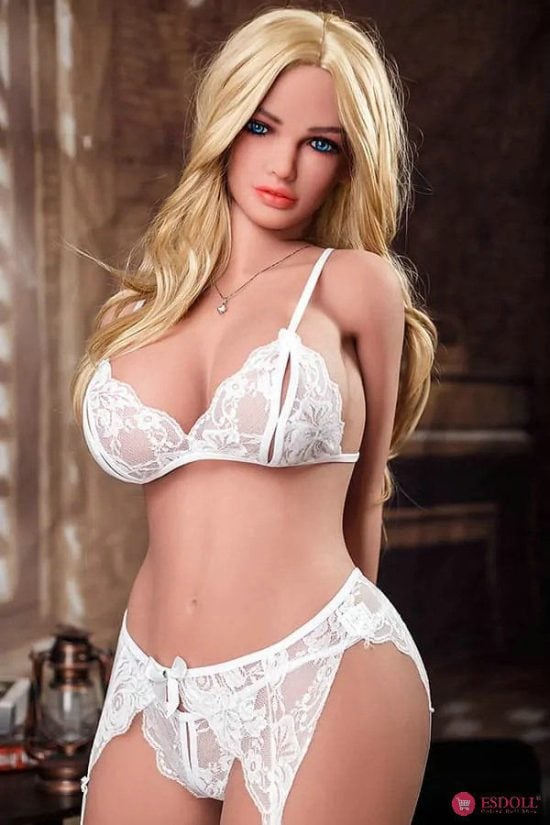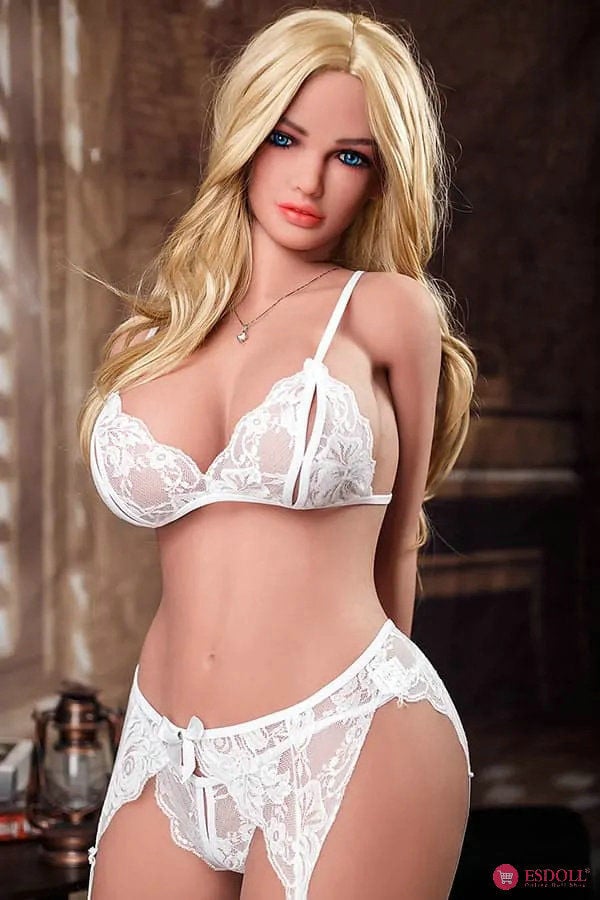 The combined new company is valued at more than $1.2 billion, and they believe that the sex industry will continue to grow, and even if people don't have to stay at home after the epidemic is over, it won't have a big impact on demand for sex toys.
The combined company will aggressively develop operations in North America and Asia and may seek more and larger acquisitions.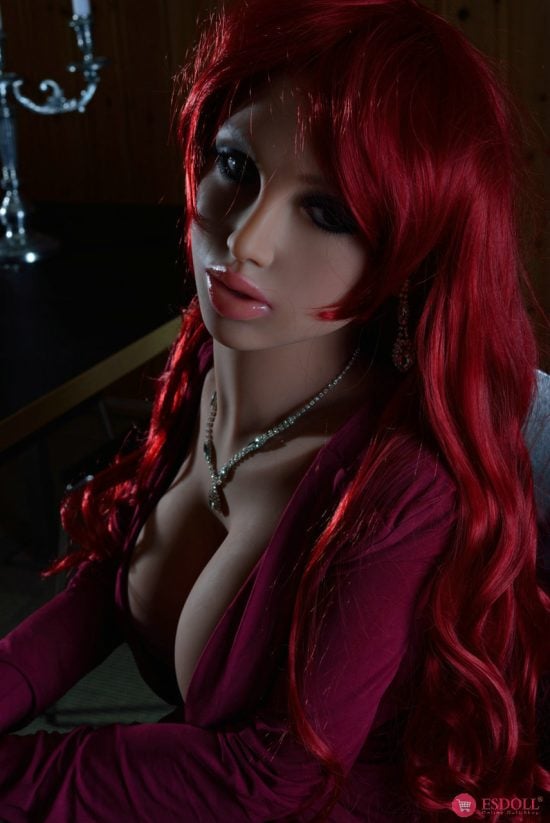 Johannes Plettenberg, the current CEO of WOW Tech, said: "The gender health industry will continue to grow rapidly and become a dazzling new star in the global market."
He is rumored to be staying on as CEO of the new combined company.