According to a study published in the International Journal of Sex Research in August 2022, the number of people worldwide who own "female sex dolls" (life-size sex dolls with real human characteristics) believe that sex dolls are ideal romantic companions. The study also suggests that they are more likely to have alienated attitudes toward real-life women.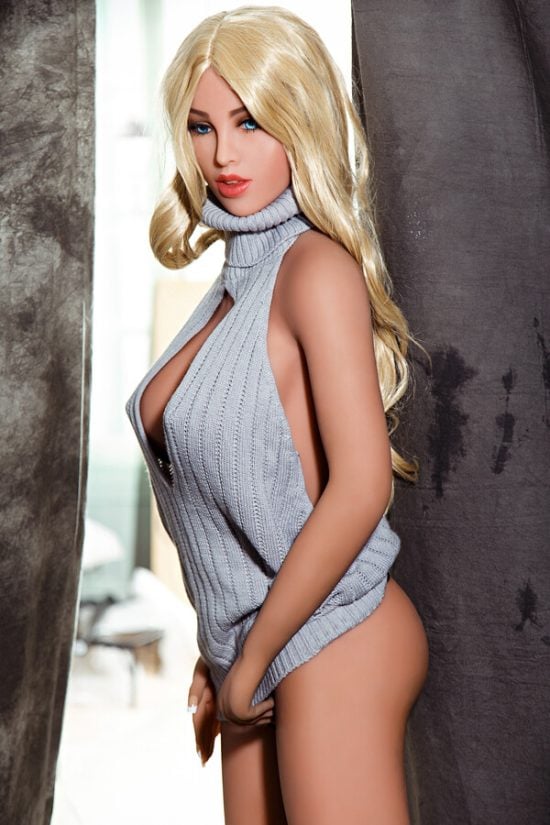 Jeanne C. Desbuleux, the author of the article and researcher at the Institute of Sexuality at the University of Duisburg-Essen, explains: "We have been following the criticism and debate in the media and academia about the use of super realistic sex dolls, but such debates are not supported by much relevant research data. "
"In some countries and regions, morally oriented controversies have led to the passage of laws banning real sex dolls. Because traditional culture and religion tend to stigmatize irregular sexual behavior, and it's important to listen to these niche groups, we did this research. "
Data from these new studies come from 217 sex doll users. The average age of respondents was about 43 years old, ranging in age from 18 to 77 years old. The majority of respondents (91.7%) identified as male, 2.3% as female, 2.3% as non-binary, 2.09% as other, and the majority (67.7%) as heterosexual.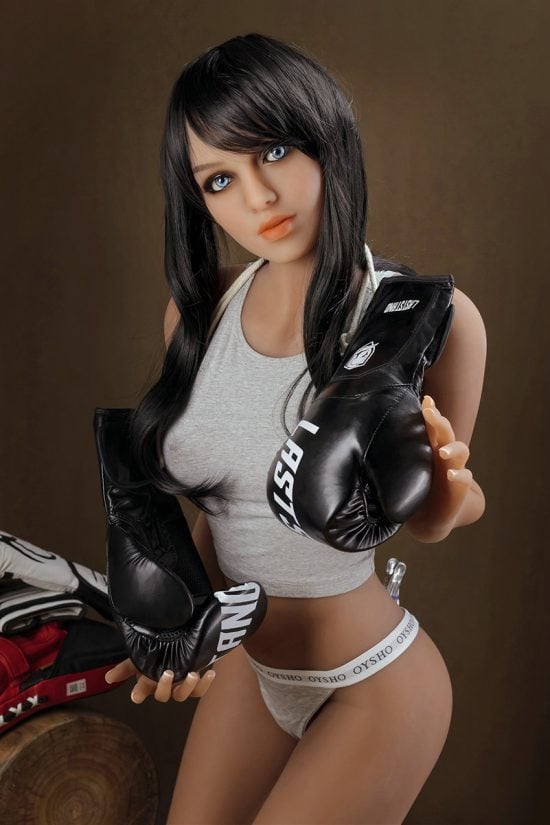 Respondents completed a long, detailed questionnaire that collected sociodemographic information and data on how sex dolls are used, dolls are anthropomorphized, real-life women are objectified, and real-life kindness and hostility toward women. The questionnaire also included an open-ended question: "How has your perception of the image of women changed after using sex dolls?" "
About half of the respondents said: "Life-size sex dolls are ideal companions with real and deep feelings for love dolls". Or at least sex dolls act as temporary substitutes for real partners.
The other half of the respondents said they just used love dolls as sex toys.
A large proportion of respondents were divorced or single men, who preferred sex dolls who were lifeless, and unable to talk or move.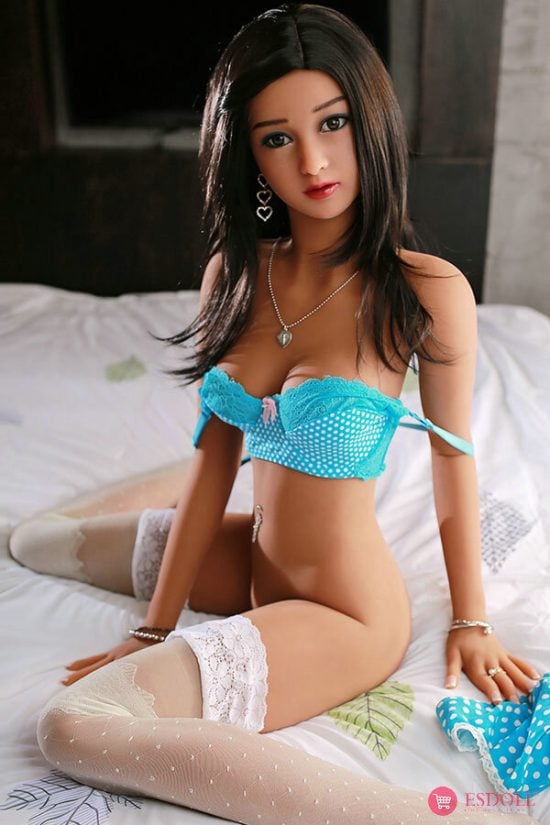 In the questionnaire, many respondents indicated that they may objectify or have feelings of alienation from women, such as "the first thing I notice when I contact a woman is her body", "women and men talk about love mostly for another purpose or hurt them", which may be the reason for the emotional attachment to sex dolls. If they think that real human partners are physically less sexually attractive, they are more likely to be single or divorced.
Previous studies have also expressed a similar view that men may choose to buy sex dolls as compensation when their real-life relationships are affected. The Sun once wrote about how some men are emotionally dependent on sex dolls and believe that "it is much better than women". "The doll doesn't ask you to say or do anything, and I can explore my love fantasies at will," the report quoted a sex doll user as saying.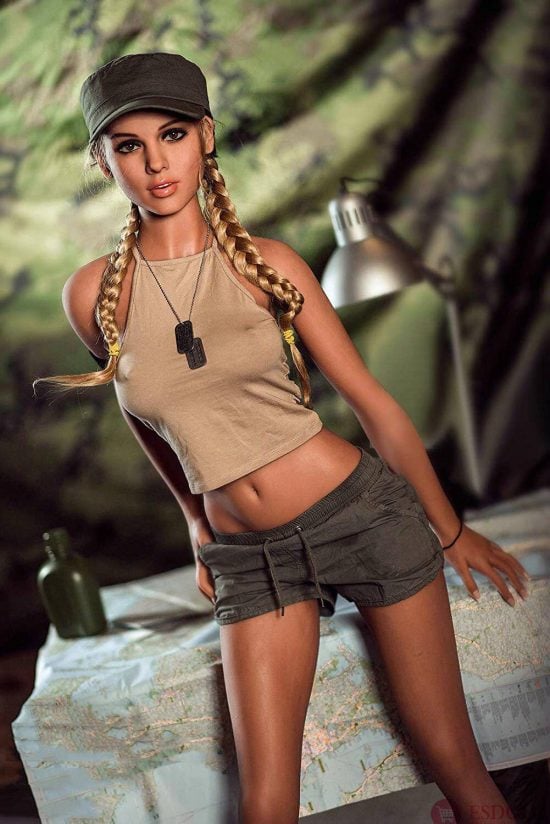 "I am amazed that so many people put real feelings into lifelike sex dolls. Some respondents have improved their mental health since using dolls, and while developing an emotional attachment to dolls, their erotic attraction to real humans has decreased. Debra told reporters.
The majority of respondents (about 70%) reported that the use of realistic sex dolls did not change their perception of women's imagery. One male interviewee explained: "I respect women and I don't think female sex dolls are any different from other sex toys for males. "
About 6 percent of respondents had positive changes, and only 2.3 percent had negative changes.
But nearly 10 percent said they were increasingly uninterested in real-life women.