You might have definitely heard of weird marriage customs around the world. But, have you ever heard of an adult marriage? Have you ever been a part of it?
Just like normal weddings between a man and a woman, unusual weddings as that of a sex doll with a human are also topping the trend charts these days. All across the world, there have been cases, where a human (be it a man or a woman) got married to a doll. Here in this blog, we are going to discuss exactly these doll wedding examples. So, be ready to enjoy this fun ride. Scroll down.
Married To a Doll: Real-Life Doll Wedding Examples
There have been multiple instances where people buying stylish realistic sex dolls in Illinois have actually married their dolls, consummated their marriage and led a happier life forever. Some of the examples are mentioned below –
Marriage With a Zombie Doll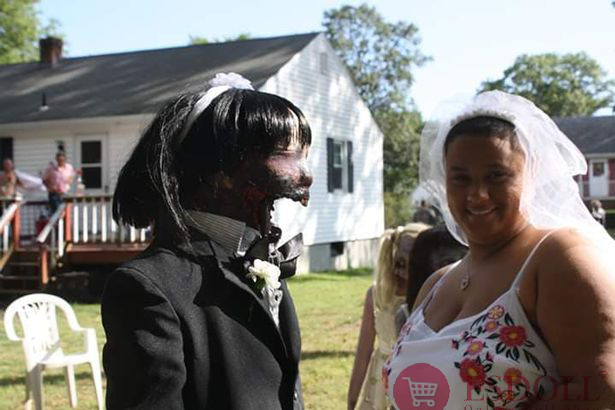 Felicity Kadlec married her zombie doll, Kelly Rossi, in a beautiful ceremony in Tiverton, USA. The marriage cost $500 and was accompanied by Felicity's family friends and other dolls she had. Felicity, who believes Kelly to be the love of her life claims that marrying the doll makes her more intimate with her. She began her new journey with Kelly by consummating the marriage and is very happy to tie the nuptial knot with Kelly after being in a 4-year relationship with the doll. They are now looking forward to raising kids probably by using donor sperm.
Married Due To Terminal Cancer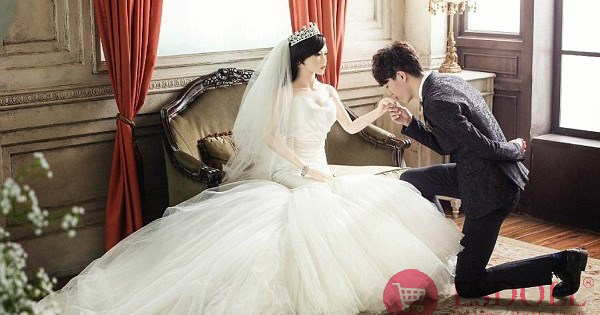 A 28-year-old man in China (name not known) is reported to have married a sex doll as he was suffering from terminal cancer. Reports convey that the man preferred to marry a doll as he did not want to leave a bereaved widow, crying over his loss. The newly-weds got several tender wedding photographs clicked in multiple romantic poses. In one of the photographs, the doll was seen wearing an extravagant white gown, while in another, she was wearing a lilac dress decorated with precious stones and sequins.
Synthetic Love With Wife And Mistress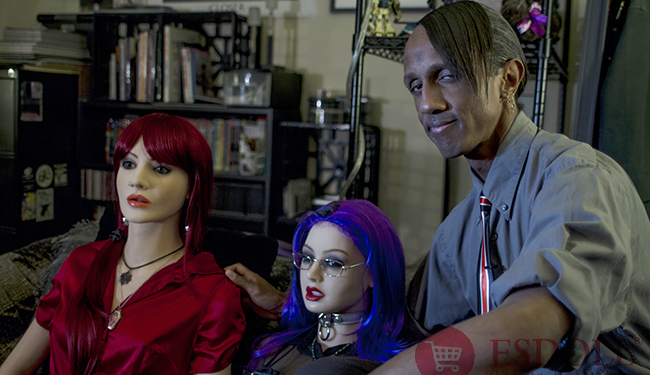 Davecat believes in synthetic love and is known to live with his wife and mistress, which are both dolls. He bought his future wife, Sidore Kuroneko, online at a cost of $6,000. She feels very soft being made of silicone and even has a fake tongue. Davecat and Sidore aren't legally married. But, both of them carry matching wedding bands, printed with the phrase "Synthetik [sic] love lasts forever". He says that they are planning for a ceremony to celebrate their 15th anniversary. Elena Vostrikova is Davecat's doll mistress and was purchased in 2012. Three of them now live in southeastern Michigan in a one-bedroom apartment.
Conclusion
If we are to make a list of people who are in a serious relationship with love dolls, it would consume much longer time than you can think. Be it a man or a woman, everyone is looking for a huge selection of lifelike sex doll in Arizona and other global locations to find love and companionship. Those who involve in a relationship with a doll, do not just make love to them, but also perform regular activities that they would any real-life partner. For example, Senji Nakajima, a married Japanese man, takes his doll Saori for walks and shopping. With a doll by your side, you too can spend a happy life, just like these real-life doll buyers.