"The best sex toy for women is your hand, I'm an advocate for masturbating," says Jenny Keane
Whether it's demonstrating how to use a sex toy or simulating getting into a state of excitement, Jenny has no embarrassment or shyness in her online sexual health education class.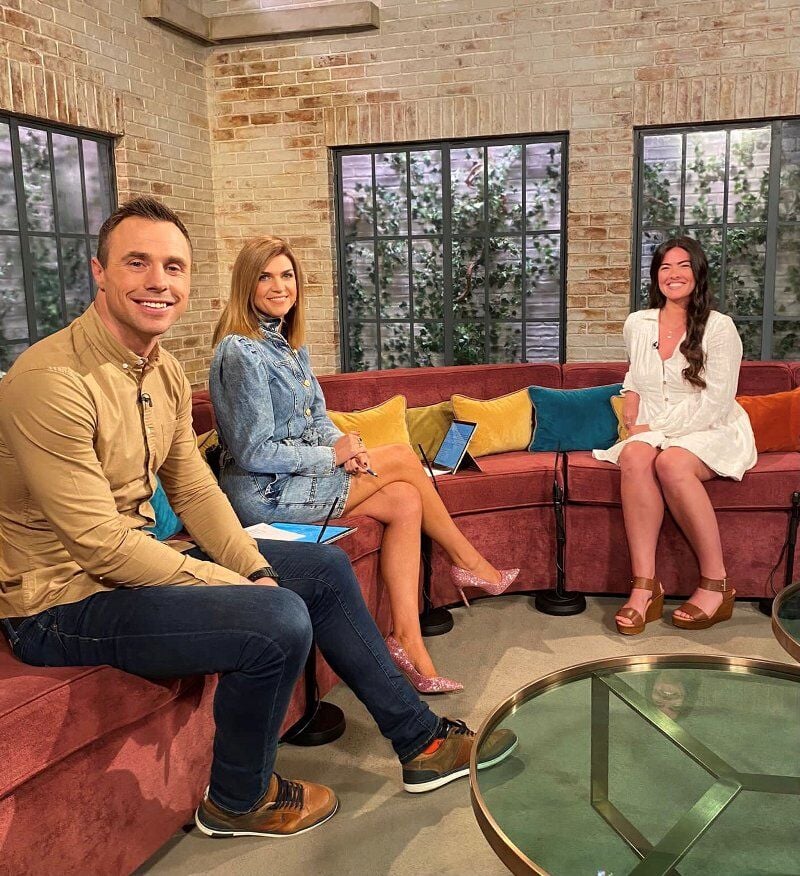 Jeanne Keane wants Irish people to be more at ease, understanding, and enjoying their private behavior.
Jenny isn't shy in her online class, showing how to use sex toys, play alternative sex games
Known as Ireland's sex queen, 35-year-old Jeanne Keane is a strong advocate of women's sexual health and a way to find orgasm through masturbating.
She sparked a sex revolution across Ireland. Jenny Keane has held an online class on positive sex, and over 20,000 people have signed up for her class to improve the level of fun in their lives.
The well-rounded sex education promoter, who has more than 80,000 followers on social media platforms, says any education starts with hands-on exploration.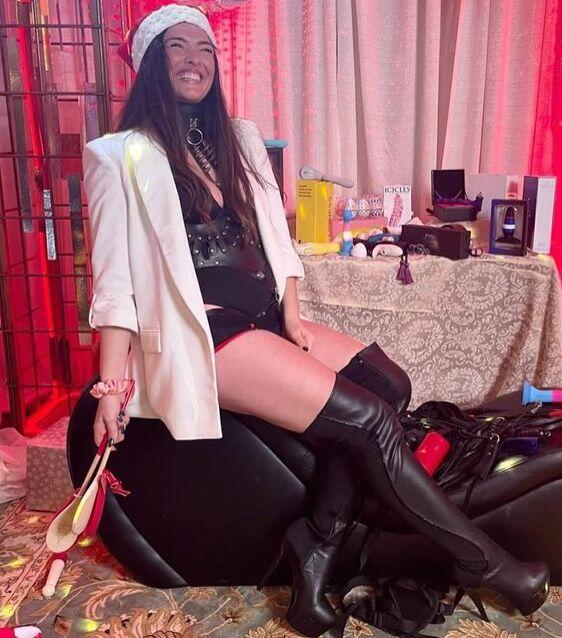 "The best sex toy for female orgasm is your hand. But we were taught from childhood that a good girl can't mess around even in adolescence, to abide by etiquette, suppress her natural feelings, and satisfy her erotic desires when you reach adulthood. Give it to your husband or boyfriend too."
"But as a woman, I think it's time to start changing and not just give your happiness to others."
From classic bunny ear massagers, vibrating eggs to G-spot stimulators, to premium sex dolls… As an avid sex toy player, Jenny Keane often shares her experience.
"There are so many types of sex toys on the market right now that it's overwhelming, but I would never recommend a toy that I don't know, use, or like."
Jenny Keane co-organized the Sex Toy Fair in Dublin, Ireland.
"We found that a lot of people were very interested in sex toys, so we held a sex toy fair."
"In fact, just like other toy exhibitions, you can see all kinds of sex toys, there are the latest models that have not yet been on sale, and we will also demonstrate how to use them.
"We will broadcast live online, in fact, it's like a friend's party, a party themed with sex toys. Everyone will send me photos and information while watching, and some enthusiastic fans will order takeaways for us online and send them to the venue. , there are gifts, food, and drinks, and I am very moved."
However, it is a pity that the sex toy exhibition planned to be held in December this year may have to be postponed or canceled due to various reasons.
Students in our online sex education courses range in age from their 16s to their 70s.
"Most of us think that sexual interest is naturally innate in humans, but in fact, sexual interest can be continuously improved and enriched through learning, and it is a skill that needs to be trained and practiced.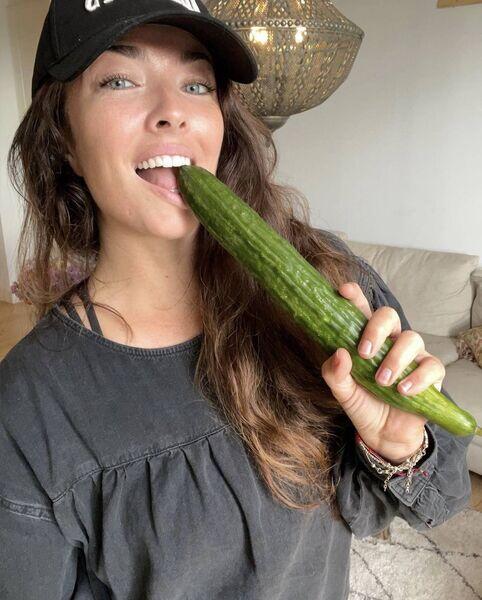 "And it's important that we live and learn. From the time you are born to the time you die, the sex life has no deadlines, it's always valid, so we have a lot of trainees in their 70s who feel that by learning through the course, their own taste of life and health have been greatly improved and improved"
"That's why my online courses are so popular."
Jenny is also a professional sex yoga instructor
Jeanne Keane also says that if we find pleasure in sex, we shouldn't just limit ourselves to maximal orgasm.
"I think people are too limited to orgasms these days. That's probably a big reason why 'porn movies are like that, but it's more of a sex show," says Jenny.
"This has led to many women thinking that they have a 'problem' if they do not reach 'orgasm'. This is a complete misunderstanding. In fact, there are many rich forms of sexuality in addition to 'orgasm'. You should open your heart to discover and Explore other different types of pleasure."
"One of the services of my course Orgasm Online is to help women who feel they have a problem because they never orgasm."
"A lot of women expect their orgasms to be like the scene in When Harry Met Sally, starring sweetie Meg Ryan – but that's just one kind of pleasure."
"Everyone is unique and everyone's happiness is different."
Although Jenny's classes are adult-sensitive, her promotional materials and class videos do not contain any vulgar text or photos.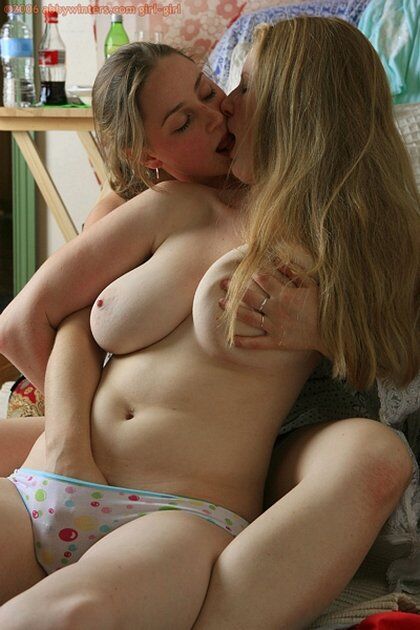 "I don't post anything over the limit on Instagram or Twitter, and I don't get malicious weird messages."
"I am honored that my students trust me to share their intimate life details. The three most frequent issues among my female students are low libido, inability to orgasm, or pain during fucking.
"The three most common problems with male students are erectile dysfunction, premature ejaculation, and low libido.
"There are other questions like 'I don't feel like the other half is attractive anymore, should we end this?', 'Different types of alternative games.' …"
As for being known as Ireland's sex queen, Jeanne Keane said: "I feel nice. I know what my mission is."
"This is a relatively sensitive area, and there may be many people who pay attention to me. I am honored."