Realistic beauty silicone TPE sex dolls,…real person model, voice, various face shapes for you to choose…This is a soliciting advertisement published by Mr. Chen in the WeChat circle of friends in China. He established this sex doll experience hall, two days later It will officially open in Zhengzhou, China. Dress up the sex doll as a real person, and then provide services to customers. This kind of project is called "Sex Doll Experience Hall" in the industry. It first appeared in Shenzhen, Guangdong, and then gradually appeared in Beijing, Shanghai, Hangzhou, and other cities. For a while, many interested people went to "early adopters".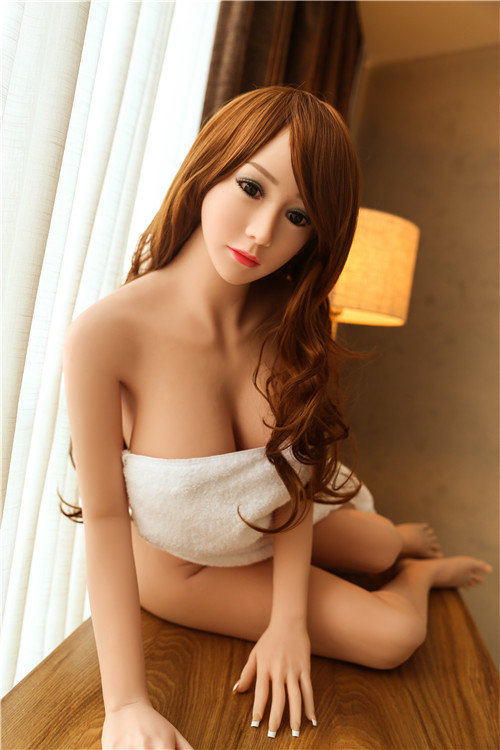 Issues in operation: The legality of the operation of the sex doll experience center has always been a concern. The reason is that it provides sexual services. Many people associate it with "prostitution".
Some netizens who read the law said that according to our country's law, the sale of prostitution emphasizes that it is a natural person with a living body, which must occur between two people, and sex dolls are toys and are not natural persons in the legal sense, so they cannot According to this charge to deal with. As a new thing, the sex doll experience center has yet to be seen in its business model, and there is indeed no clear law and regulation to regulate its behavior.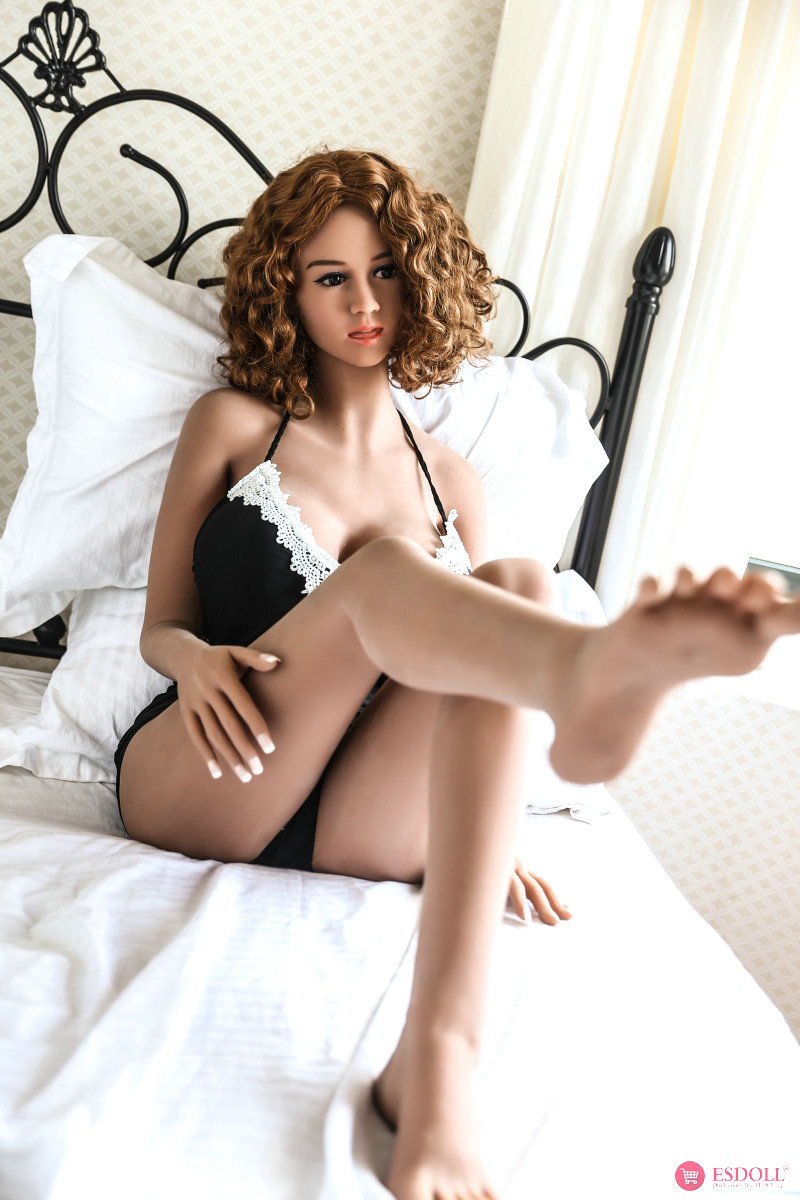 I was looking for a restaurant and saw a sex doll experience hall. The bed in the room was filled with highly realistic love dolls, which were more advanced than inflatable dolls. Recently, a Weibo netizen posted that when he was looking for a restaurant on a life service platform, he found a recommendation for a sex doll experience center. On a certain life service platform, consumers often share their feelings of experiencing sex dolls: "It's so novel, there is still such a thing."
A search on the homepage of the life service platform now found that similar sex doll experience centers have appeared in many popular cities in China such as Beijing, Shanghai, Shenzhen, Hangzhou, Wuhan, and Chengdu. Among the above-mentioned cities, there are as many as 30 or 40, and there are also a few. More than a dozen, these shops often appear under the "novelty experience" column, even if you do not enter a keyword, the system will automatically pop up and rank in the top few.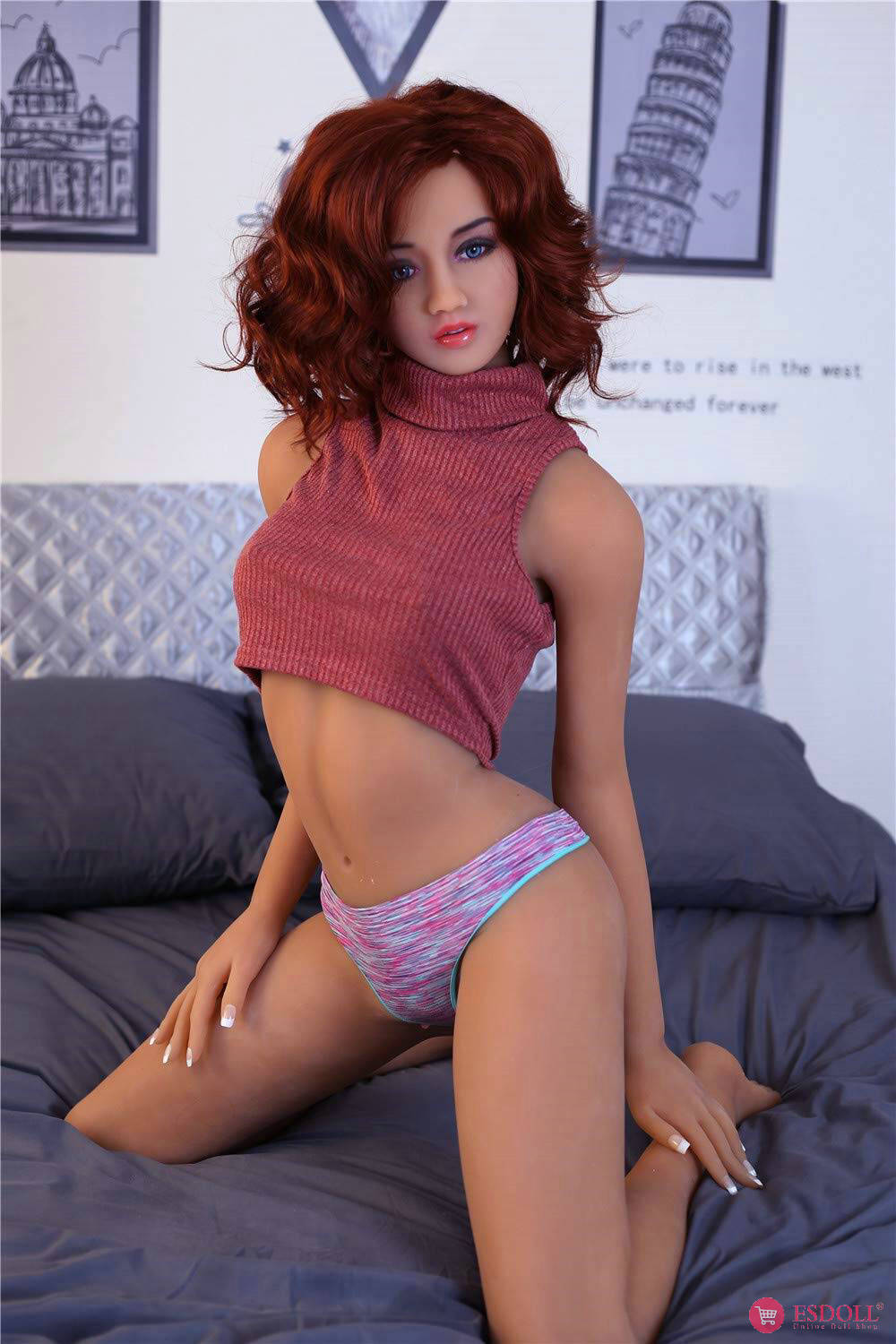 Judging from the information displayed by the current merchants, they provide different styles of realistic sex doll experience services, depending on the product and service duration. The average single charge ranges from US$100 to US$500. Some businesses have also introduced sex doll rental services. And retail products, some stores have more than 600 transactions in one month.
According to observations, on a certain life service platform, in order to drain traffic, many sex doll experience centers have typed keywords such as "SPA" and "conservation and conditioning". A sex doll experience hall, located in a newly built community. When I talked to the merchant on the phone for the first time, the other party told me that I need to make an appointment in advance to experience the store, which is the address reserved by the platform.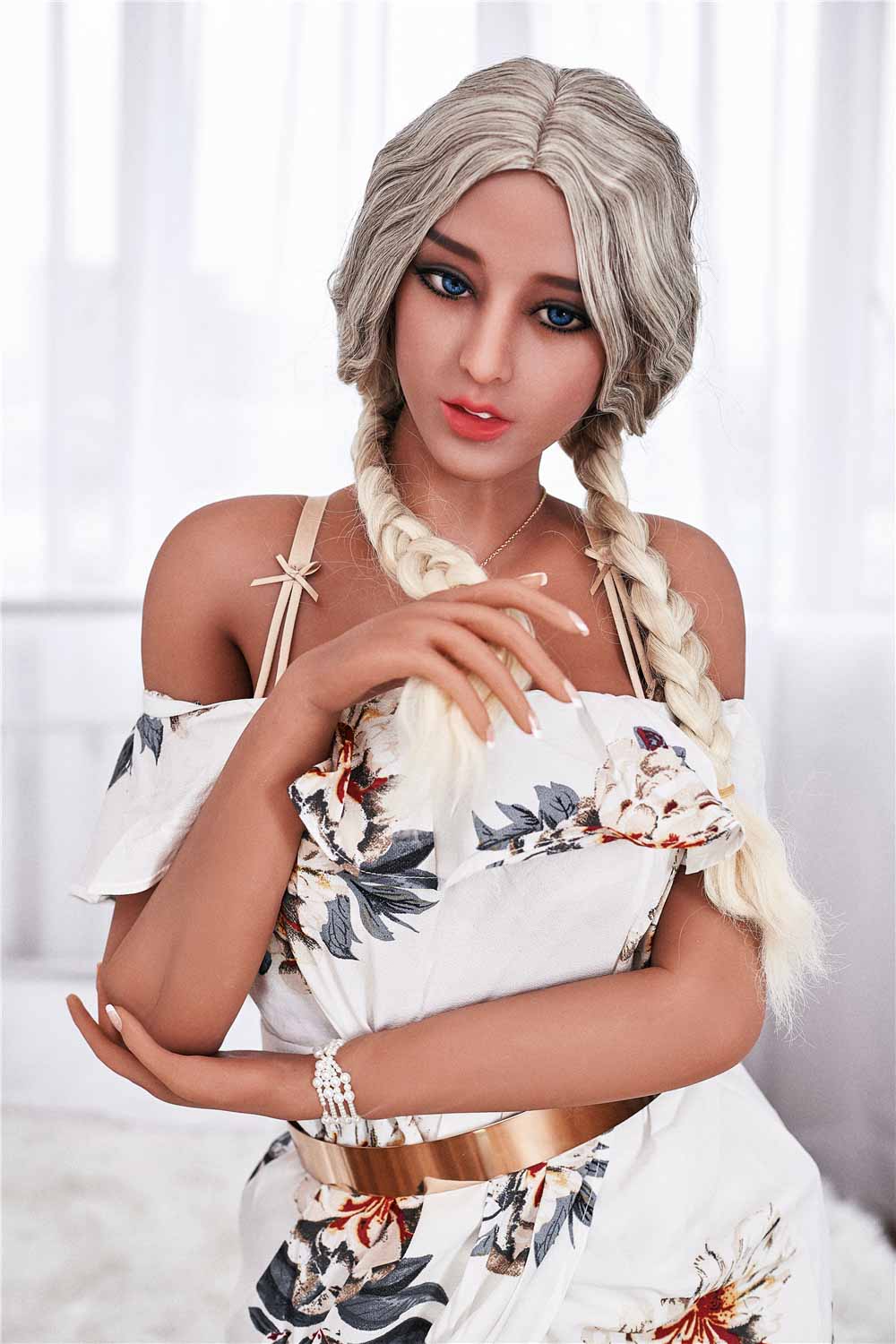 According to the appointment time, after I arrived at the community where the experience hall was located, someone took me to an apartment building in the community. A few minutes later, we took the elevator to the experience hall together, put on shoe covers after entering the house, and led me to visit the room.
This experience hall is more like a small family hotel, with a living room, kitchen, and bathroom. The owner's hall greets me and guests, and the other three rooms are used for business activities. Each room has a different style. Sex dolls, some are tall and plump, some are cute and cute, and they all wear sexy clothes for anyone to choose from.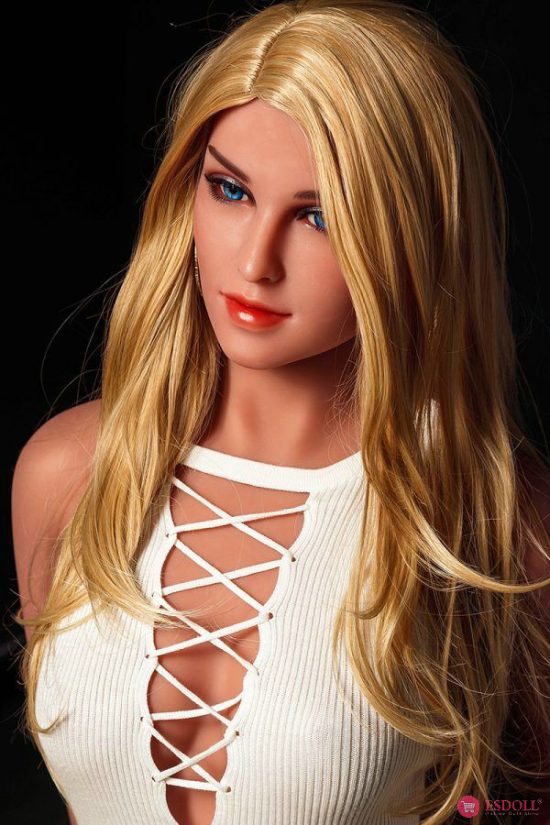 Many people are concerned about the hygiene of the sex doll experience hall. An anonymous netizen asked on the Internet: Are the dolls in the Sex Doll Experience Hall clean? Under this post, a user left a message saying that he had gone to a physical store to wear a condom, but the quality of the condom was not good enough. In order to ensure hygiene, the experience store I came to implemented "one customer, one disinfection". The sheets and pillows are changed at a time. Although the sex doll is a shared type, they will give two condoms as gifts, so you can feel relieved.
So how exactly are these sex doll experience halls cleaned and disinfected?
The owner of this sex doll experience center told me that whenever the customer experience is over, they will take out the lower body channel of the sex doll, and then use water, shower gel, disinfectant, etc. to clean the inside and body of the doll, and then use a sponge to suck it up. Dry the water, and finally, open a new channel and put it into the lower body of the doll. The whole process takes about half an hour.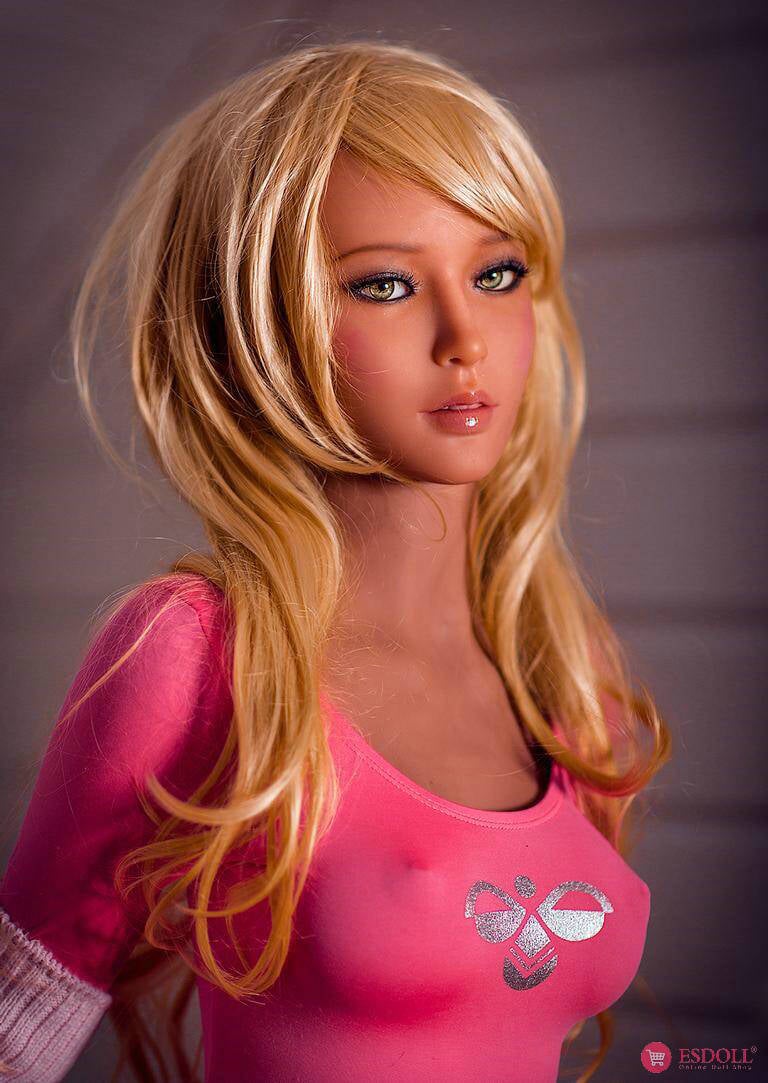 In recent months to the present, the popularity of the sex doll experience museum has not retreated at all. On the contrary, the low investment in this project has attracted the attention of many investors, so a large number of shops have opened. Some "old stores" that have been in business for several months are beyond my expectation. From the rush at the beginning to the current process and even standardization. It not only speeds up the efficiency but also avoids some cases of inadequate management. It is enough to see the hard work of the operators on this. This market survey can be described as a full harvest.