The adult products market is a tempting cake, with a global market value of up to 24 billion U.S. dollars. According to foreign media reports, nearly 70% of European and American citizens own their own "sex toys." Obviously, it is not surprising that adult products appear in the drawers beside the bed. However, one category that has seen rapid progress in the adult products market in recent years is sex dolls. As they become more and more popular, sales in this category are steadily increasing every year.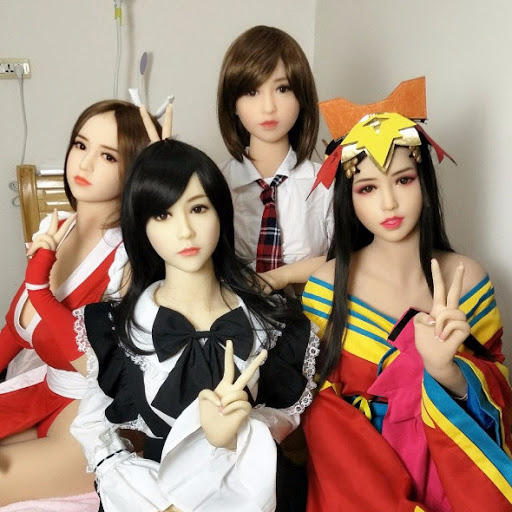 Of course, various realistic reproductions of images used in sex life have existed for hundreds of years, but technological advances over the past decades have made them far beyond the 17th-century design and become novel and attractive little sex Toys, or knowledge-based art products. However, with the rapid growth of the market, there are still many doubts surrounding this field and the future development direction.
Among them, this adult products market and future predictions also brought us some interesting insights.
Progress of sex toys
I have to say that we want to thank the continuous development of science and technology. It not only makes our lives more convenient but also greatly improves the user experience in all aspects of life at least in the adult products industry. And one of the biggest technological developments in recent years is sex dolls. Yes, this attracts people's eyes more and improves their experience in bed.
There are a large number of models on the market, from current hot sex dolls to fully functional smart sex dolls. There are also some products being produced that are incredibly real and may have been mistaken for real people. We can see the latest series released by companies such as ESDOLL, and we can believe that this is true. These love dolls have been developed to directly reflect the real feelings of men and women and have surreal feelings. It is reported that a certain brand is using a special silicone mixture, which has a feel similar to the human body as high as 97%, just like a real person.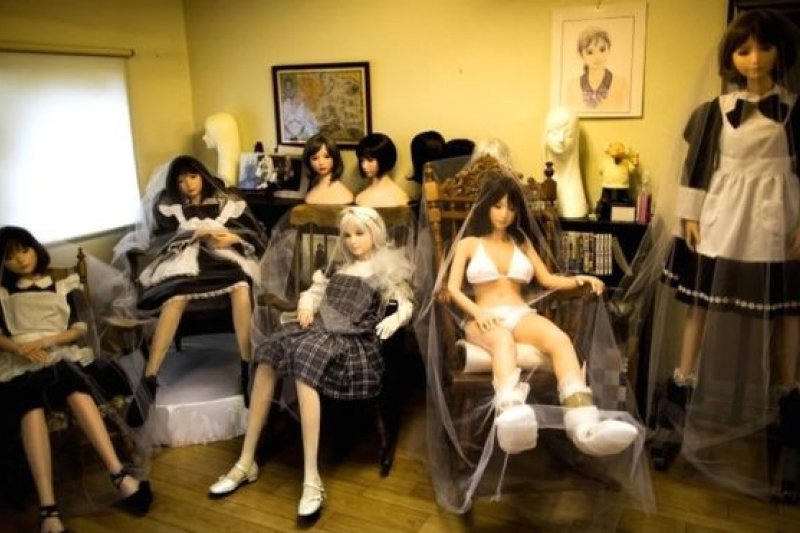 The quality of these sex dolls has not only improved several times but the technology behind them has also been developed to allow a heart-warming conversation with these dolls. From Apple's Siri to the Internet advertisements that we can see every day, AI technology is being widely used in many areas of life, so why can't AI technology be used to improve people's sex lives?
In fact, AI technology has indeed opened the door to the development of this industry and played an important role in the birth of smart sex dolls. When we touch them, the dolls will react relative to each other through sensors built into their hands, face, chest and private parts. These advancements have greatly enhanced the sense of reality that these sex dolls can bring to users. In fact, an expert in the United States predicts that by 2050, interaction with AI sex dolls will surpass human interaction.
Custom made sex dolls
The traditional market is dominated by female sex dolls, but now there are men and even transgender people to choose from. Although the market is still dominated by female dolls, it does reveal the future development of sex dolls, because they have begun to truly cover all sexual orientations.
It is important to know that everyone has different feelings about beauty, from gender and race to different hair colors and pupils. Everyone thinks attractive things are diverse, therefore, one kind of doll cannot simply suit everyone. This is also the reason why most brands provide customized services to customers. They can choose from the choices given by the manufacturer, so that the dolls they produce are what they want, from height and skin color to face and chest shape.
Sex dolls are usually supported by alloy or stainless steel brackets and placed in a custom mold of choice for injection molding. In the process, functions and additional parts can be added. This greatly enhances the concept of a sex doll, allowing customers to imagine their ideal man or woman, not just a toy, but also a partner that attracts you.
Benefit of sex doll
The benefits of adult toys are foreseeable, but compared to any other companion items on the market, sex dolls offer completely unique advantages. Continuous innovation and progress have made them more realistic than ever. Many users say that the intimacy with sex dolls feels like facing people in real life.
Similarly, many people who have sex dolls do not necessarily do so only for physical needs, but are also related to interpersonal relationships. According to reports, they have been sold to people who have difficulty establishing relationships due to their mental health, widowhood, and shyness. Maybe they just don't have time to find romantic bonds with other people. These sex dolls provide their owners with the interpersonal interactions they desire and need in a way that suits them.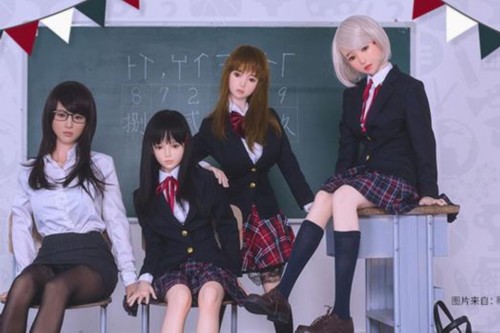 These sex dolls also have huge benefits in terms of experimentation. Although they might be mistaken for a living person, this is not the case. This opens up a whole new world for people who want to experiment with sexual fantasies or have physical needs. There is no need to be ashamed, because this can be a private matter.
Most importantly, many exciting and revolutionary changes have taken place in the field of technology, which has improved the market. This has brought huge benefits to many people, which means that progress in this field will inevitably be better than ever, and provide people with more sex life than any other toy can provide.