ESDOLL realistic sex doll is an adult companion product made of silicone + TPE body material that simulates a human being. High realistic life sex doll means that the head, chest, hands, feet, lower body, and other parts are made of silicone and TPE. ESDOLL sex doll's 1:1 real-life model, the texture and human body lines are very close to real people, including the inside of the vagina.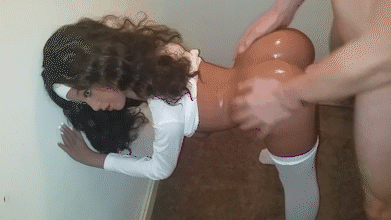 The more important function of sex dolls is actually companionship and sex. If you want to have a better experience when using sex dolls and want to achieve a double orgasm of body and mind, then you can try this: often dress up for silicone sex dolls, and put them on all kinds of beautiful clothes, including all kinds of erotic underwear. Give your sex dolls a name and give them different roles. Currently, Currently, ESDOLL has also different types of roles: celebrity sex doll, anime sex doll, Japanese sex doll, American sex doll, torso sex dolls, etc.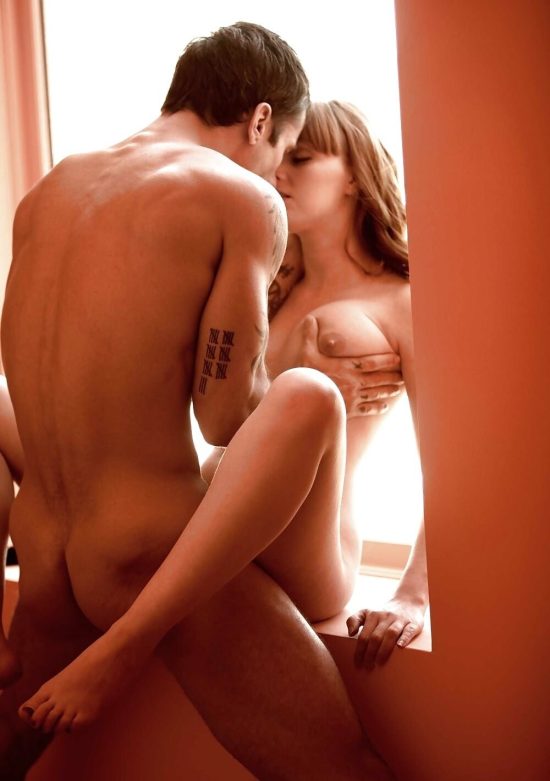 When you have the urge to sex drive, then you can slowly let your penis slowly insert into the vagina of the doll, and slowly enjoy the pleasure that sex dolls bring to you, then you will find that this is no different in fucking real people or even more nice feeling than that. An exciting sex drive usually produces a feeling of muscle tension. You can seize this feeling and add appropriate sexual movements to relax your muscles and match your breathing rate. Enjoy the ultimate orgasm that love dolls bring to you.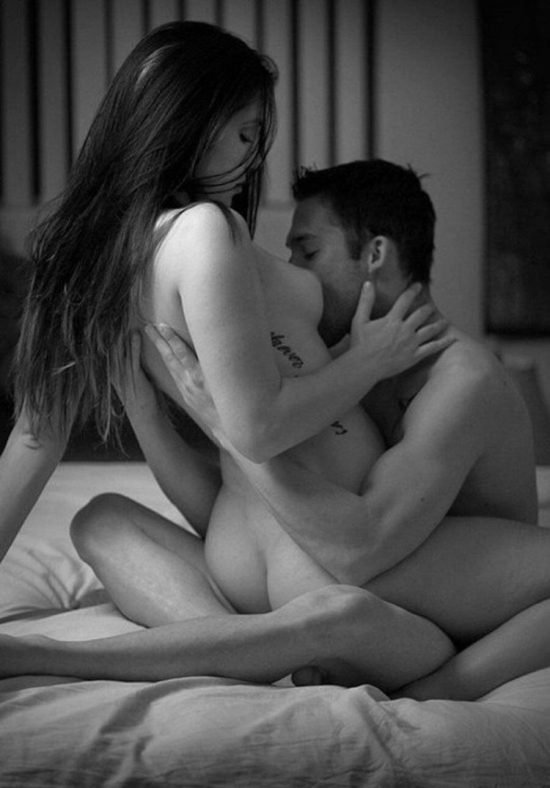 When some clients use sex dolls for the first time, they may ejaculate very quickly. This is a normal phenomenon. The vaginal design of sex dolls is generally very tight. It is the first time to feel such a comfortable feeling. With a high degree of stimulation and realism, the penis will ejaculate comfortably, which is a normal touch. At this time, customers need to adapt slowly, with long-term practice, it will get better and better. Customers will enjoy the different feelings brought by high-end human sex dolls.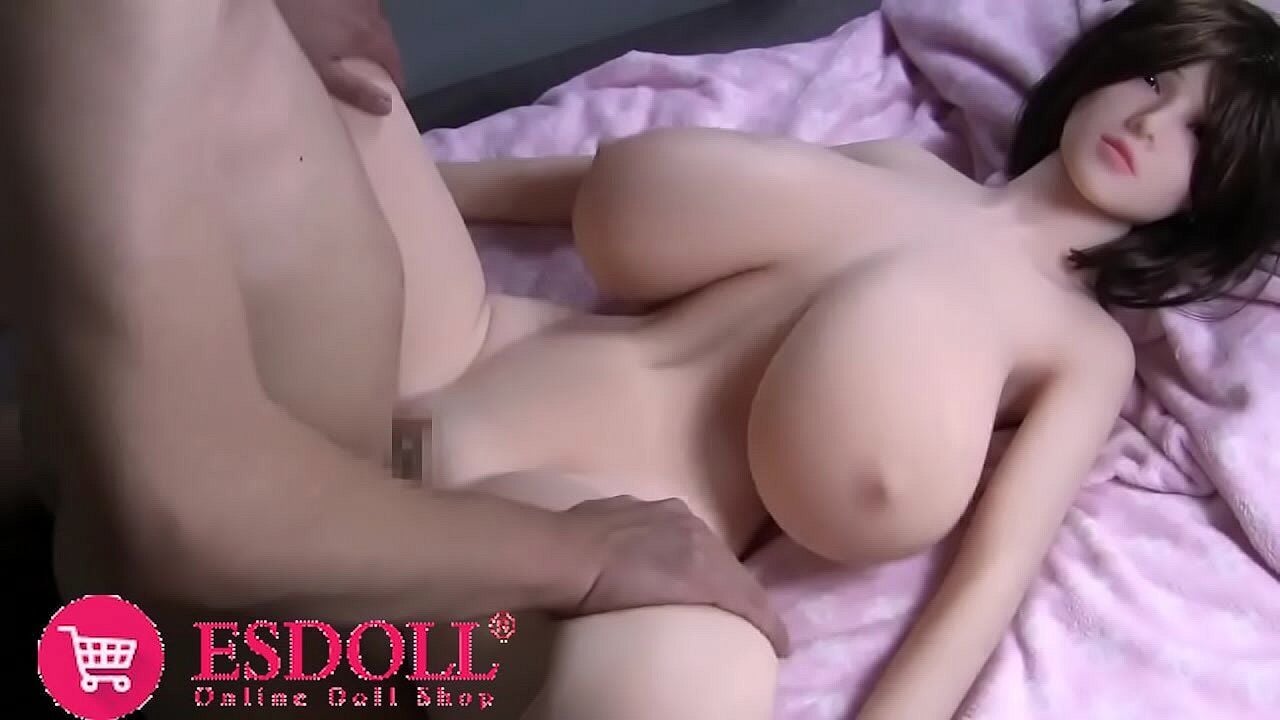 Friends who are single or dissatisfied with their sexual life, use high-realistic full-size sex dolls 2-3 times a week to satisfy their sex drive, which can release your body and mind in an all-around way, without the feeling of loneliness, and emptiness, and loneliness. You get great help in all aspects of your life, work becomes passionate, people become energetic, and your mood becomes very comfortable. Although super realistic life-size sex dolls have these benefits, if you use them without restraint, it will also affect your health. After all, dolls are not real people. You can have sex whenever you want. Sex dolls will not refuse you, unlike A real woman, the frequency can not be too much. Therefore, the frequency of use is 2-3 times a week, so as not to negatively affect your healthy life.