Taiwanese Internet celebrity "little brother Allie" Chen Wenli (Ailey) has attracted the attention of a large number of fans by relying on the "18 banned adult topic" street interview video. Recently, he has created his own brand of sex toys, but the outside world's evaluation of him is polarized.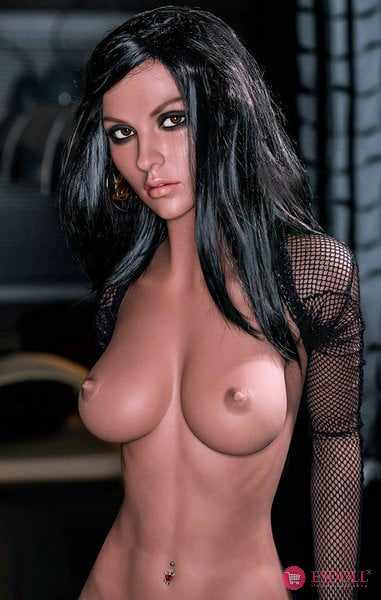 Recently, Ailey appeared on a talk show to share his experience so far. He admitted that his childhood dream was to be an artist. At that time, he started in the tourism business, earning 30,000 to 40,000 yuan a month, and gradually he could earn 300,000 to 400 yuan a year. Wan, after being exposed to investment, was actually defrauded. He was only 28 years old and lost 20 million accumulatively. Later, he lost another 60-70 million when he opened a store. The turnover can soar to more than 10 million, and the astonishing change caused the audience to be stunned.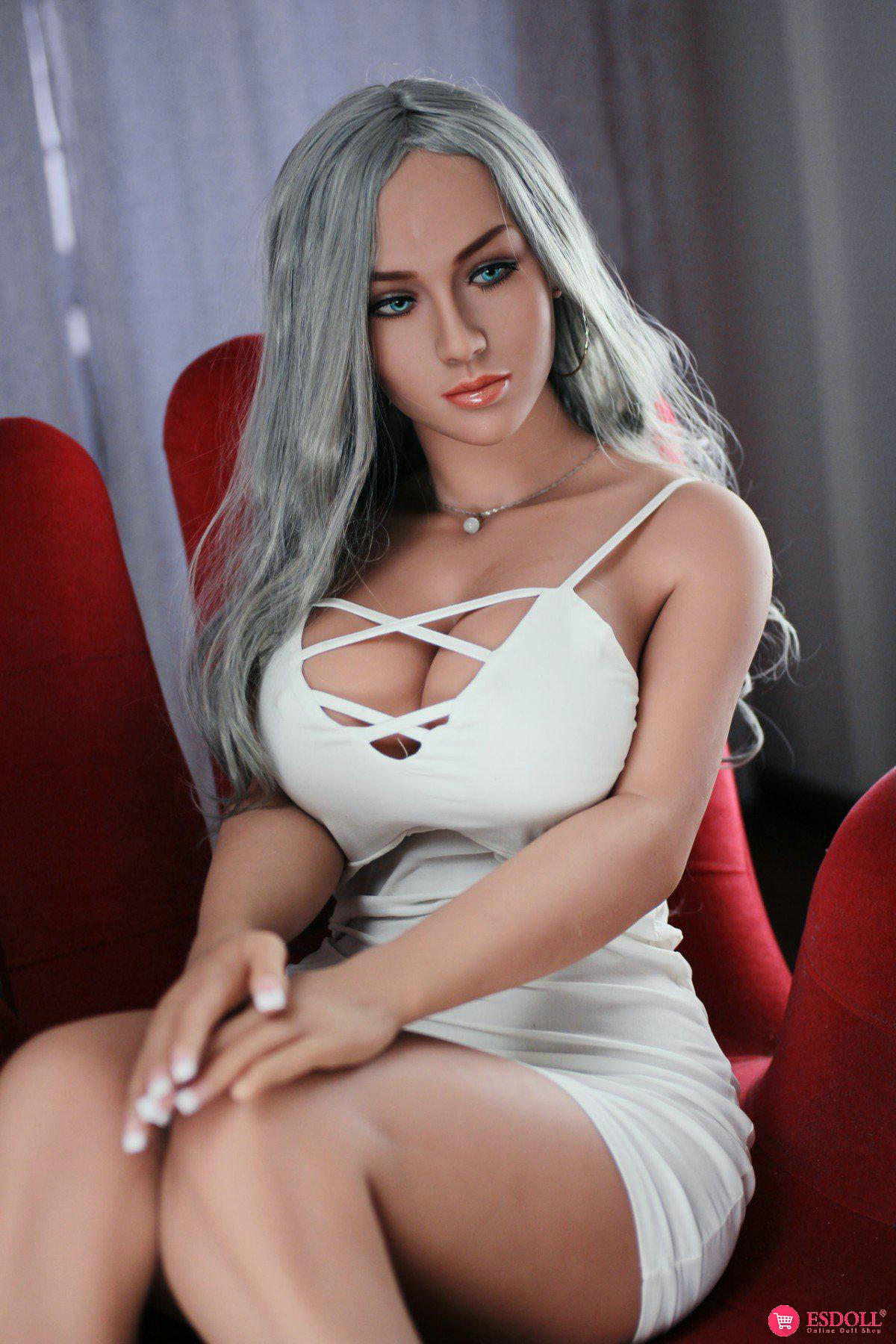 Ailey recently appeared on the Taiwan Province talk show "Can You Be Single?" He mentioned that he started investing at the age of 26, but was later defrauded of 20 million overseas. He said, "About seven or eight years ago, overseas real estate in Malaysia was very popular. Investment, I was deceived by that", revealing that because he was young at the time, he always hoped to make money from investment, but unexpectedly he encountered fraud. Later, he tried to open a store, but it didn't take long. Because of the epidemic, he had to close the store and ended up losing money. Lose seven million.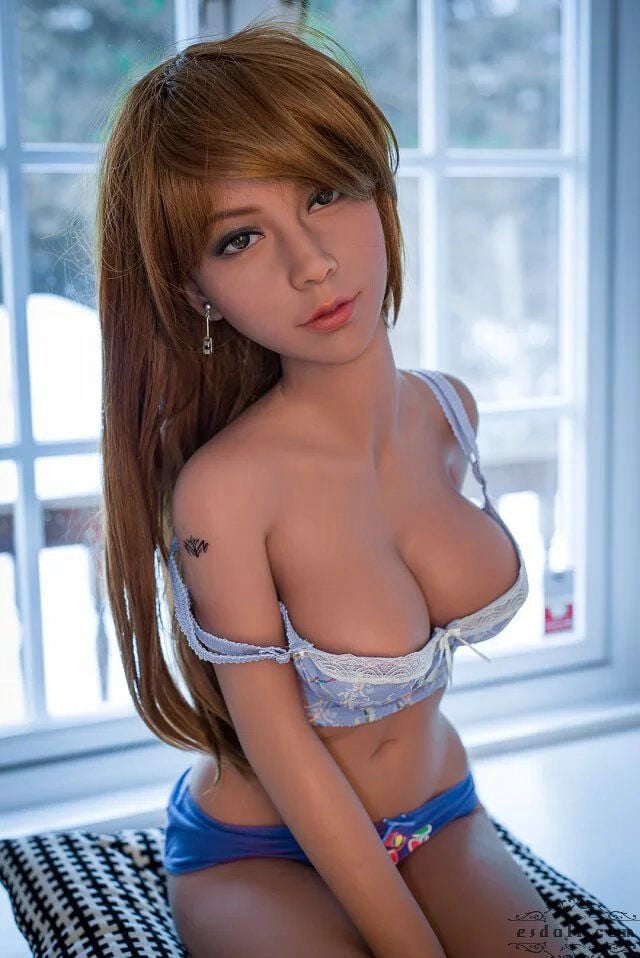 Also because of the tiredness of work, the little brother Ailey started to get in touch with investment, hoping to achieve "wealth freedom" through investment without having to work so hard. In addition, overseas real estate investment was prevalent at that time, and he began to bring friends and family around him together, and even willing himself to be a guarantee. 1. After 2 years, the money was not recovered, only to realize that he was scammed. He was cheated of 20 million yuan in 2 years. He laughed at himself for thinking too naively at the time. Later, in order to repay the debt, he had to pay up to 500,000 yuan a month, which made him quite a regret.
Then the little brother Ailey met a friend who was a purchasing agent in Japan, and decided to cooperate to open a store as a purchasing agent, but encountered an epidemic and lost 7 million yuan. Finally, he stepped into e-commerce and found that the global output value of sex toys in 2017 was 17 billion pounds (approx. 159.9 billion yuan), felt that it was in line with the customer base of his channel, so he created his own interesting brand, and now has a monthly turnover of over 10 million yuan, becoming a small boss with an annual revenue of over 100 million yuan.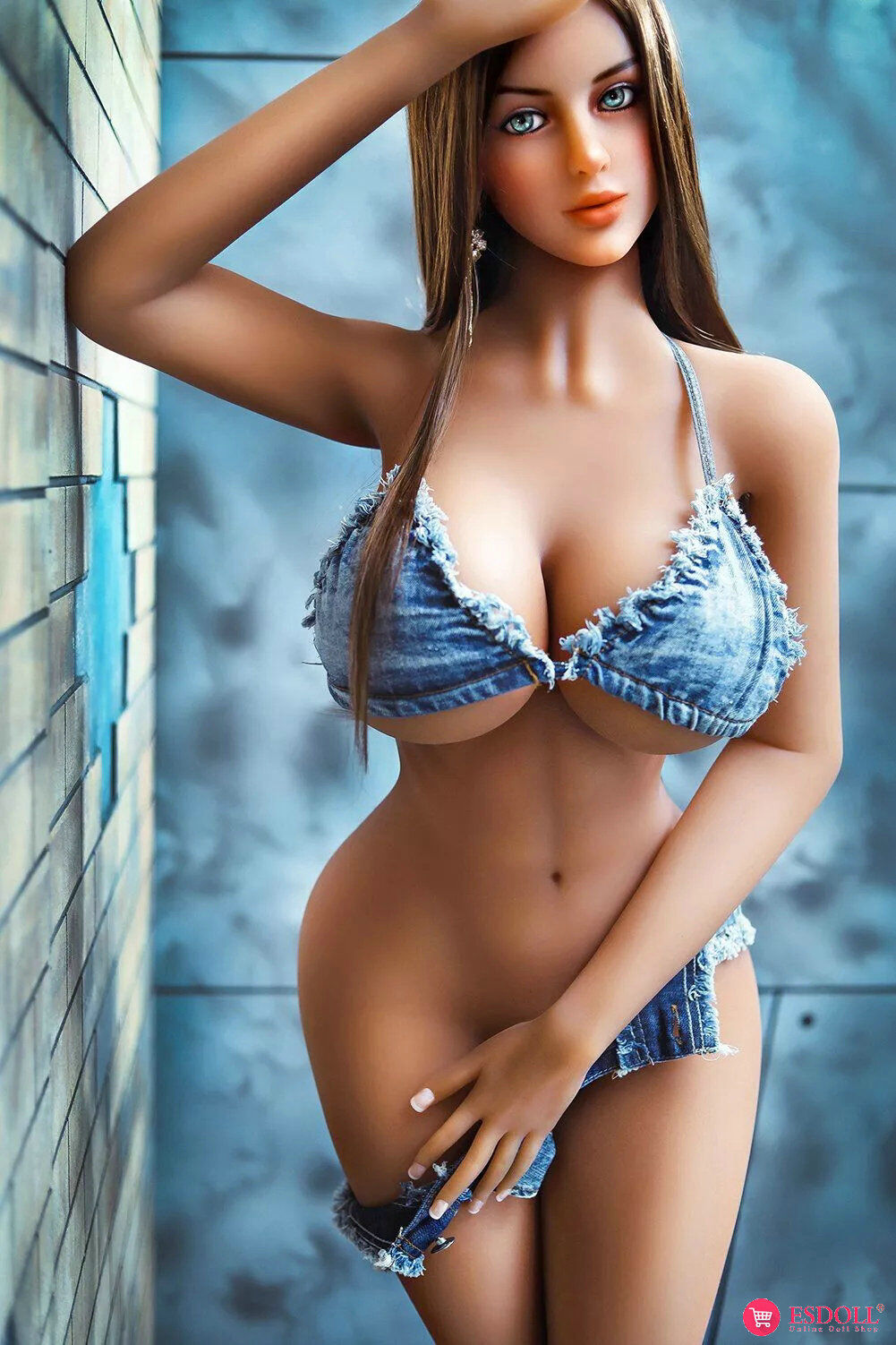 Later, he called himself "Taiwan's sex godfather" and continued to expand the sex industry.
During the working period, I found that many female customers bought sex toys for their husbands.
Ailey said, "Sex life is actually very important. For husband and wife, I just solved the problem of sex life."