The logistics warehouse of "Dreamlove", Spain's largest sex toy wholesaler, was recently stolen. A total of 7 metal sex toys and cash were stolen, including an electric massage sticks sex toy made of pure gold, asking for 17,000 euros. Take 25,000 euros in cash.
According to Spain's El Confidencial report, the sex toy wholesaler "Dreamlove" is located in a newly built headquarters covering an area of 5,000 square meters in the Carmona Industrial Park, Seville, Spain, and was burglarized at 11:41 a.m. last Wednesday (February 1).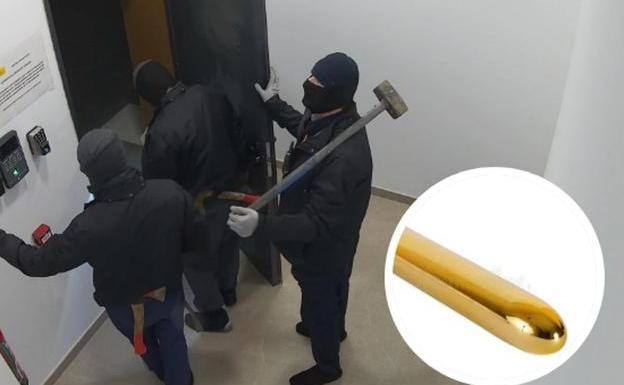 Among them, including a 24K gold massager sex toy with a price of about 16,000 to 17,000 euros, and another massager sex toy worth about 2,000 to 3,000 euros, there are a total of 7 electric massager sex toys made of metal. Toys are stolen.
In addition, 25,000 euros in cash from the safe also disappeared, and investigations are still underway to see if more adult products have been lost.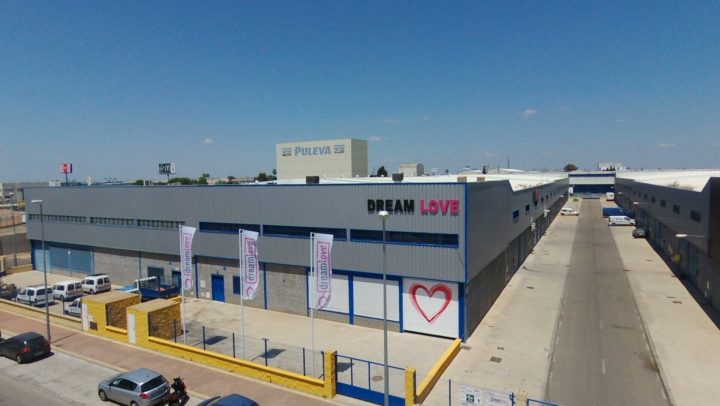 The closed-circuit television in the factory area showed that the theft was committed by three people. They first blocked the entrance and exit with a fence, then cut off the street lamp wires, and sneaked into the factory in the dark. The method was similar to the other two thefts that occurred in the same industrial park two years ago.
The manager of the company, Mario, revealed that the stolen goods are highly recognizable, so it is difficult to resell them in the market.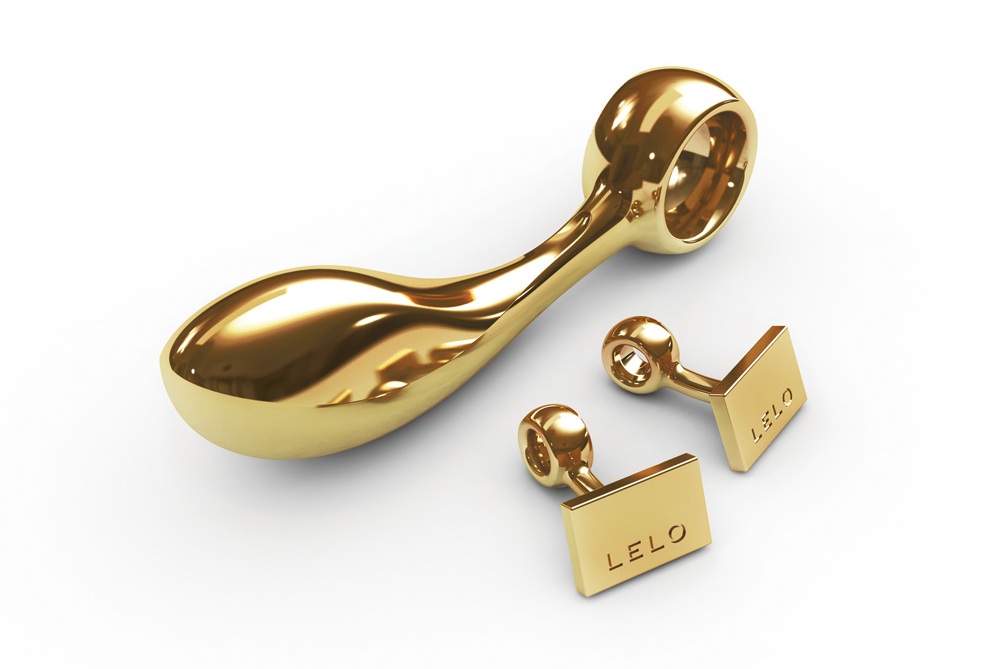 Dreamlove has equipped the local factory with automated warehousing, increasing the storage capacity of the warehouse. At present, the employees of the company are also divided into three shifts. In addition to responding to the increase in demand for this type of product, employees are also distributed in the warehouse, hoping to prevent thieves from visiting again.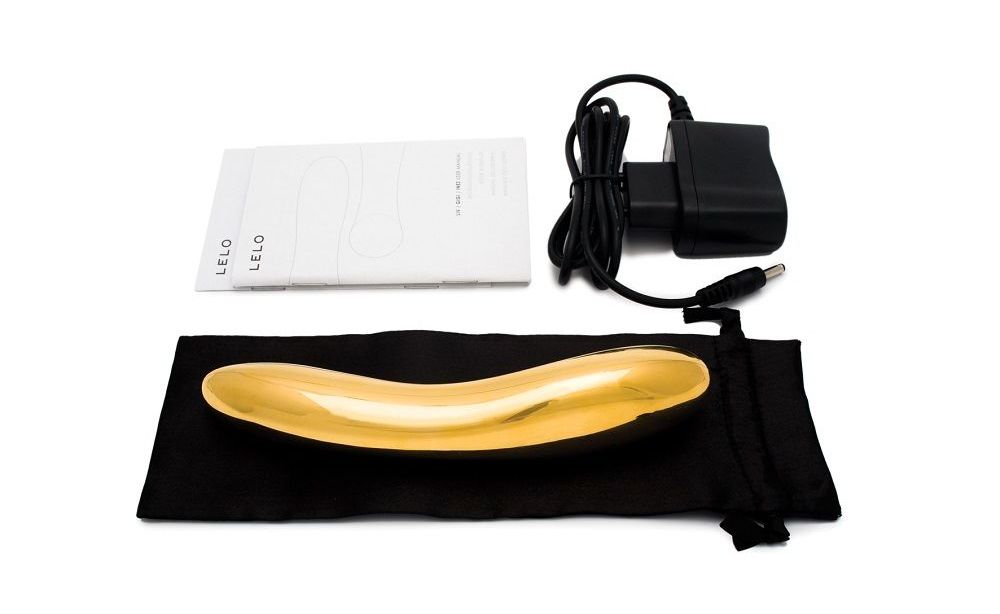 In fact, this is not the first local sex toy theft. In January 2020 in Costa Blanca, Alicante, Spain, a woman stole 40 boxes of sex toys from an adult store, and some of them were sold to a massage parlor. Sold to locals in resorts in the province.