Photographers often find interesting shooting topics through online forums. Some anime enthusiasts like all kinds of cosplays, can see many different types of costumes, and watch various online two-dimensional exhibitions; some pet lovers like to take photos of various novel animals and will visit places such as Post Bar, but for Copenhagen According to photojournalist Benita Marcusen, the intricate online forums helped her convince a group of men with the same passion: men who own and collect sex dolls. These people became the subject of her photography: sex dolls for men. This idea originated from the documentary "Men and Dolls" she saw a few years ago.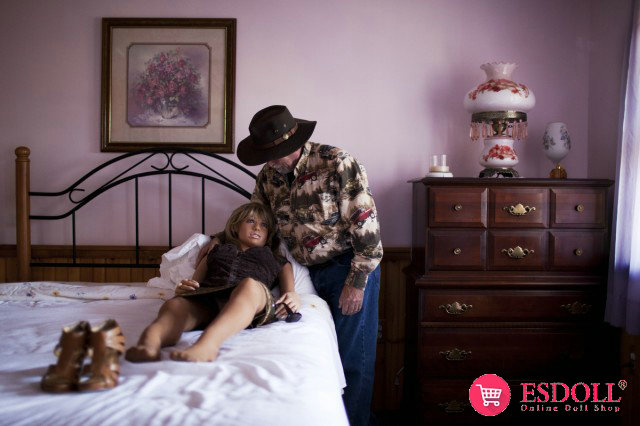 "These people show concern for sex dolls and respect them as their relatives or friends," Benita wrote in a statement to relevant media. "They like them, like individuals with more presence and personality."
It is a subculture that has not received widespread attention and records so far. From an outsider's point of view, it is usually considered "weird". The idea of ​​people owning a sex doll always carries a taboo atmosphere. Although they are kept secret, their strong desire to change the social stigma associated with having such sex dolls prompted them to say ' Yes!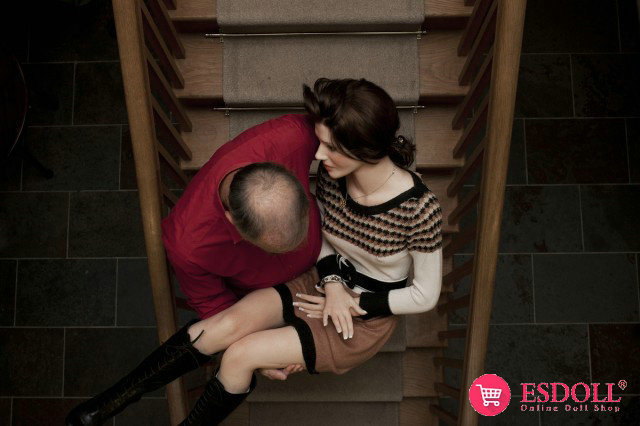 "They agreed to take pictures because they feel that their stories are more meaningful than having sex dolls themselves, although most people still choose to remain anonymous." Benita said, "Most sex doll owners try to avoid anything related to the media. Activities, because they are often misunderstood by society and naturally affect their normal lives."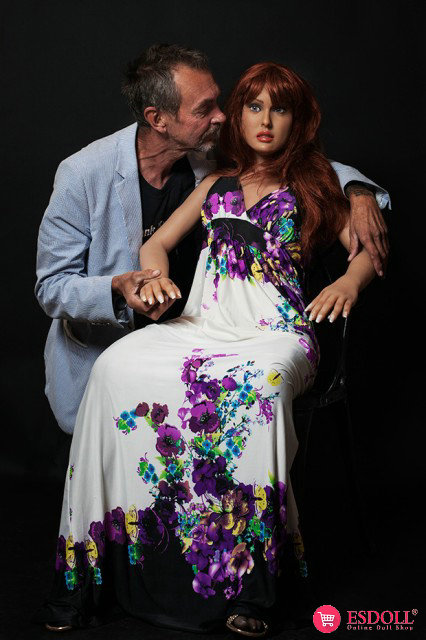 During her time with these people, she found some interesting insights. They discovered how these people treated the love dolls intimately, and assigned personality preferences to the love dolls based on the fantasy of each doll owner. The types of people Benita meets are very different from those encountered in ordinary coffee shops. She photographed married couples, divorced men, men with families, single men, and men who have never had a girlfriend. It is completely wrong to say that these realistic sex dolls only attract the loneliest of most people. Although most people admitted that they would talk to sex dolls, Benita found that these people had no delusions, on the contrary, because none of them really believed in the reality of the dolls.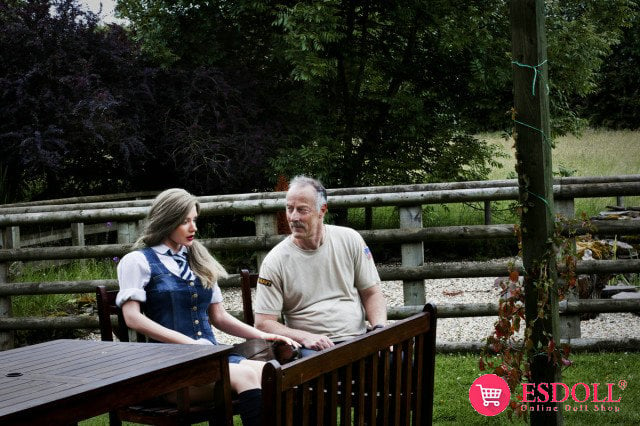 After spending a long time taking pictures of them, Benita felt safe with these people. She said: "They are really gentlemen," "They are not interested in me at all! They just want to tell me their thoughts and functions about sex dolls and how to use a sex doll." Various reasons are because in the beginning, Benita My friends really care about her safety.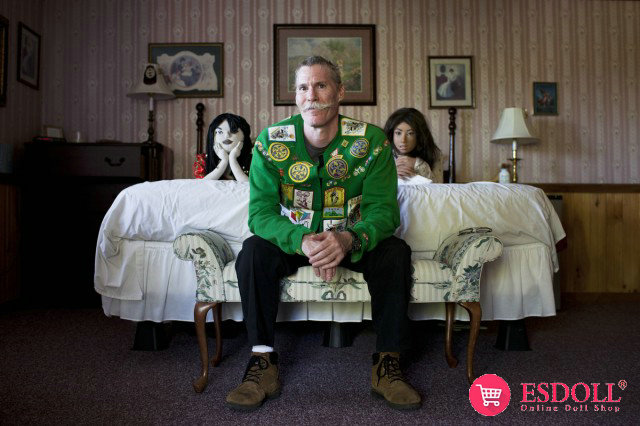 After completing this photography project, Benita realized that these people are no different from other photography enthusiasts. Just like most of us photography enthusiasts and travel enthusiasts, they have also formed their own group, in addition to having sex with sex dolls. Besides, they also have their own reasons to own these love dolls. Benita said: "They like to show their love dolls at parties, and they also like to upload photos taken on the Internet." Dolls are their safety and security, and most of the time, they are a source of companionship, comfort, and eternal existence.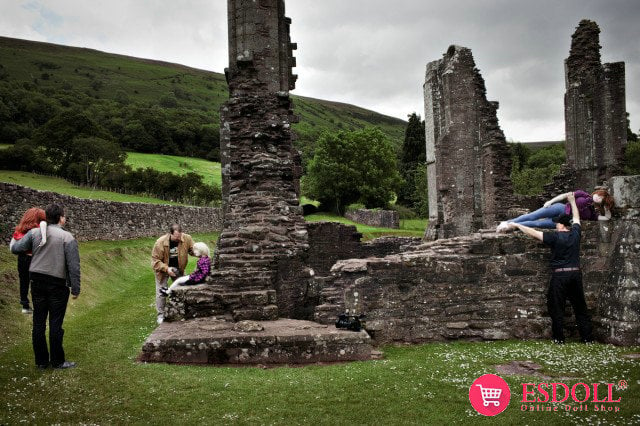 "If it makes them happy, then "what qualifications do we have to judge?" "Benita said.