Since Yuki Tanada won many awards at the PIA Film Festival in Japan for her debut "Moru" in 2001, she has served as an actress, screenwriter, novelist and director in multiple roles. Moreover, although her films may examine issues such as class, sex, and death in a face-to-face and in-depth perspective, they also bring laughter with a dry sense of humor.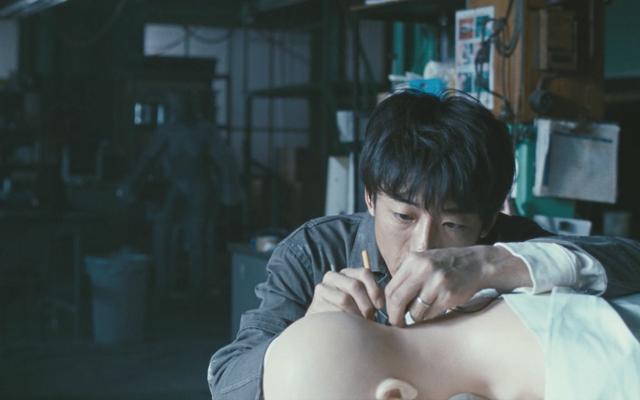 In 2020, at the Wald 9 theater in Shinjuku, Tokyo, Japan, her latest movie "Romantic Doll" held a preview. Many of her films including "Million Yuan and the Bitter Worm Girl" (2008) and "The Journey of the Heart" (2015) were nominated or praised at the Far East Film Festival in Udine, Italy.
Among them, "Romantic Doll" participated in the 2020 Far East Film Festival. This is a comedy film directed by Yuki Tanada. It is about a sex doll designer with great craftsmanship, Tetsuo (Issey Takahashi) and his "private The love story of "Model" Yuanko (played by Yu Aoi), they fall in love and get married, but they conceal each other, each have their own feelings, and slowly unlock their inner secrets in the movie. This movie is adapted by Yuki Tanada based on her own novel of the same name. It is sometimes funny, sometimes tragic, and sometimes surprising.
The name of the movie is what many people are curious about. The protagonist essentially designs a sex doll, but he is called a 'romantic doll'. Where does 'romance' come from? Yuki Tanada said, Japanese and English-speaking people use English differently. The English word'love' can be'love' or'sexuality', but for Japanese people,'love' can have more Kind of meaning.
She spent a long time thinking about what these "different things" are, because this novel was published more than 10 years ago. Before filming the movie "Moon and Cherry" in 2004, she conceived two stories, one is the current "Romantic Doll". At that time, she felt that "Moon and Cherry" was more suitable to be made into a movie, while "Romantic Doll" would be more interesting to be written as a novel, and there was no plan to make it into a movie.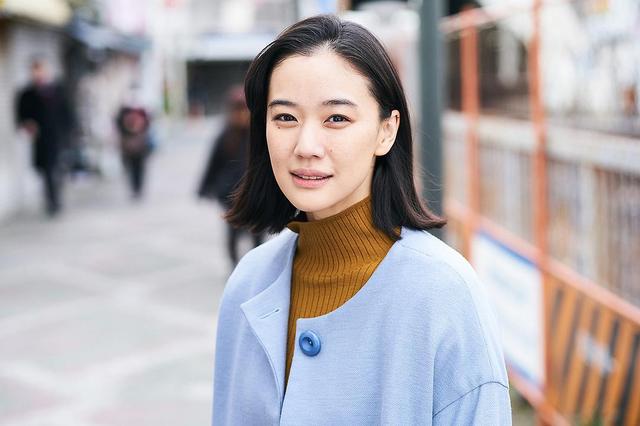 Before 2009 or earlier, many people don't know what is a sex doll? She said, "This is the reason why "Romantic Doll" hasn't been filmed for so long. Besides, I can't think of anyone suitable for this movie."
Then, in 2017, the famous Japanese sex doll manufacturer oriental Industry held a product exhibition in a gallery in Tokyo. Many people went to watch it, and more than half of them were actually women. This gave her an opportunity. The times have completely changed and this movie can be made.
For this novel, she admits that much of the content is based on imagination, but for this movie, reality has given her a lot of inspiration. The leading actor, Tetsuo, initially accepted the job because he didn't have money and the job of designing sex dolls was able to pay a high salary. But when he got a deeper understanding, he realized how interesting it is to make sex dolls.
The process of Zhexiong's learning was full of laughter. His first work was returned by the director because he didn't understand women at all and his work was nothing like. Yuki Tanada said that she never thought about making a comedy, but when bad things get worse, if you can laugh out loud, it will be easier to solve. But laughter is only an element in life, so is sex, and most importantly, she wants to make a drama about human life.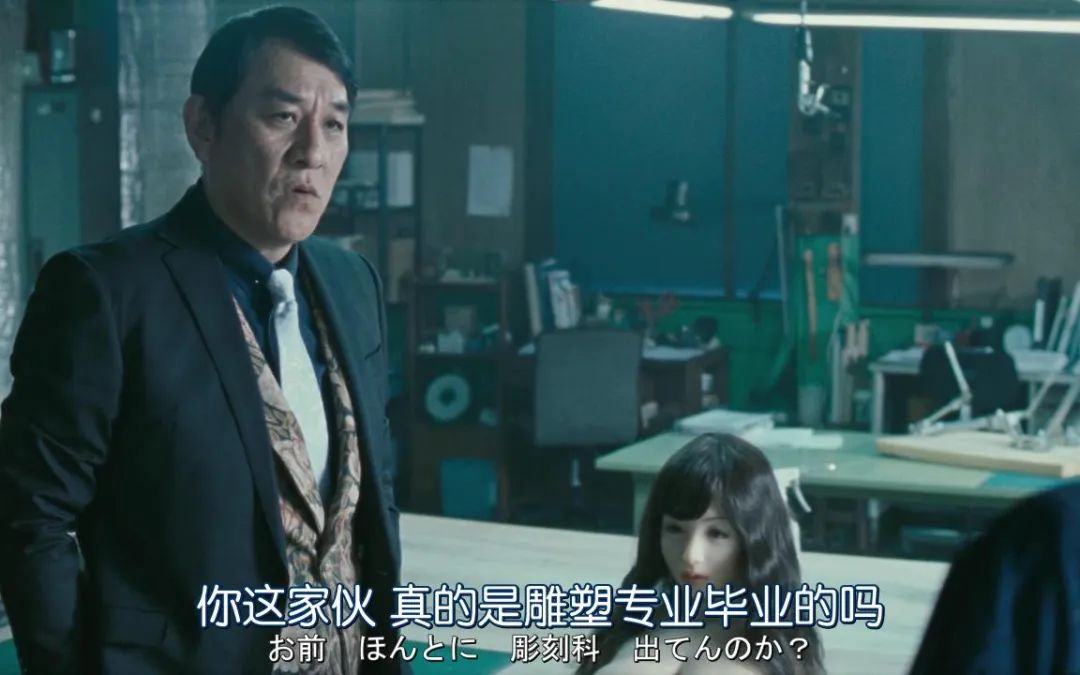 Tetsuo's pursuit of making dolls reminds us of the story of Pygmalion in Greek mythology, in which he fell in love with the statue he created. For a long time, Japan has had a love doll culture based on real people. In ancient times, when a person's relatives left, people would make a doll to show their yearning. "As early as the 1970s, Oriental Industries Oriental Industries had a doll named 'Omokage' or 'Simulacrum'," this sentence appeared briefly in the movie.
Another element of this movie that resonates with ancient Greece is that it combines the images of the goddess of love Aphrodite and the god of death Thanatos. Not to give up anything, but death threatens Tetsuo's happiness-he resists it with the power of love, whether materially or spiritually.
Someone once asked Yuki Tanada if he thinks humans will soon seek love with robots instead of sex dolls. "I have a feeling that this might happen," she said, "but making dolls that are not robots and can't speak is valuable, but it doesn't mean that the status quo in the sex doll world will last forever."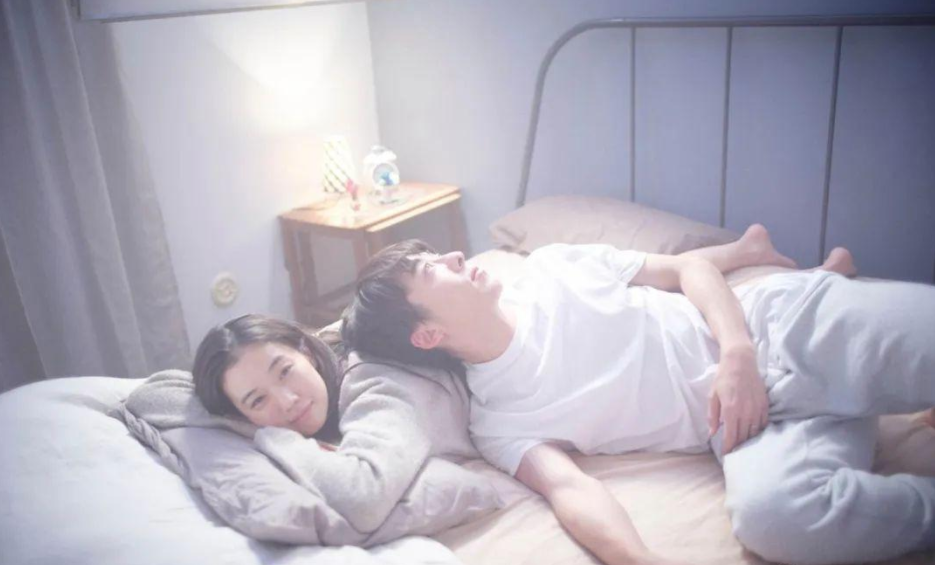 "Sex dolls are cold, but more and more people will want something warm," she said. "What will happen then? I'm afraid to find out." The doll can't speak. There is communication between the doll and the owner, but the owner also has an independent communication with the human beings. If the same person can buy a robot that meets all his needs, then communication with other humans becomes unnecessary. "