On March 17th, the new drama "Minx" was released on the HBO Max platform in the United States, telling the story of the urban comedy about the heroine Joyce's founding of the adult magazine "Minx" in Los Angeles. The heroine Joyce's attitude towards sex toys also changed from resistance to acceptance. After using it herself, great changes have taken place.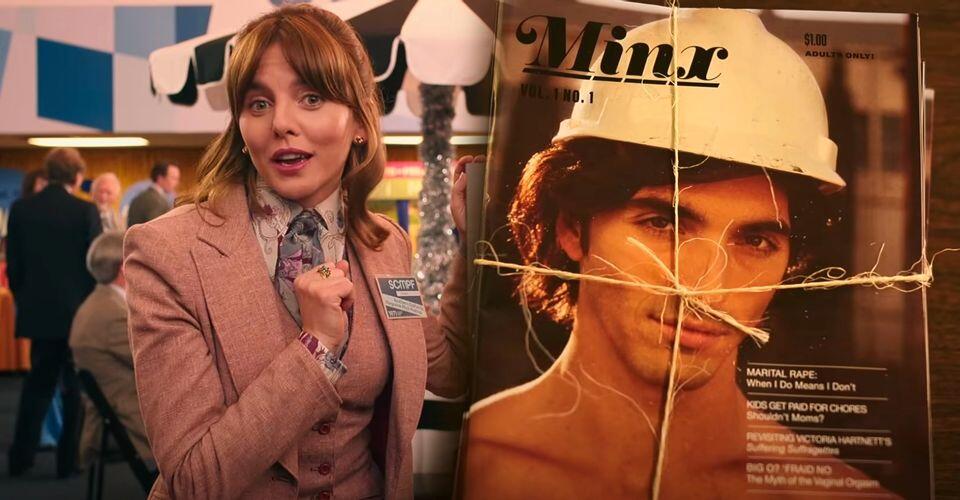 HBO Max, owned by WarnerMedia, is a formidable competitor to Netflix. There is a "Pleasure Garden" sex toy company in this newly released drama. The "Pleasure Garden" company is based on many sex toy companies that appeared in the 1960s and 1970s. At that time, sex toys such as vibrating massagers and imitation penis were Taboo, and in the second wave of feminism in the United States, feminism advocated the idea of ​​female independence, including sexual autonomy.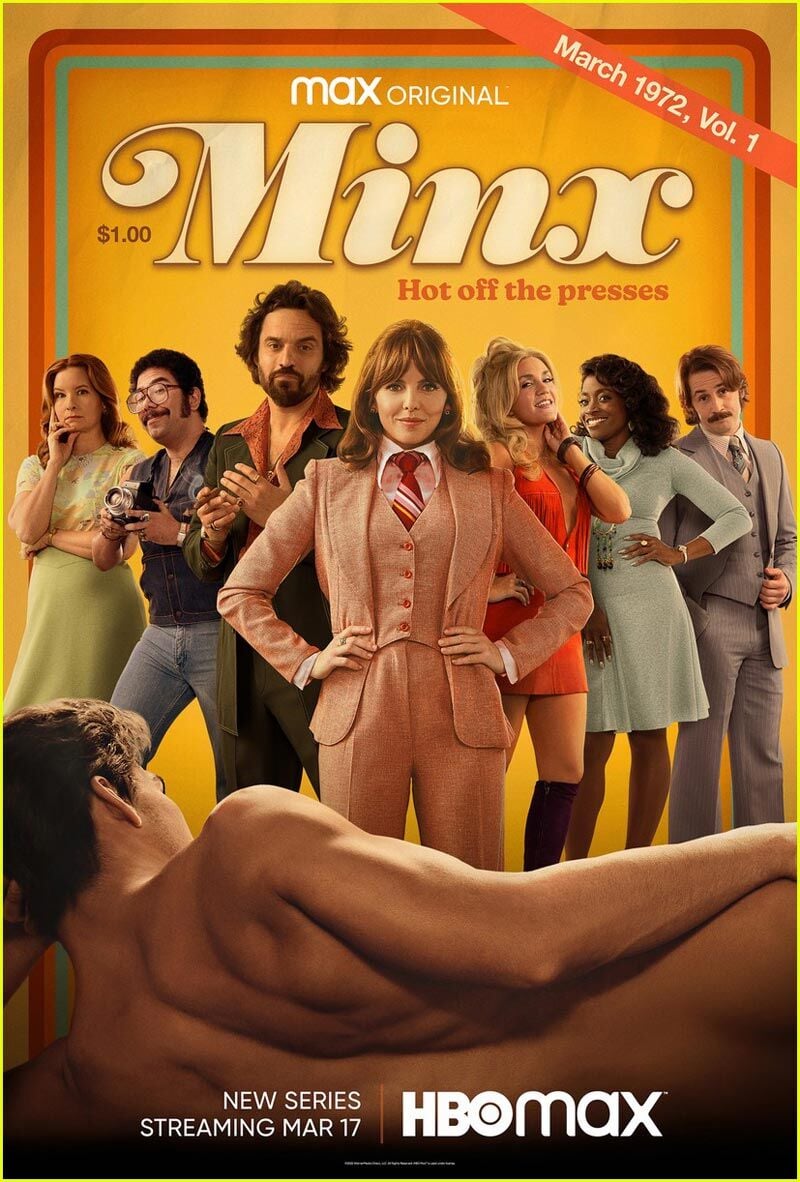 At that time, many American women started buying sex toys, and they began to realize that they didn't need a man to be sexually satisfied. Joyce's sister Shelly is one of them.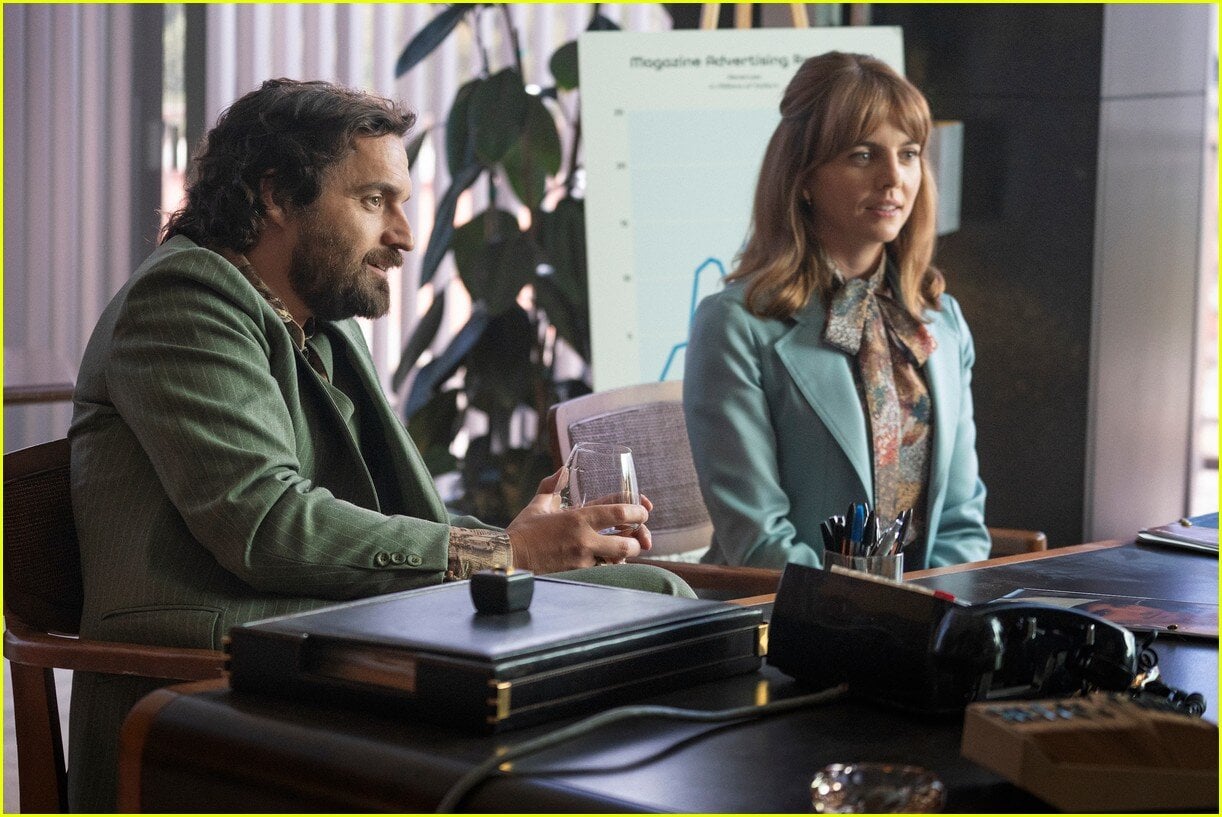 In the 1960s and 1970s, there were a lot of companies selling sex toys, such as Doc Johnson, Vibratex, and Hitachi, rightly so, the famous Japanese Hitachi, Hitachi Wand female vibration The vibrator used by Joyce in the play is very similar to the Hitachi Wand.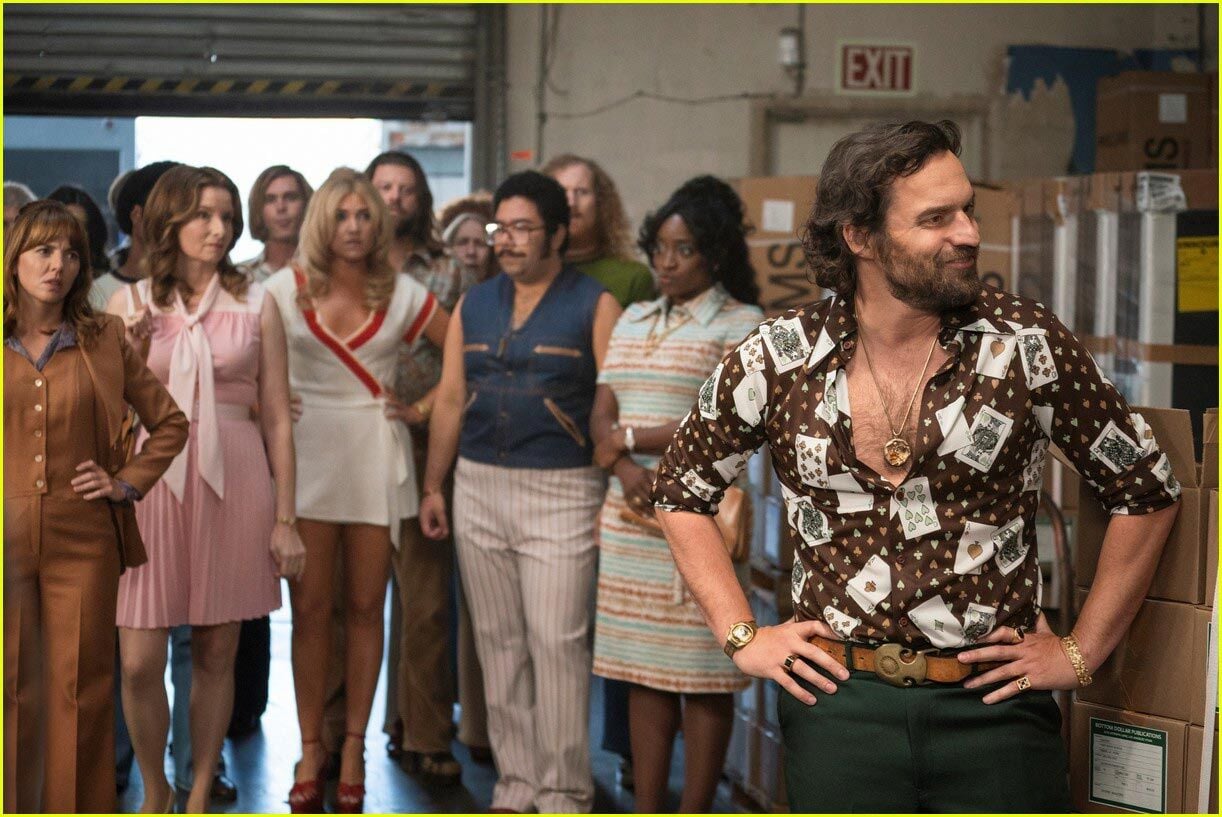 These sex toy companies and their products became a symbol and an important part of the feminist movement at the time.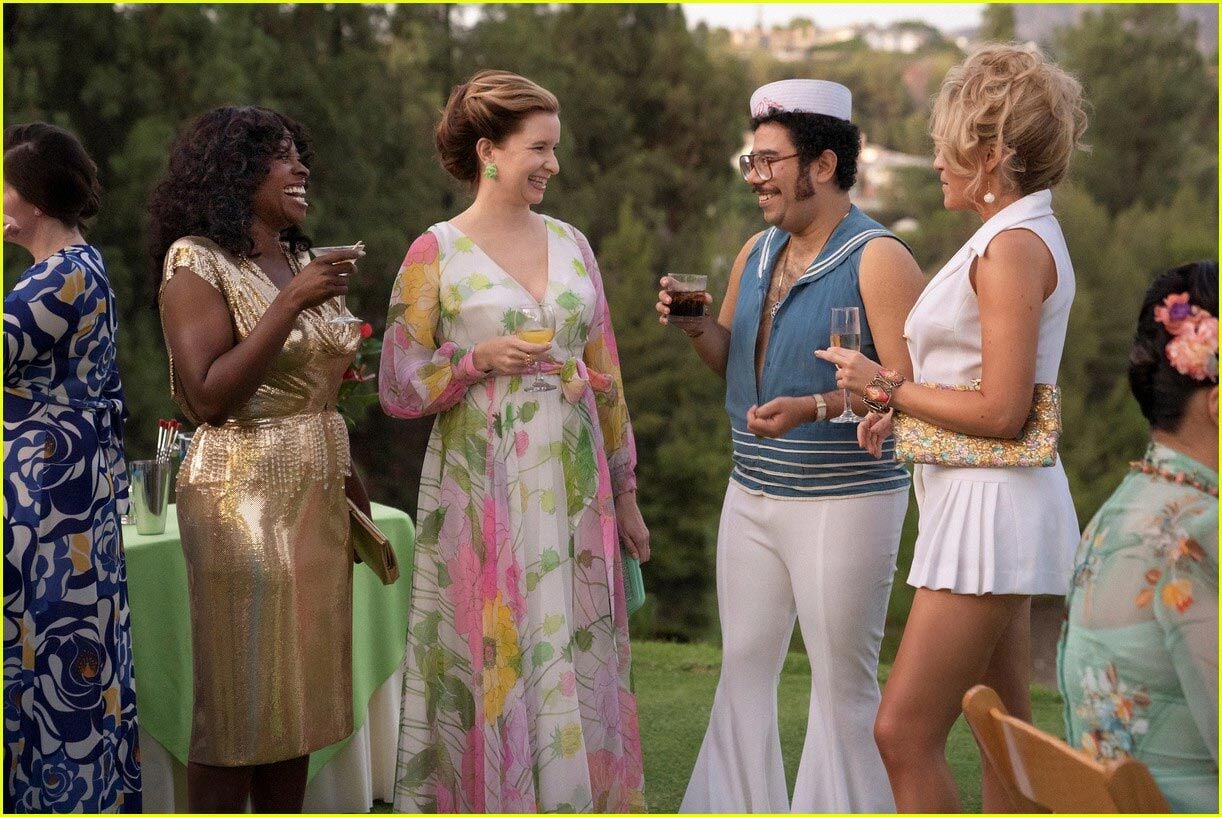 The writer's fictional "Pleasure Garden" sex toy company is very important in the narrative. When Doug tried his best to persuade them to advertise in the start-up "Minx" adult magazine, Joyce declined because she was very resistant to sex toys, even though she started "Minx" Minx as an adult magazine.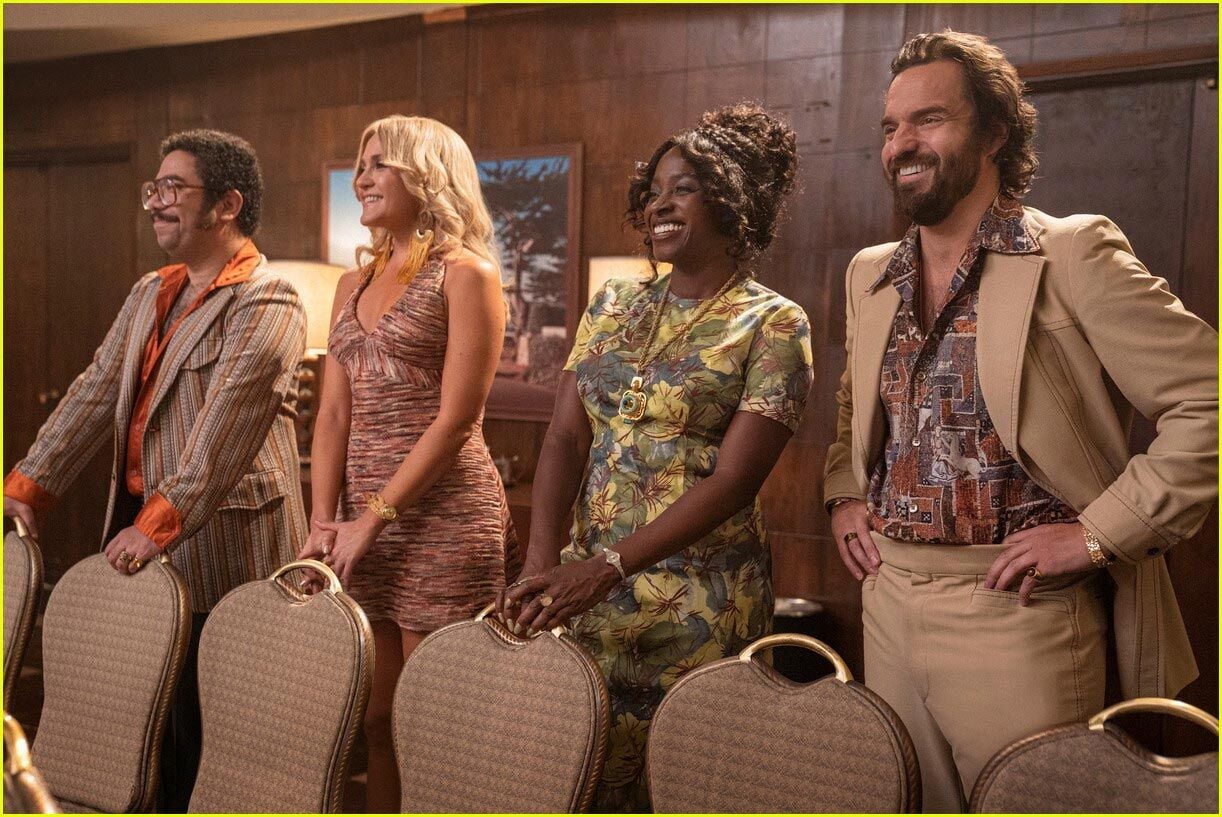 Joyce felt that these sex toys had original sins, which made people degenerate, and neither he nor his best friends in the circle of friends needed them. Until her own sister Shelly revealed to her that even after marriage, she occasionally used sex toys for gratification.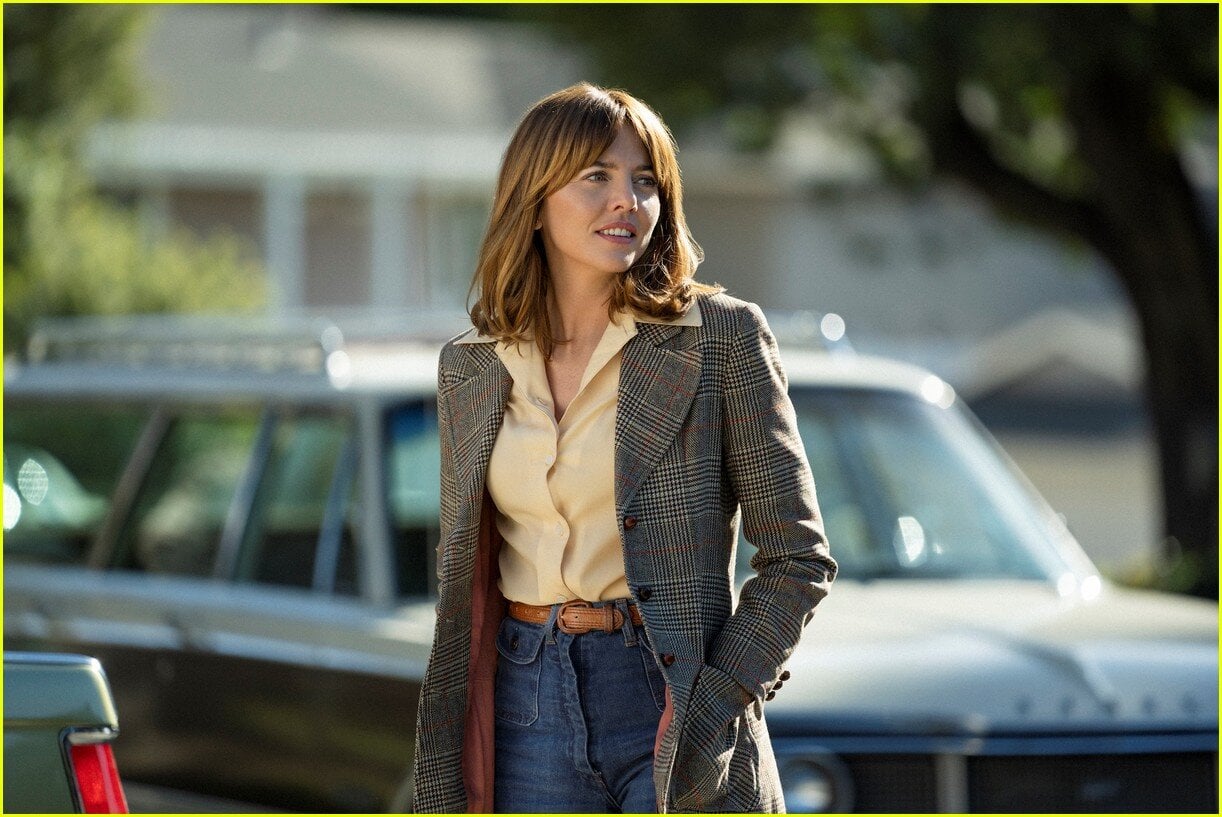 At Shelly's suggestion, Joyce used a sex vibrator for the first time out of curiosity, and after that… "Pleasure Garden" was not only advertised on "Minx", Joyce also became a loyal user of vibrators.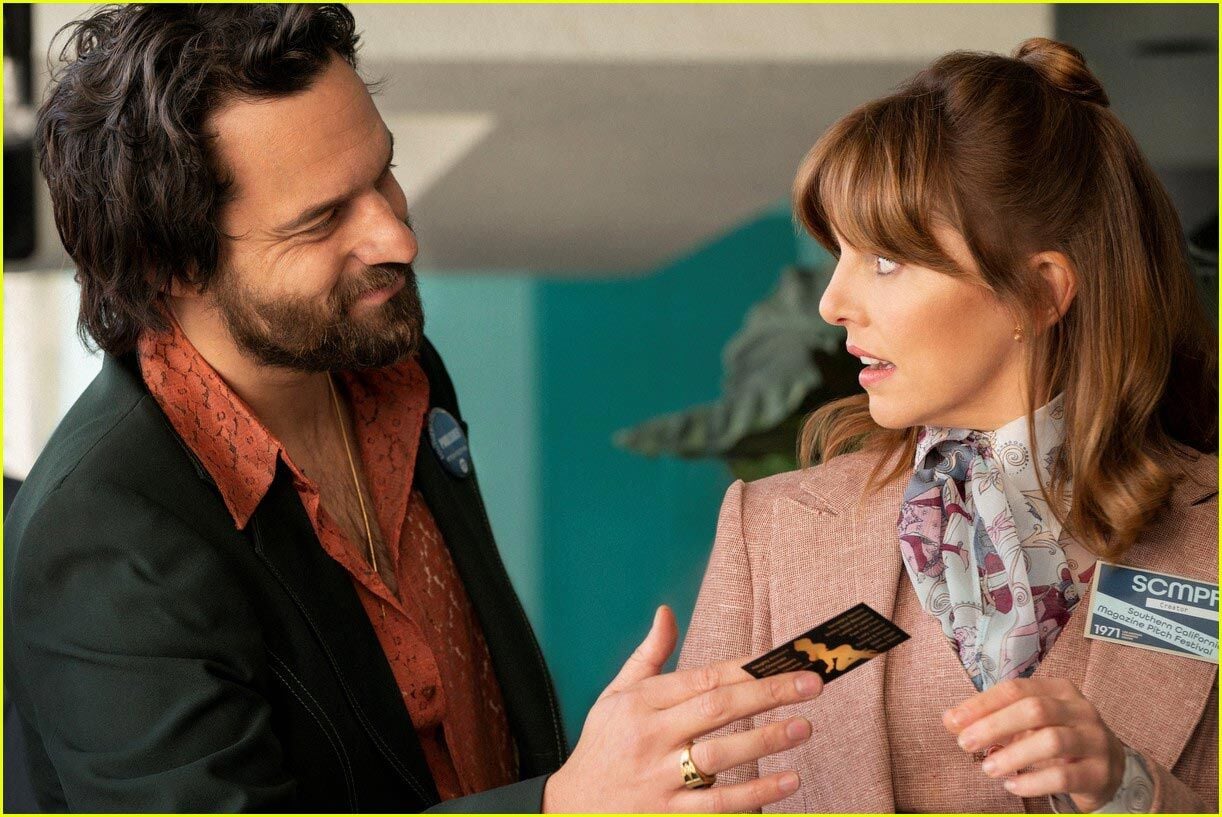 Using sex vibrators, Joyce changed her misconceptions, realizing that these toys not only help women achieve physical satisfaction when they are single but are an important part of changing the millennia-old patriarchy of human society and advocating women's independence, like financial independence.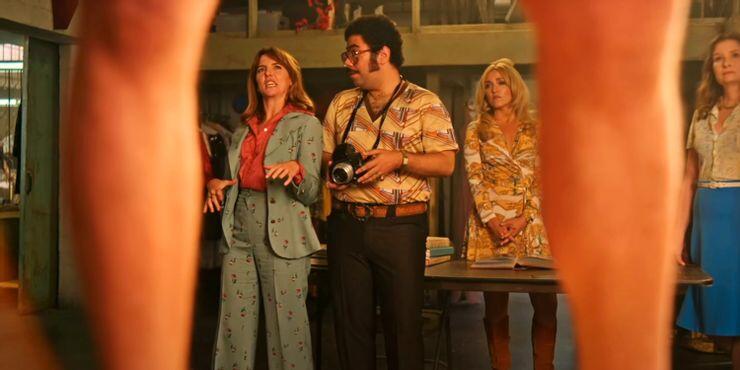 In fact, these sex toy companies that appeared in the 1960s and 1970s have completely changed the private lifestyle of modern women. "Pleasure Garden" can be seen as a tribute to these companies.