Today, when the "sex concept" has been gradually corrected, the development of sex dolls is restricted to a greater extent because of the uneven quality of the industry… This is a true and objective evaluation of the sex doll industry by the industry, and it is also An important entry point for ESDoll's continuous efforts and efforts.
ESDoll was established in 2008, an era when the sex doll industry was developing rapidly, but it was also a time when "the demons danced wildly". At that time, David, who had a dream of starting a business, saw the opportunity with his keen business vision and led a group of like-minded partners to plunge into this market.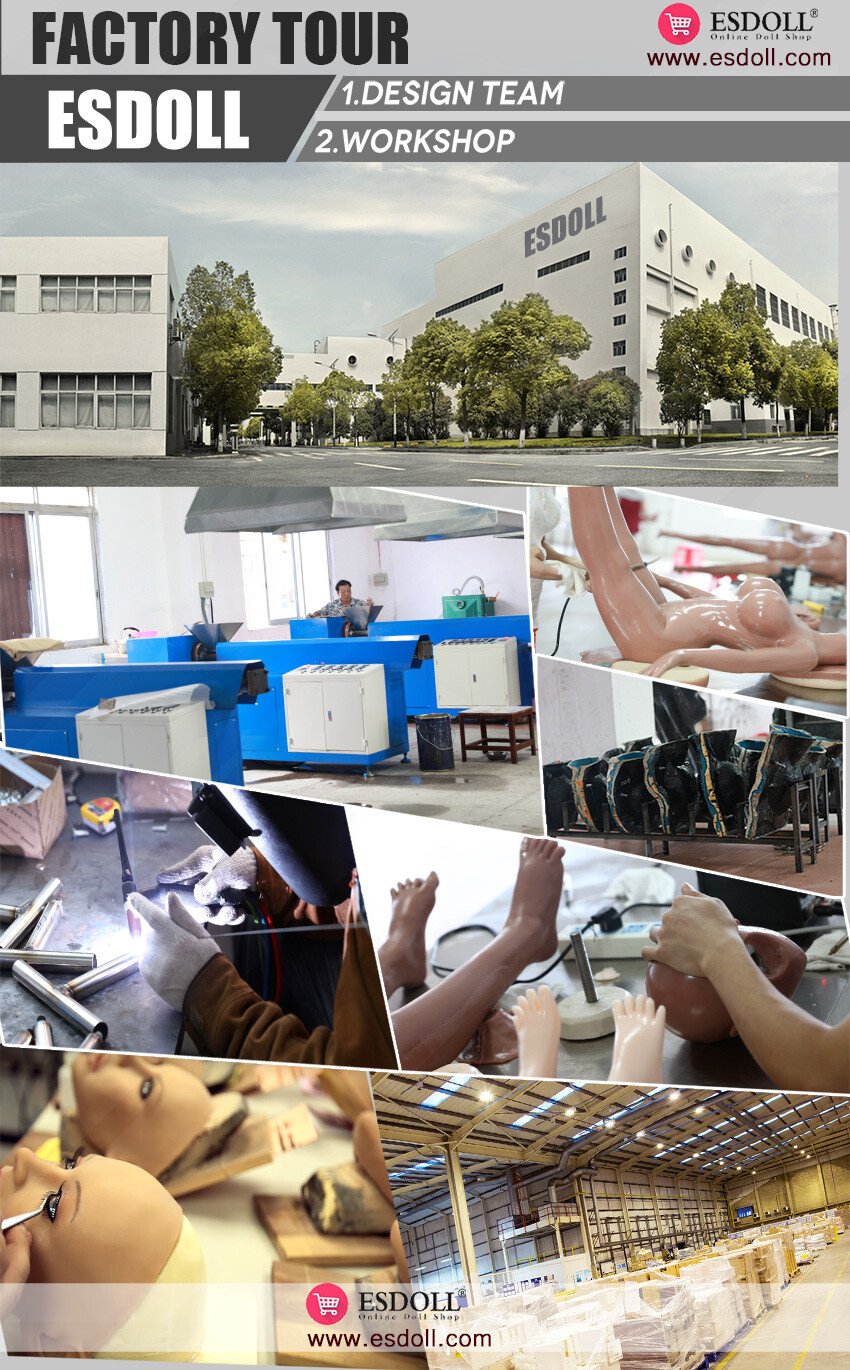 David said that any market with vigor, vitality, and sustainable development must be disordered in the early stage. This is not only an objective law, we have the responsibility and obligation to lead everyone to organize this market, and it is also an opportunity. As long as we grasp it correctly, we can reap the success and harvest far beyond expectations. With this belief, when competing products are focusing on single-point breakthroughs to achieve short-term benefits, David led a group of ESDoll staff, taking the deep cultivation of quality as an important guide, hiring professional designers from home and abroad, and working with them. Invest a lot of money to build a world-class workshop.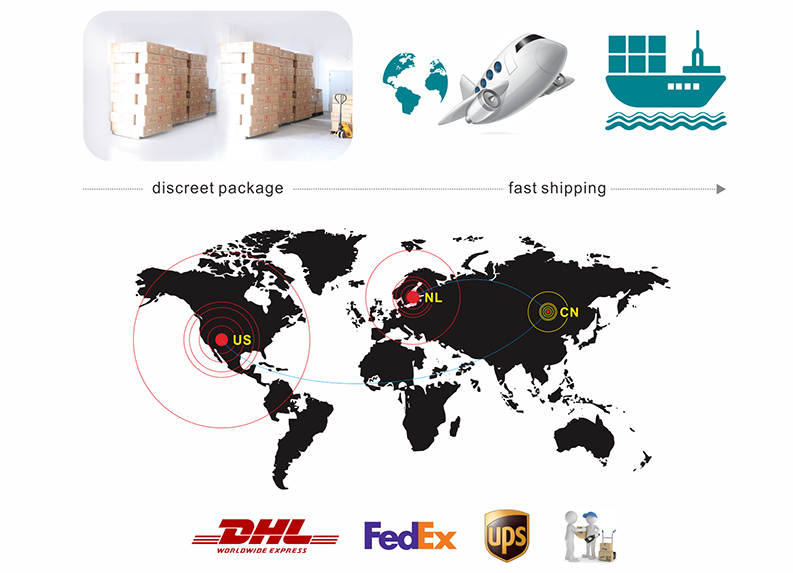 The firm quality drive, today, 14 years later, gave ESDoll and David a satisfactory answer – the daily, monthly and annual sales showed a "J-shaped" growth curve, and the user's praise and repurchase rate were close to 100% and has been ranked first in the industry brand list for many consecutive years. In addition to its own leap forward, the feedback of the entire market is also in a favorable high-speed growth period. According to statistics from iiMedia Research, the adult product market represented by adult dolls will reach US$62.5 billion in 2021, and it will show a steady upward trend.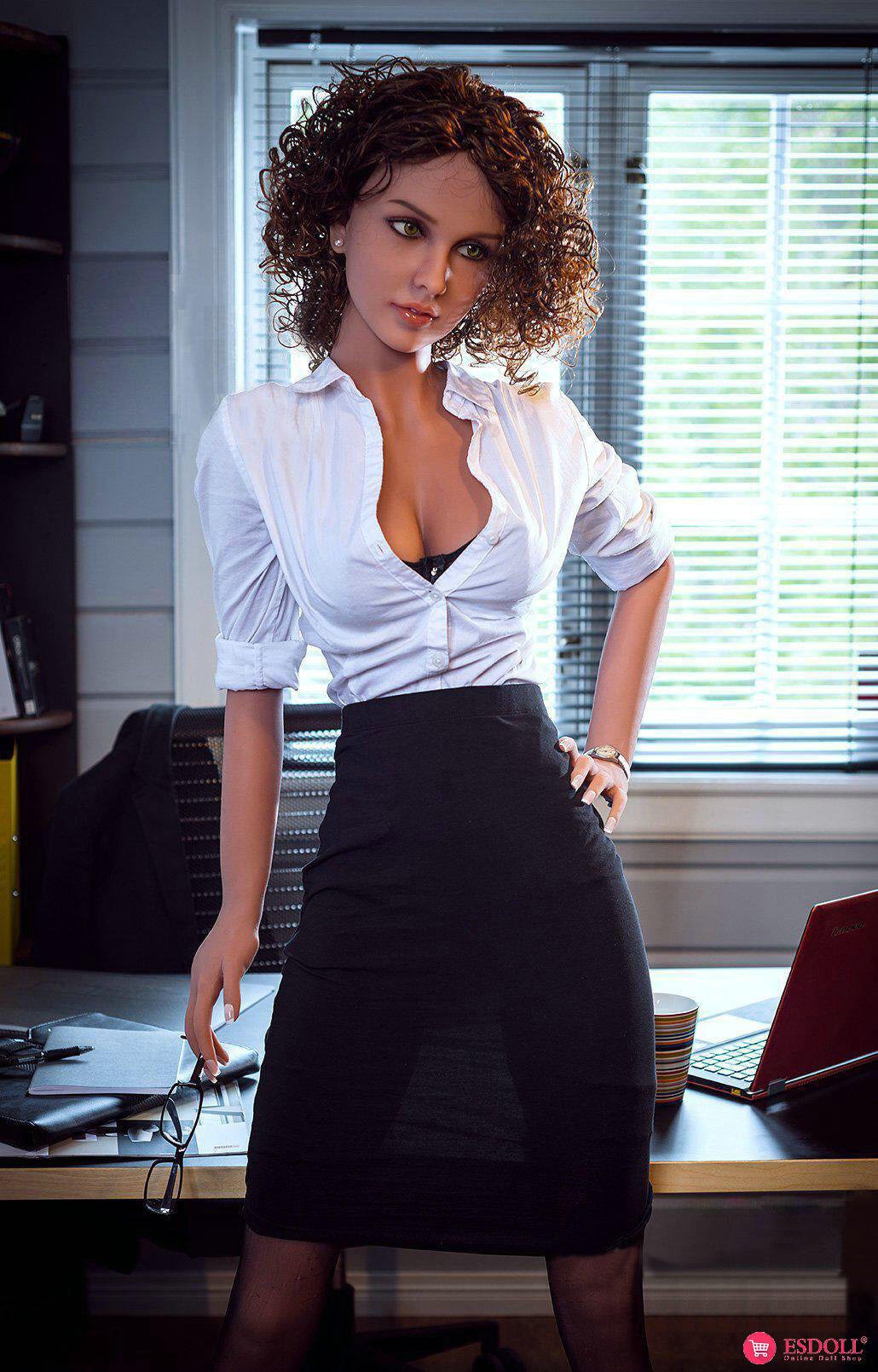 Corresponding to the development of sex dolls, there is also relief of anxiety problems. In an online survey, Mr. Liu, a citizen of Shenzhen, told reporters that he had an inexplicable love for sex dolls since he was a child, not only a desire but also spiritual sustenance. He said that when he was very young, his parents divorced due to contradictions. Growing up in a single-parent family, he was inferior and introverted and hardly had a close friend. This has become particularly prominent as he enters the workplace. And the ESDOLL sex doll, which has excellent workmanship and is almost the same as a real person, gave him great relief and released his sensitive self.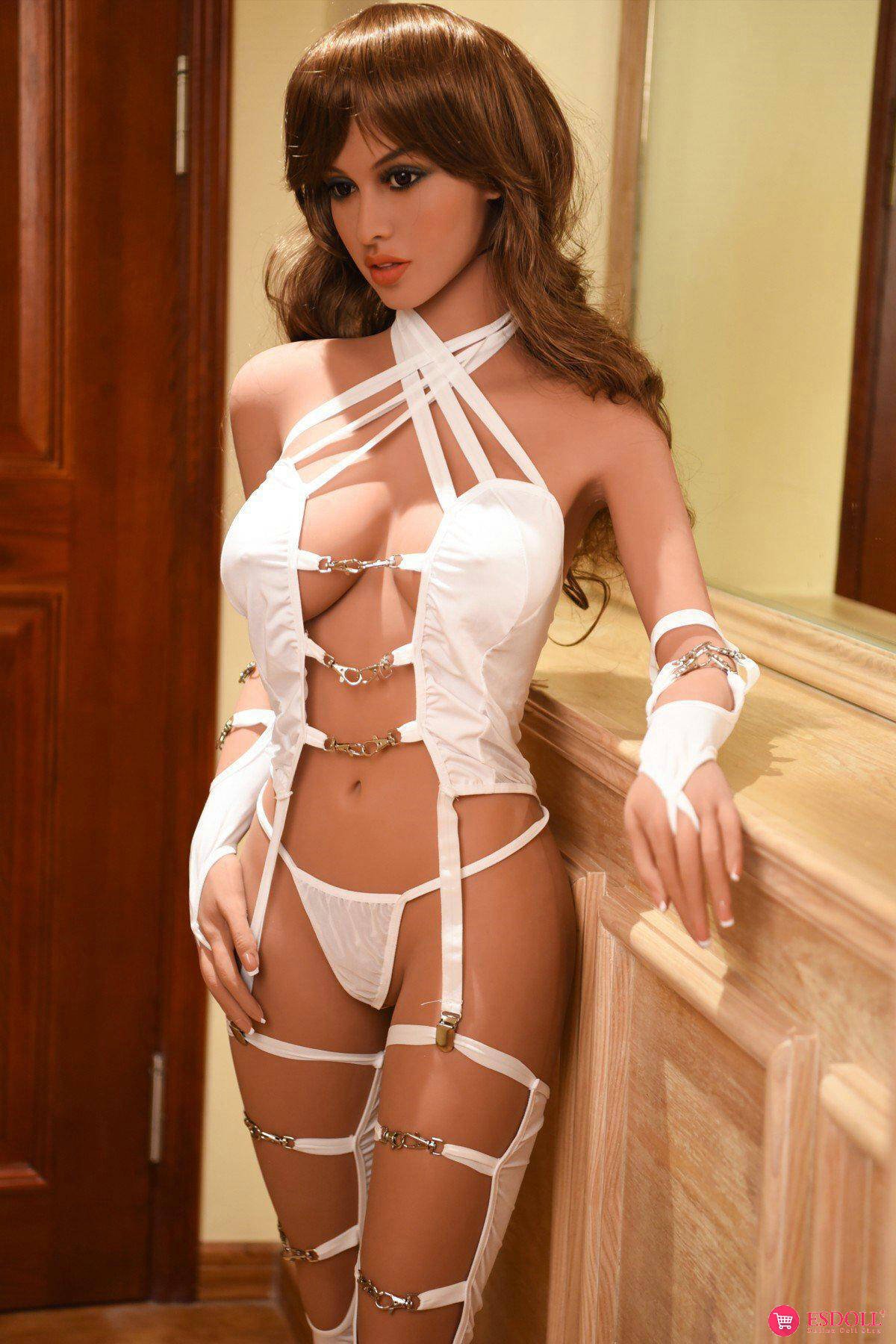 It is understood that under the dual drive of quality as the entry point and the positive development of the market, ESDoll has grown into a comprehensive enterprise integrating the design, production, and sales of sex dolls with the most development potential. Attitude, breakthroughs, and outstanding achievements in self-promotion again and again.