If you think about it, the North American sex doll market is affected by technology, social issues, current events, and changing ideas. The speed of development and change in the sex doll industry is surprising. So, what will happen to the sex doll industry in 2021? The ESDOLL editor will lead you to in-depth exploration and tell you more or less what will happen in the North American sex doll market in 2021.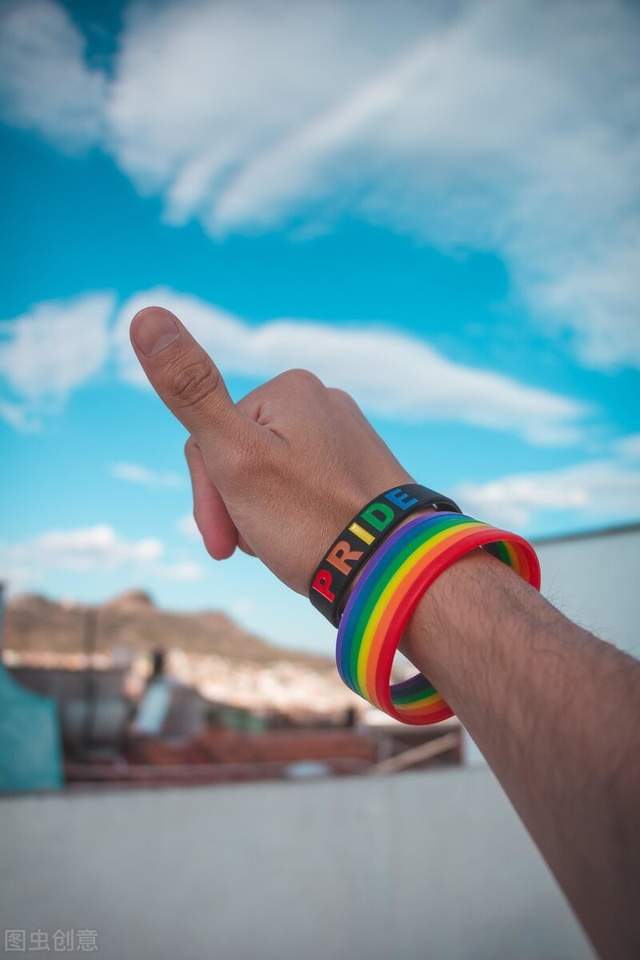 First of all, you should be proud to be a member of the North American sex doll market. The industry has been accepting, identifying and supporting people of various identities. Whether you are heterosexual, lesbian, gay, transgender, bisexual, Ace or Aro, you can enter this circle. The ESDOLL editor believes that for many people, sex dolls are the key to letting people know themselves and experience life the way they want. Now is the time for the sex doll industry to focus on this group like never before. The sex doll market in 2021 may prove that some of the following points are correct:
Sex dolls with ambiguous gender positioning, more sex doll marketing for transgender groups.
Sex dolls are widely used not only for sex life experience, but also for fashion models, collecting art, and as a companion for couples.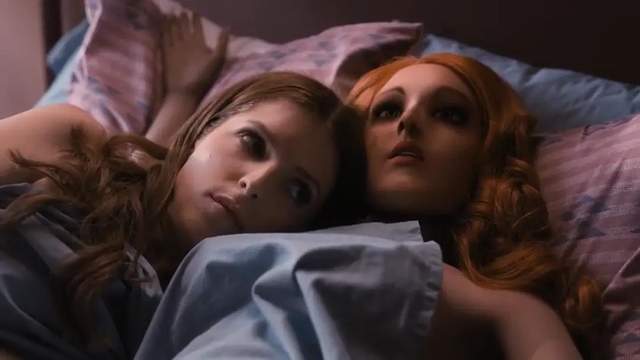 If you are still not sure whether you should have a sex doll? Of course there are other options. In addition to providing sex dolls to ordinary customers, the sex doll enterprise will also cooperate with the following companies:
Leasing company
Movie studio
artist
In the North American market, we believe that people's curiosity about sex dolls will continue to grow. The result will be an increase in sales and applicability of sex dolls, and the use of sex dolls in the entertainment industry.
The sex doll has become intelligent. I believe that smart technology will continue to develop soon, the APP, autonomous learning, sensor technology and even material science will be combined to create an unprecedented experience, and can even be used in combination with existing home technology.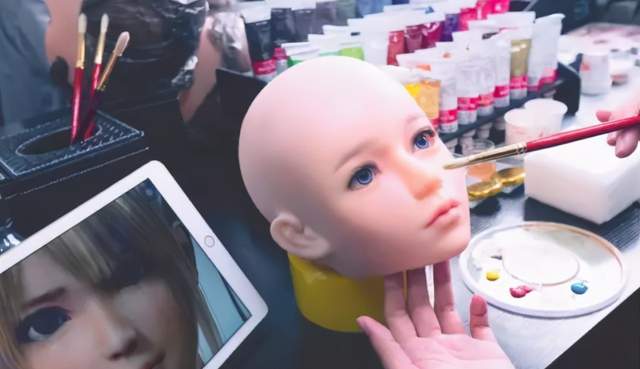 Imagine that after a hard day's work, I want to live a comfortable life when I get home. Therefore, opening an APP on the mobile phone requires only a few simple operations, the lights at home are dimmed, and the romantic music is played. That's not all! You also connected the AI ​​sex doll and turned on its switch. When you get home, romantic scenes are waiting for you. Technology can help people enjoy a better experience. When you talk to it with a perceptual voice, it can hear and react.
Do these things sound a bit weird? No, no, many of these technologies have already been implemented, and others are just around the corner!
Sex dolls are recognized by more groups
Anna Kendrick is the star of "Anna Kendrick sex doll", an American drama about the relationship between a comedian and his sex doll. Kendrick's popularity will undoubtedly attract a large audience. This show is likely to change many of people's views and preconceived notions of sex dolls and their owners, thereby increasing mainstream acceptance.
People are becoming more and more popular to buy sex dolls
Of course, our doll factory is very happy that anyone can order a well-molded and dressed-up sex doll. First of all, personalization is a big label of human beings in the new era. They are more willing to spend more time and money to pursue something different. On the other hand, we also believe that customers with the ability to identify will really be created Motivated by the idea of ​​a perfect sex doll in their eyes. Not only will customization remain a popular choice, companies will also strive to provide customers with more choices.