The AI ​​sex doll industry is in a leading position in the field of synthetic biology, thanks to the ever-increasing cutting-edge technology and a large number of innovative talents. When you think that the creators of sex dolls can no longer continue their epic design and manufacturing, they have tried every means to develop more breakthrough dolls.
The American sex doll company RealDoll has clearly become one of the leading forces in the AI ​​sex doll market, producing advanced humanoid robots. In a recent post on social media, the company hinted at the technology it uses to break the boundaries of realism.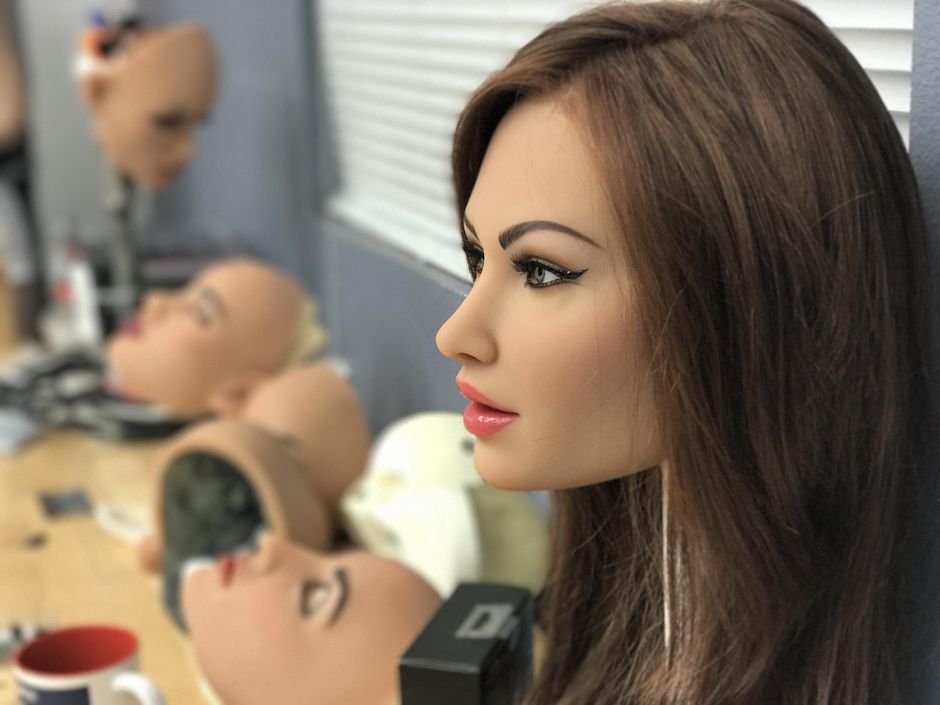 The company wrote on its foreign social media Instagram, Facebook, and Twitter page: "It's not just fine design and elegant makeup that make our dolls glowing. Guess what else?"
This post seems to imply that the company has some tricks to make the skin of the doll "glow", allowing the skin color of the sex doll to respond to changes similar to human light. Many fans of Asian sex dolls, and even domestic fans, went to the post to comment, and published their own unique opinions, trying to guess how Real Doll achieved this goal.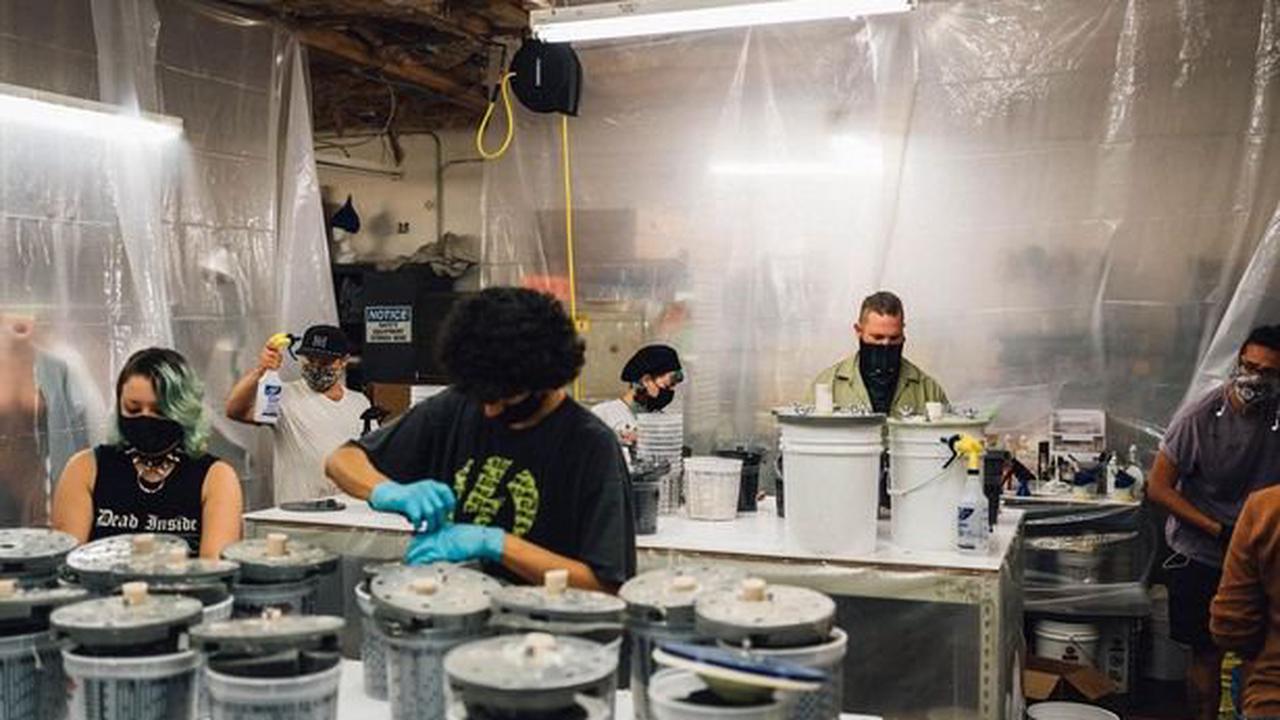 Someone commented: "It should be a special skin tone. It can not only absorb ambient light but also reflect light all over the body, making the doll look radiant."
Another person thinks: "I think the official announcement videos and photos are more like finding the ultimate lighting and angle, or taking extra care when making each doll."
Of course, there is no lack of compliments, "This is a group of talented employees, well done!" another fan added. Others joked: "Then you have to spray the baby with a sunscreen spray to go out, otherwise it will get tanned."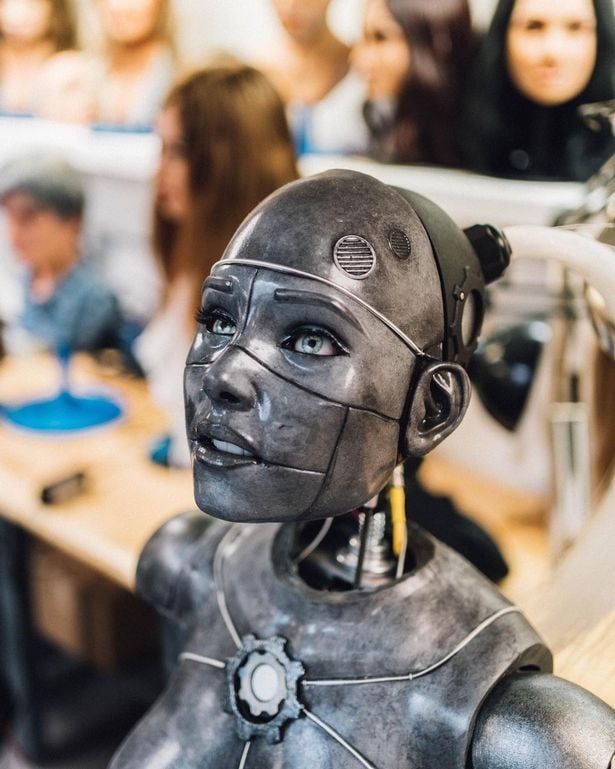 Although the company has not disclosed how it did it, most people think it is a material that helps reflect and absorb light.
In addition, it should be noted that the sex doll with more advanced artificial intelligence capabilities developed by Real Doll and Abyss Creation Company has been equipped with an integrated AI system called X-mode. At the same time, work has begun to develop a new system that will provide a sex doll with three interchangeable faces and three possible different personalities.