Some photos of sex dolls can be seen on official e-commerce brands such as RealDoll and ESDOLL. These sex doll photos always show a very realistic figure, which seems to imply that this love doll will be incredibly human-like.
Even today, we seem to think this is impossible because too many love dolls are plastic fragments. Misleading real photos are posted on their packaging, and sex doll makers cleverly describe in the disclaimer, the models on the dolls are for reference only.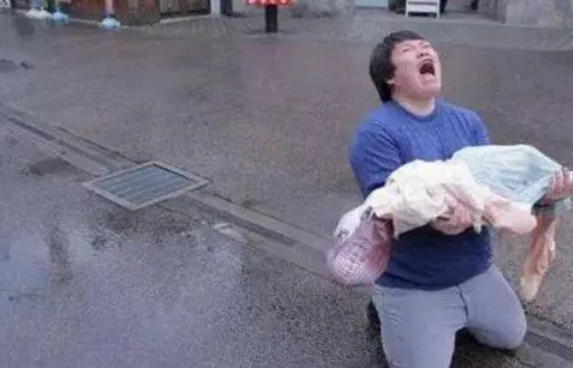 In the early days, this simple plastic sex doll looked hardly human, but it was still being sold and loved. In the mid-19th century, science helped us switch from cloth and leather to rubber, and then synthetic rubber. Rubber has been around for a while, but before the advent of vulcanization technology, it deformed quickly and would agglomerate after heating.
Around the 1840s, vulcanization technology was developed, paving the way for a more functional and longer-lasting material. There is very little information about early sex dolls made of rubber. In 1908, Ivan Bloch wrote an article about sex dolls, saying that sex dolls are made of rubber and other plastic materials, and they look like female or male sex dolls. In the advertisements in the 1970s and 1980s, it was known that it was possible to customize wigs of different colors, and sometimes even different hairstyles, to suit the tastes of customers.
The appearance of pornstar sex dolls has been around for a long time, but it often takes a very active imagination to see many similarities. No relevant information can be found now, although it is known that Linda Lovelace's lifelike sex dolls appeared in the early 70s.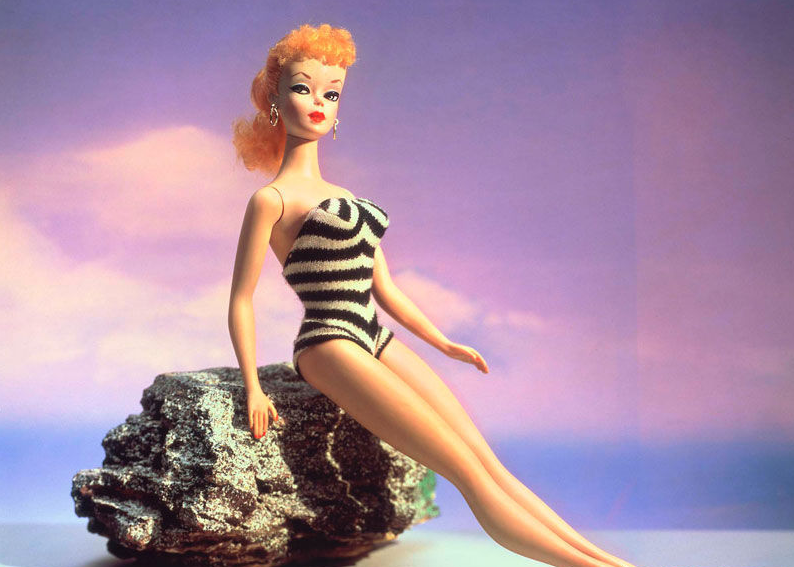 In fact, I can't even find any information about who invented the blow up sex doll. When you search for the first inflatable doll or who invented blow up dolls, you will get 1000 Hitler search results. Rumor has it that Hitler's idea was to prevent soldiers from mixing with non-Aryan women.
The most exciting part of this rumor is that the prototype of this love doll will be the inspiration for Barbie, but Barbie actually comes from Beard Lily, a popular comic strip character.
Now doll manufacturers want to make a mannequin with a more realistic curve, which is also changing the rules of the game in the sex doll industry. The attempt to shift from plastic and rubber to TPE and silicone was adopted by the entire industry. In the decades of development of the sex doll industry, a complete idol worship culture has become a global phenomenon.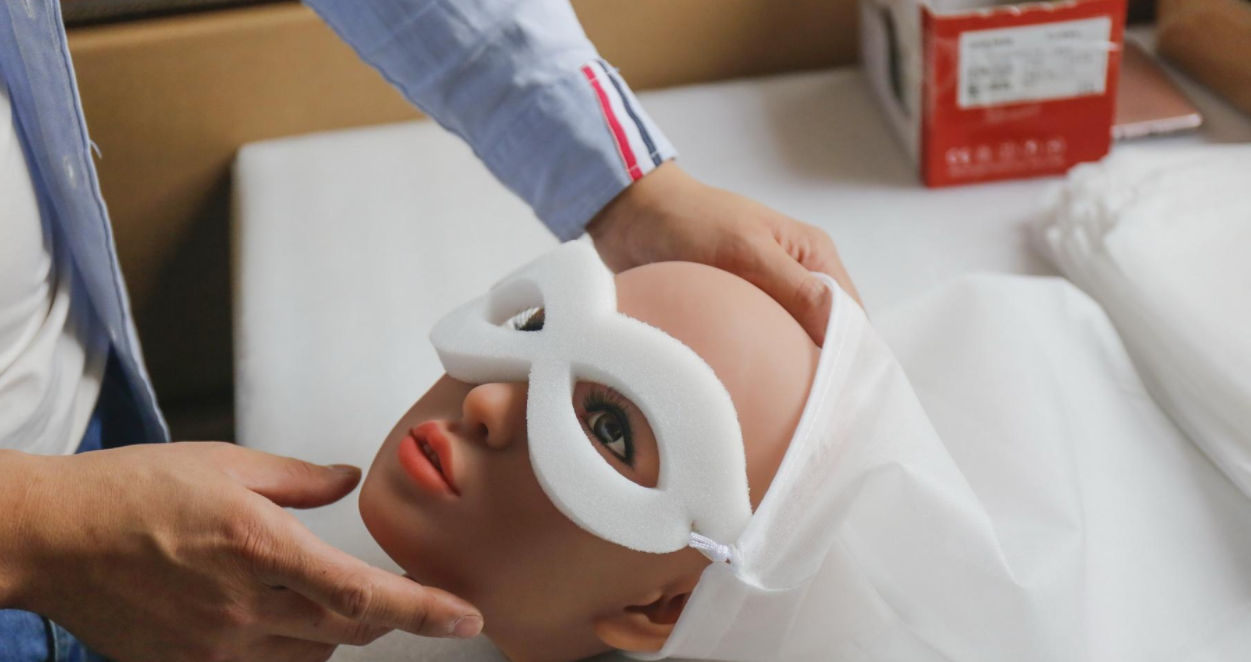 All of this is far from the false propaganda of the first batch of vinyl dolls, but it is still being produced and sold, probably because high-quality sex dolls are very expensive and heavy. But I believe that as the company strives for a more realistic and interactive experience, sex doll technology will continue to improve.