According to a British sex toy e-commerce website, since the opening of the World Cup in Qatar, the sales of sex toys have been soaring. Sales of female vibrators and dildos have soared, up 32 percent, according to new figures released by UK-based GetFruityCo.
However, according to the person in charge of the website, most of the users who bought sex toys during the World Cup were women, and most of them were for their own masturbation.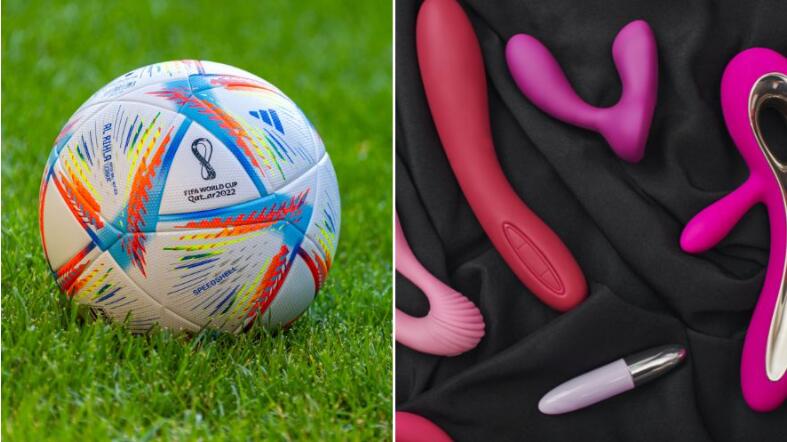 "There are more than 60 matches in the World Cup and a lot of men will focus on football rather than their wives or partners. A lot of young women have to be alone at night. Of course, there are also many women who are also football fans."
The person in charge of the sex toy e-commerce website also said that after England entered the top 8 of the World Cup, the sales of sex toys have increased significantly: "Generally speaking, it is stable at this time of year, but there has been a sharp increase recently, and perhaps many women are aware of it. It is certainly good for the country or the fans that England may reach the final, but it is not conducive to sexual passion in the bedroom. Many men have no energy to have sex after watching the game."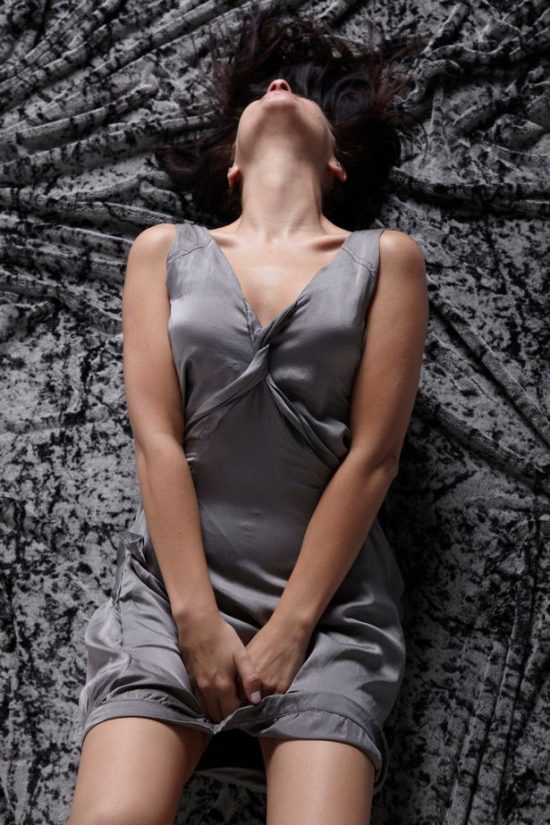 The e-commerce website also announced the UK's "Regional Ranking of Sex Toys Sales", with Liverpool at the top of the list, followed by London, Bath, Breton, and Nottingham in the second to fifth places, while Manchester, one of the largest cities in the UK, only ranked first. No. 6.